Globally connected campus:
A presidential visit to Temple Rome
Temple University President Jason Wingard and Provost Gregory Mandel traveled to Italy this semester to connect with Temple Rome faculty, staff and students and to explore opportunities that expand learning, research and engagement.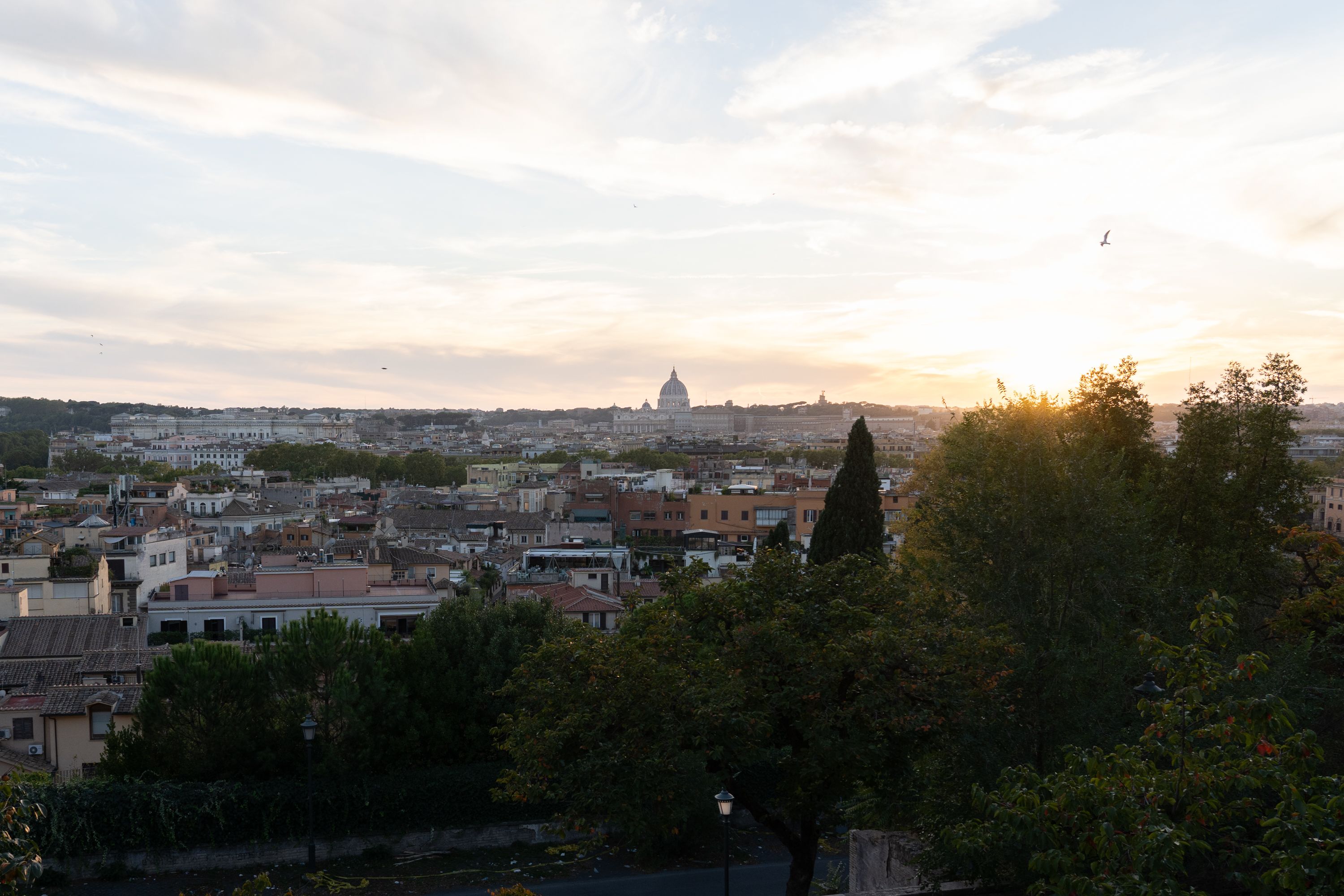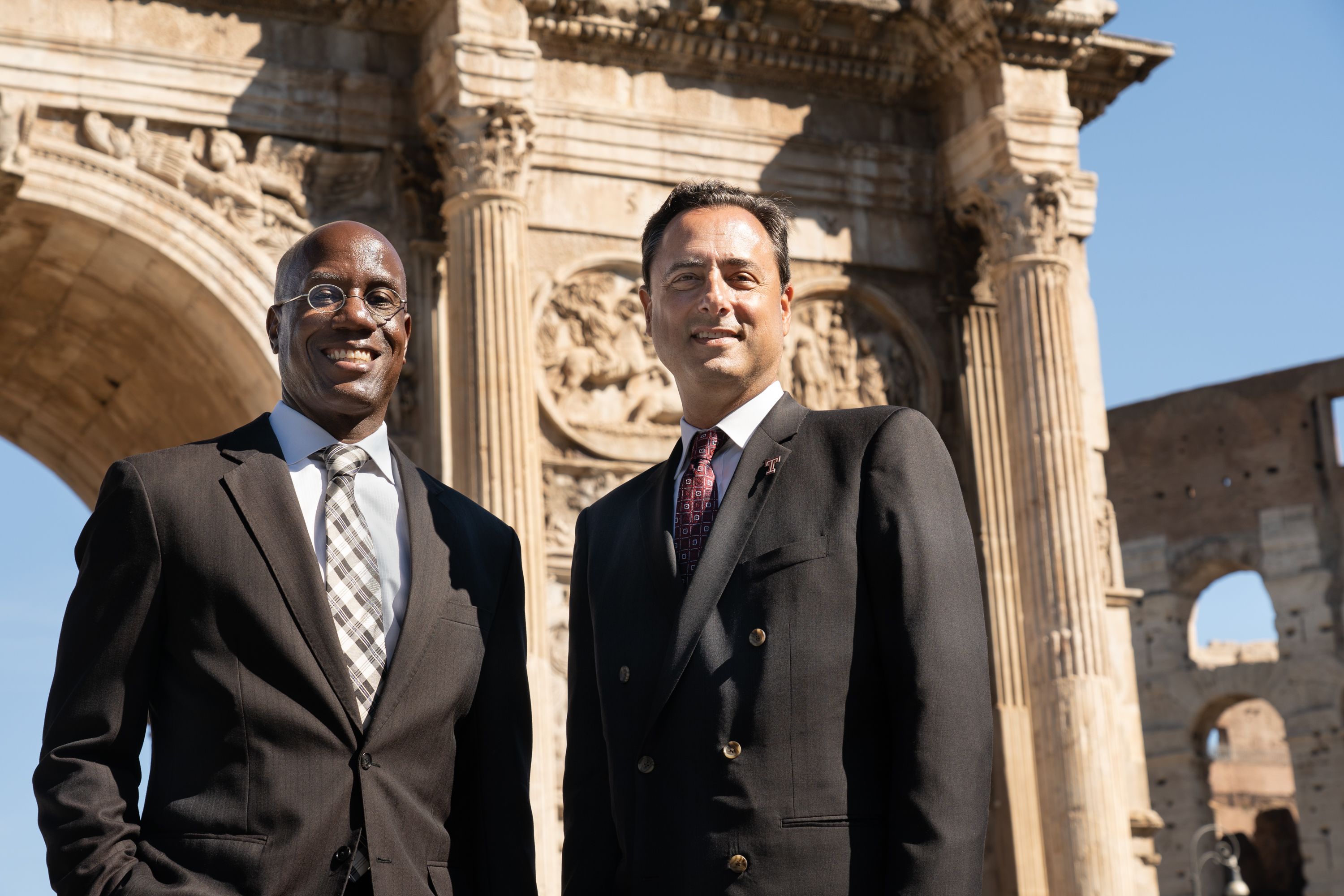 An intimate campus in an urban hub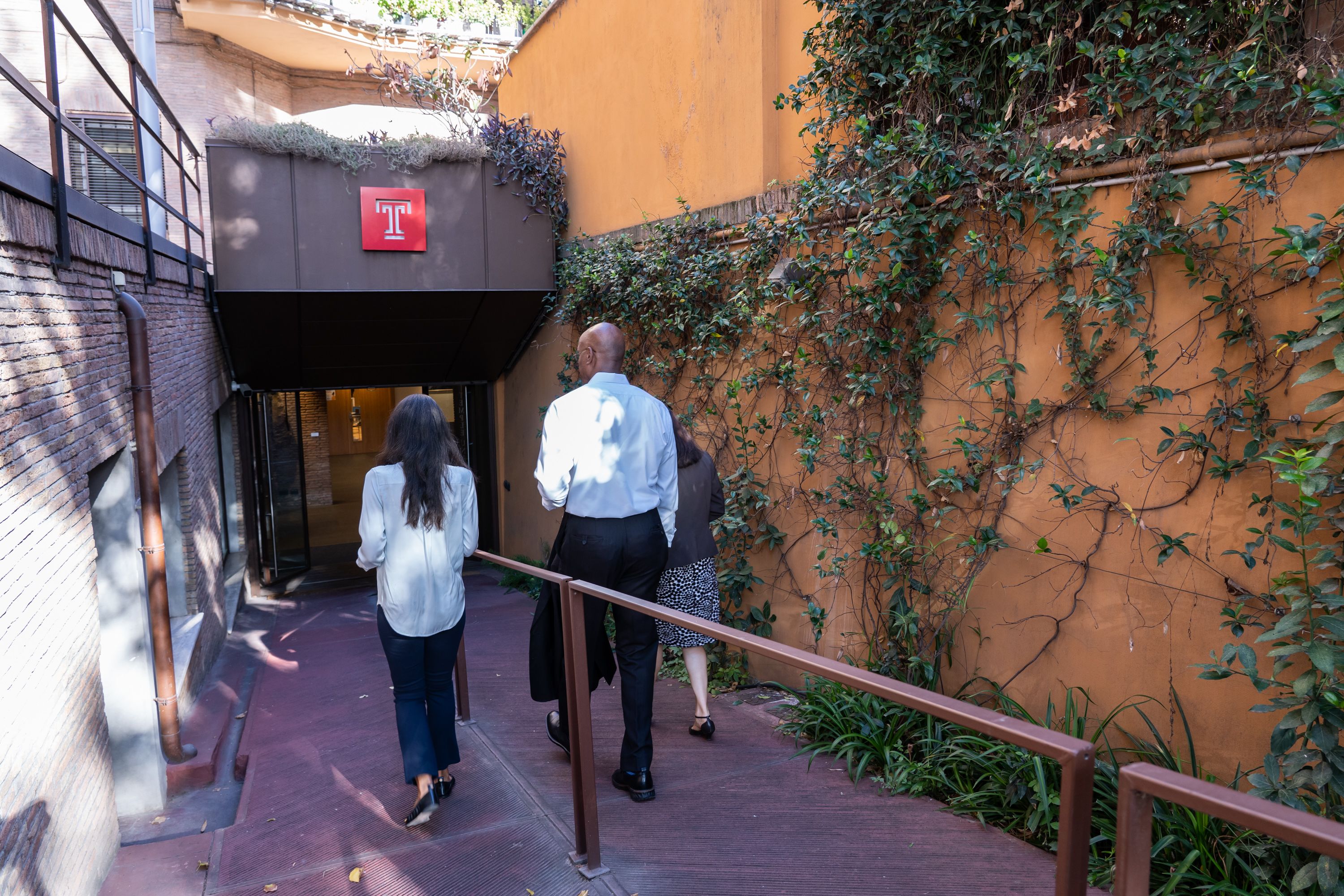 Like Temple's Main Campus in Philadelphia, Temple Rome's campus is urban, a characteristic core to the university's brand and identity. Students immerse themselves in a new culture in which they quickly learn to navigate the streets of an unfamiliar city, develop conversation skills in a non-native language, and adapt to the customs and traditions of a formerly unexplored place.
At 56 years old, Temple Rome is one of Italy's most senior American programs. It offers courses in architecture, engineering, art, biology, business, law, the Italian language and more. Every student enrolled in Temple Rome receives instruction in the Italian language.
The campus is intimate, with only one building, but it welcomes over 600 students each year, including a growing cohort of first-year students through the Temple Rome Entry Year (TREY) program. Roughly 60% are Temple University students, while the remaining 40% hail from other universities. Temple University students can enroll for one or two semesters.
The campus engages with the community through various initiatives such as free art classes for high school students, free business classes for the business community, English tutoring in Italian high schools, an archaeological dig in Artena, city clean-up events and volunteer opportunities.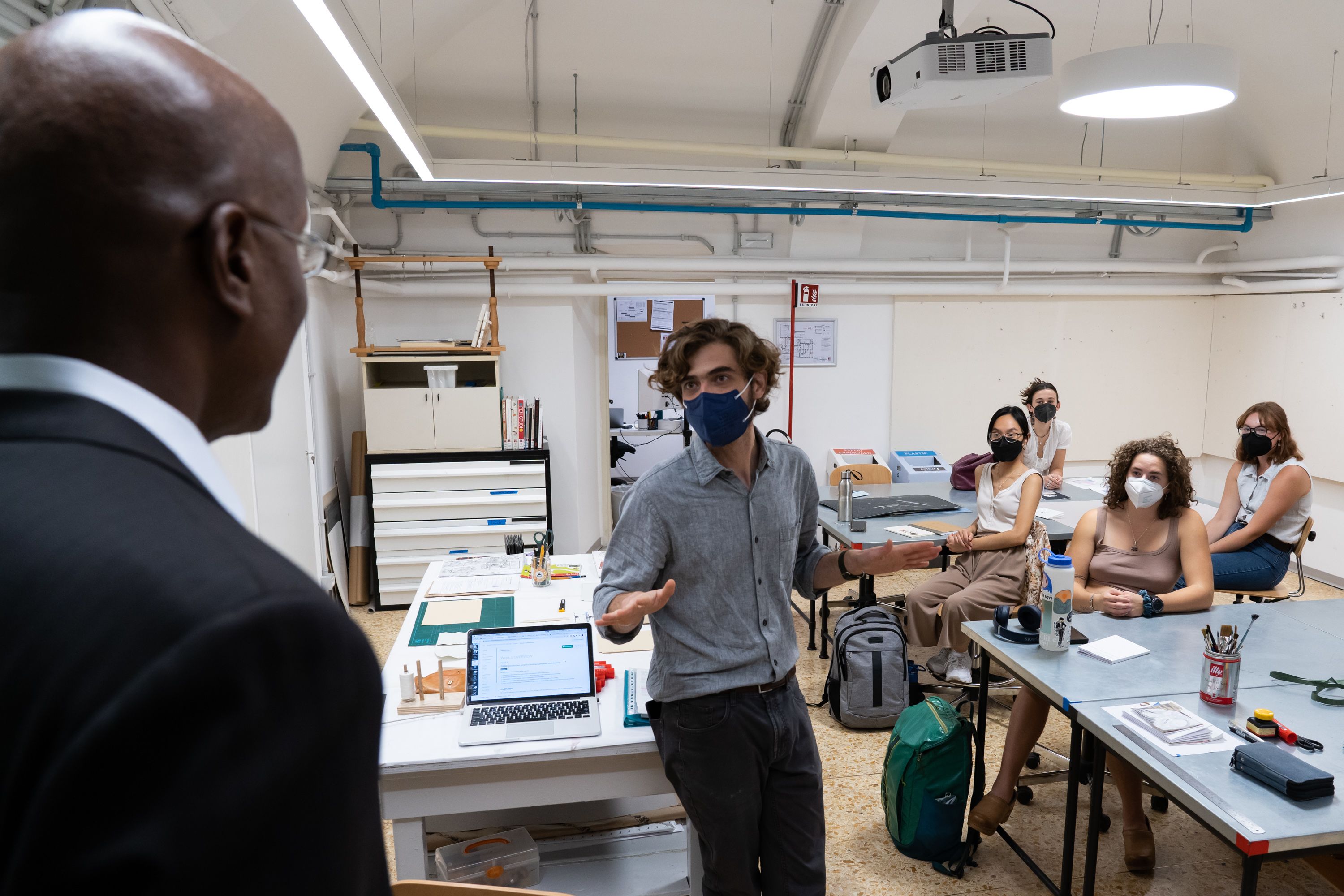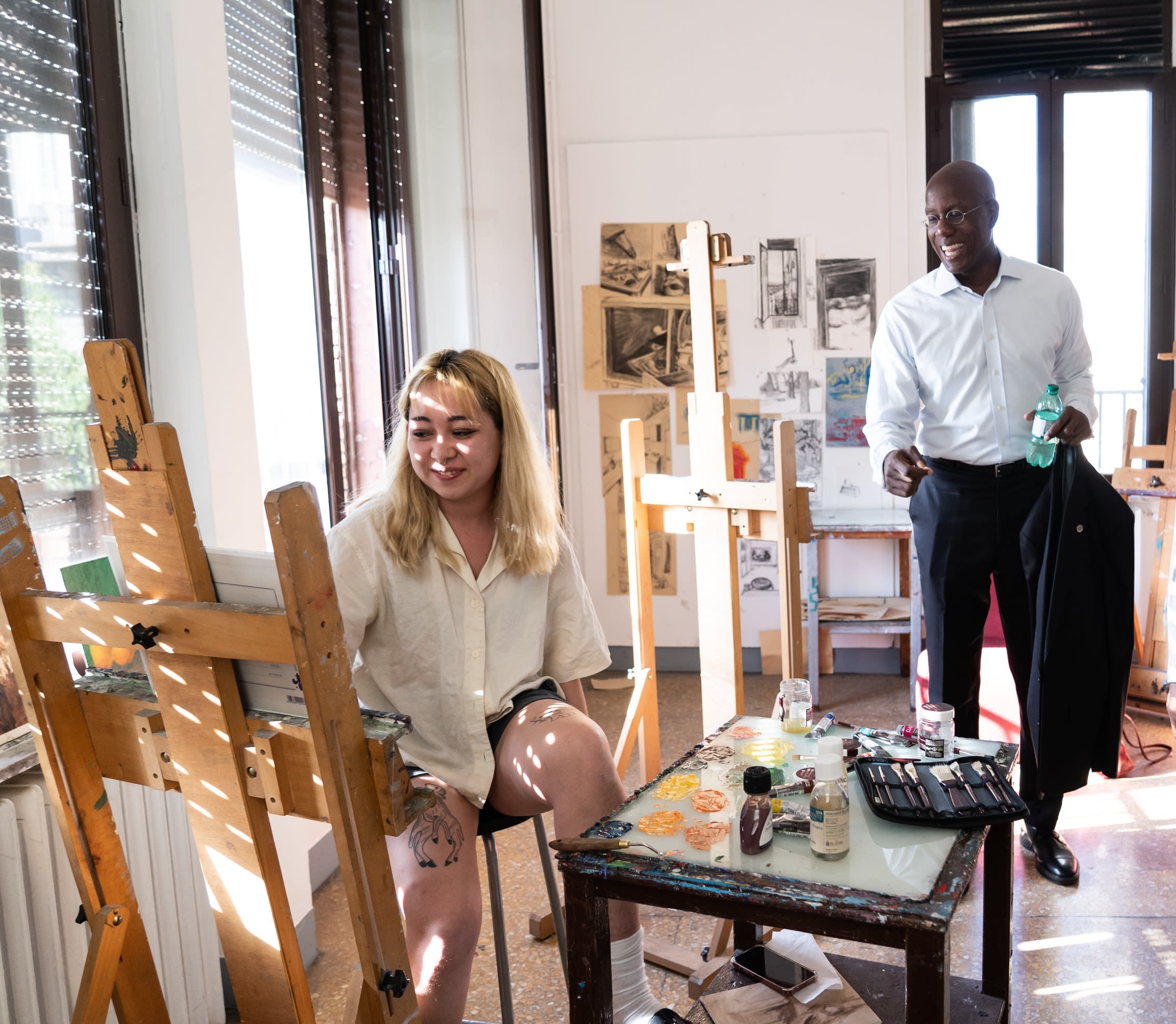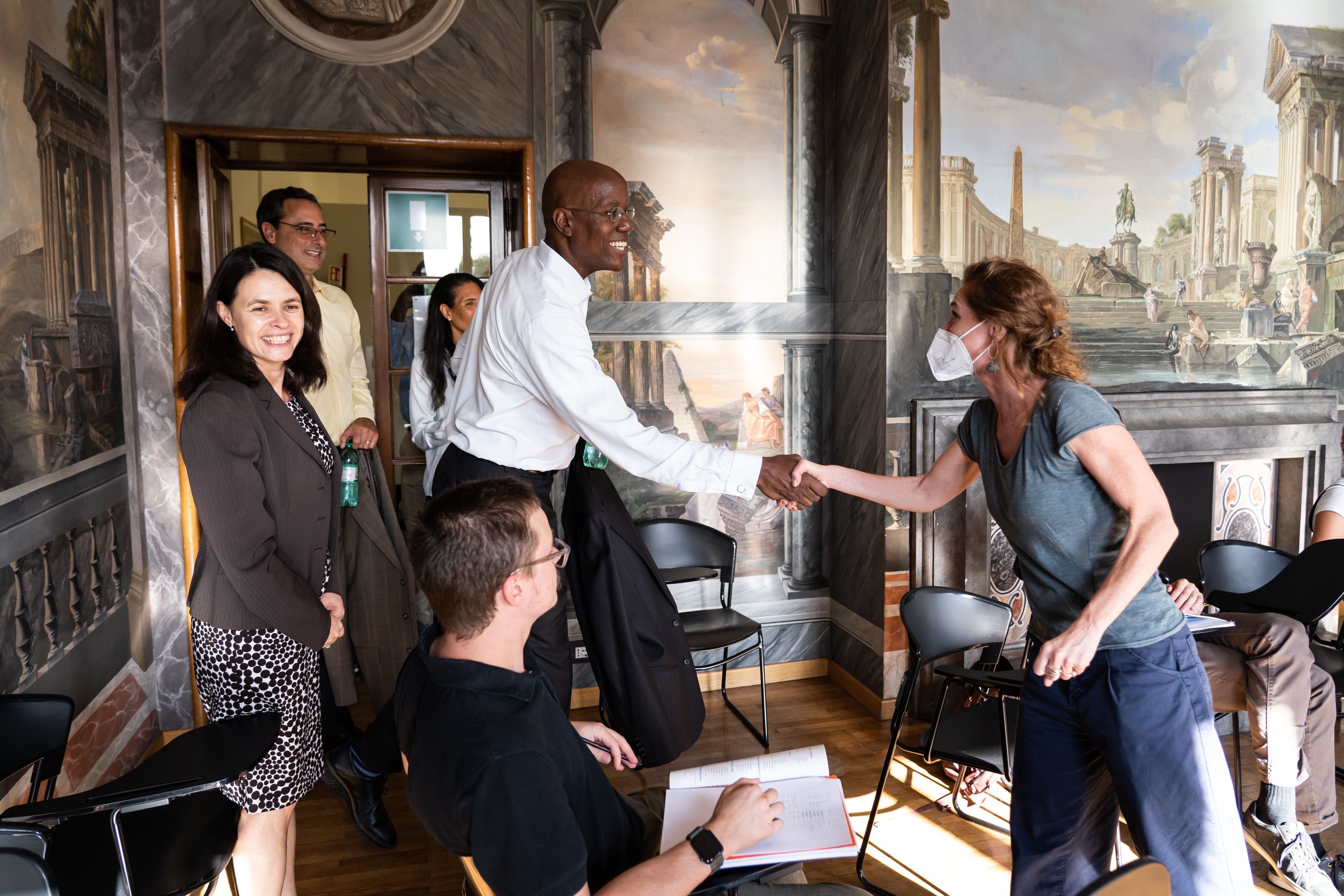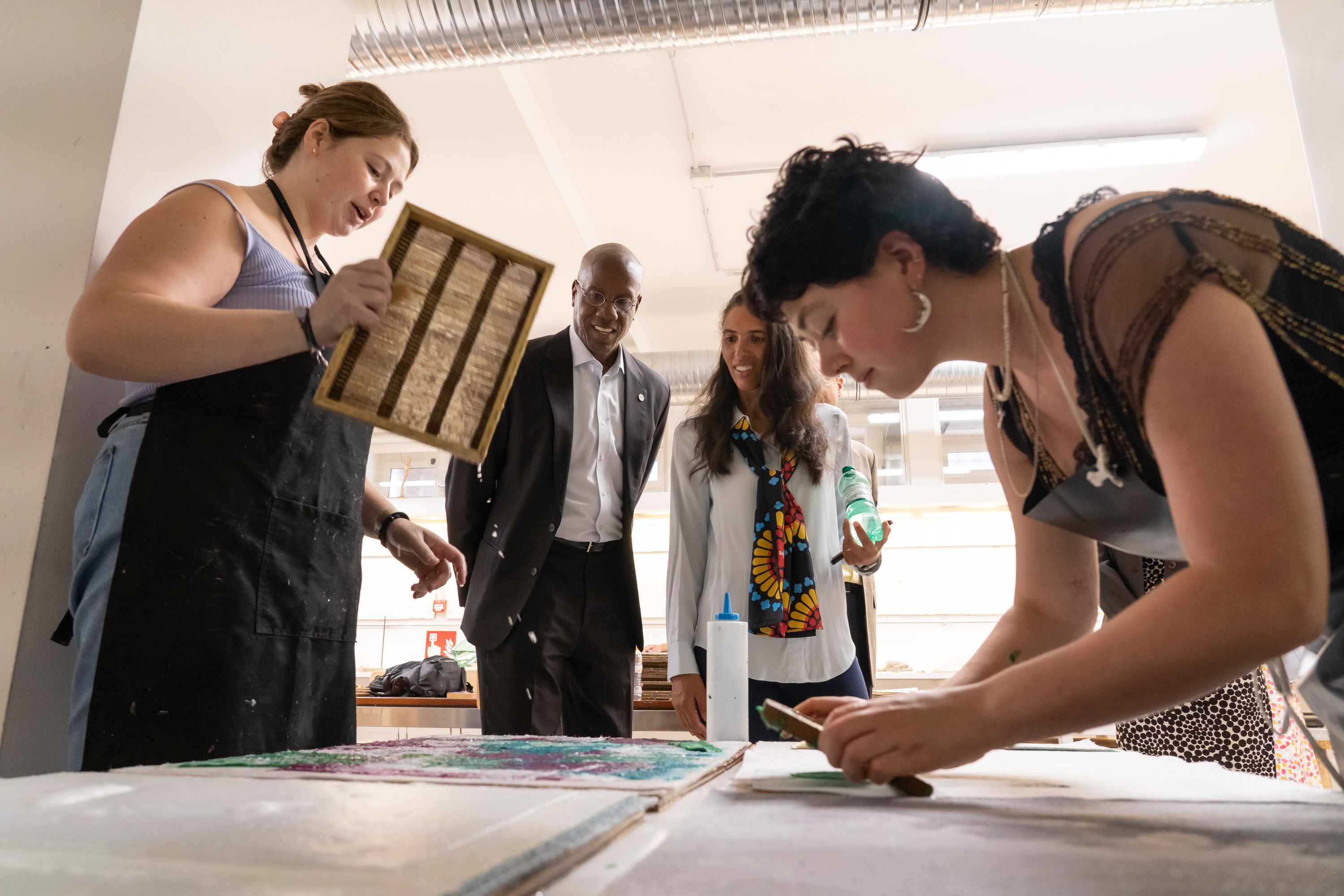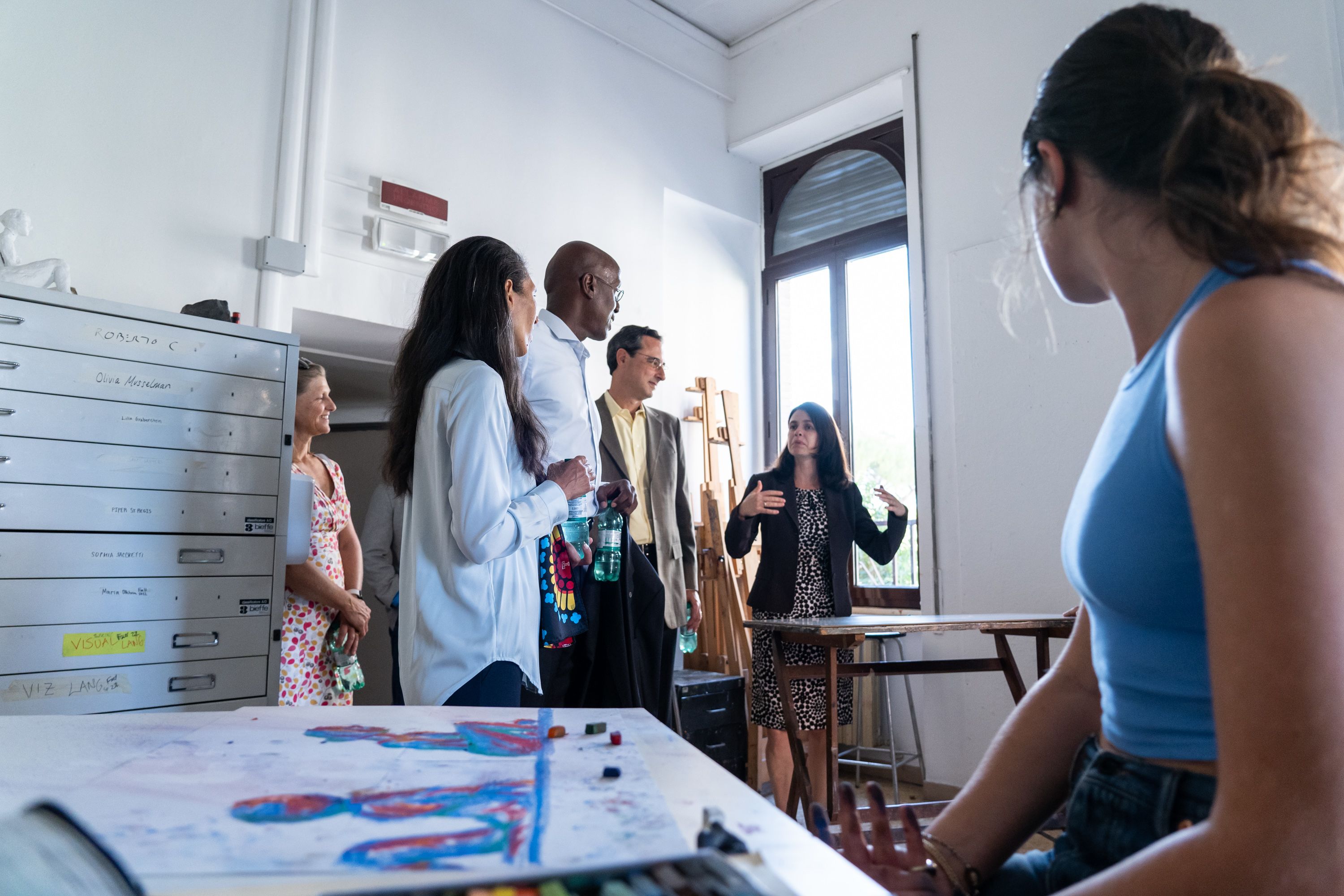 Item 1 of 5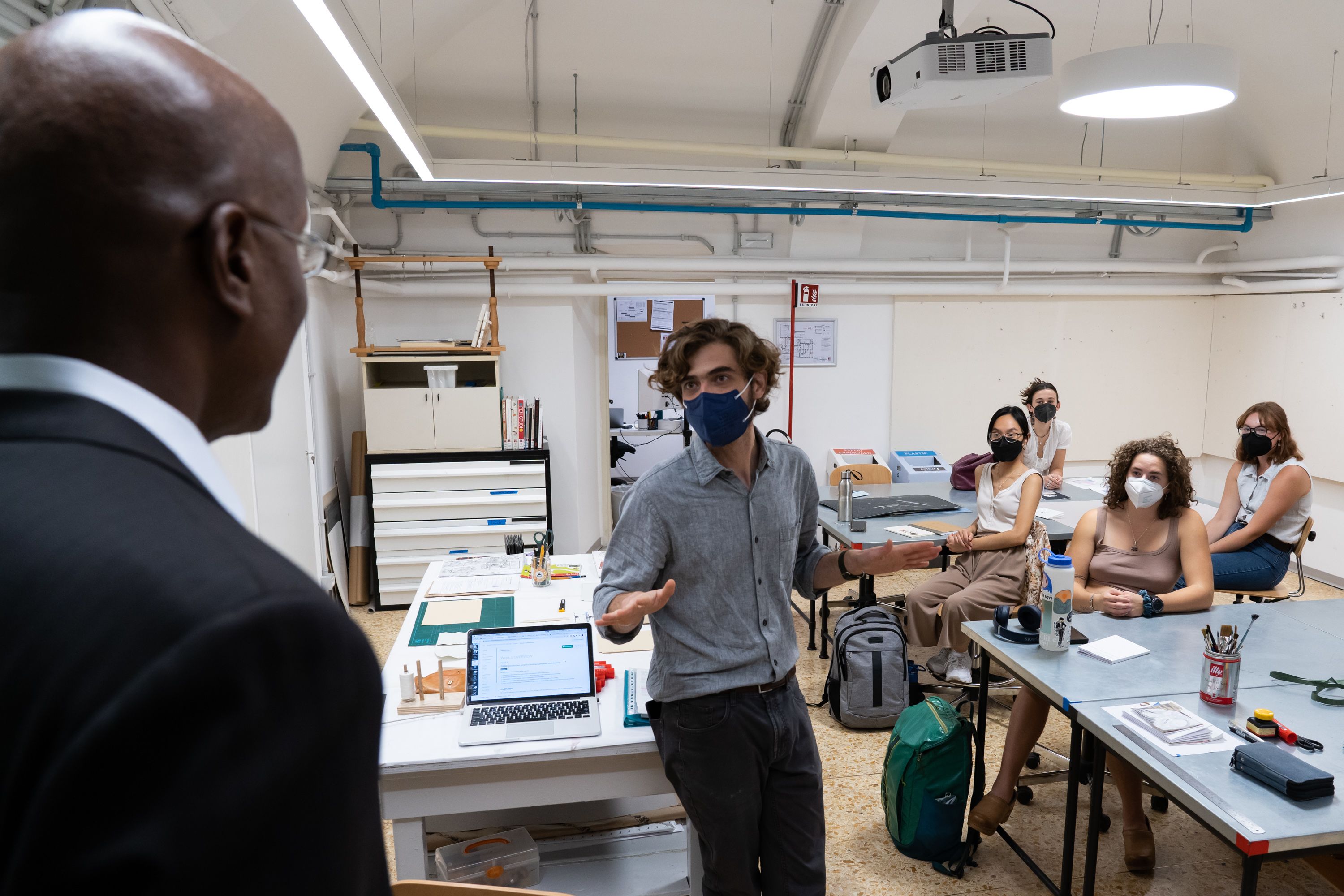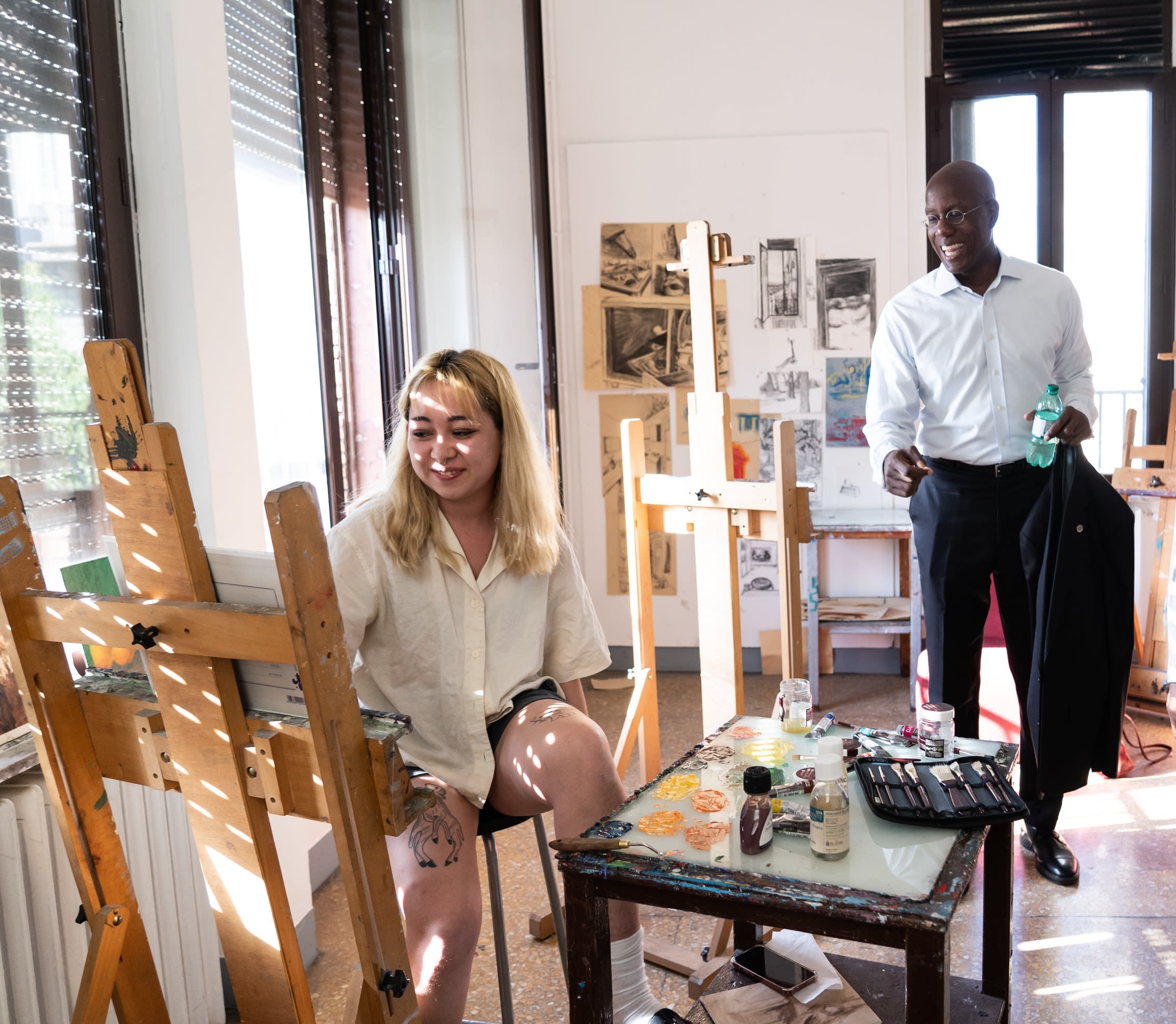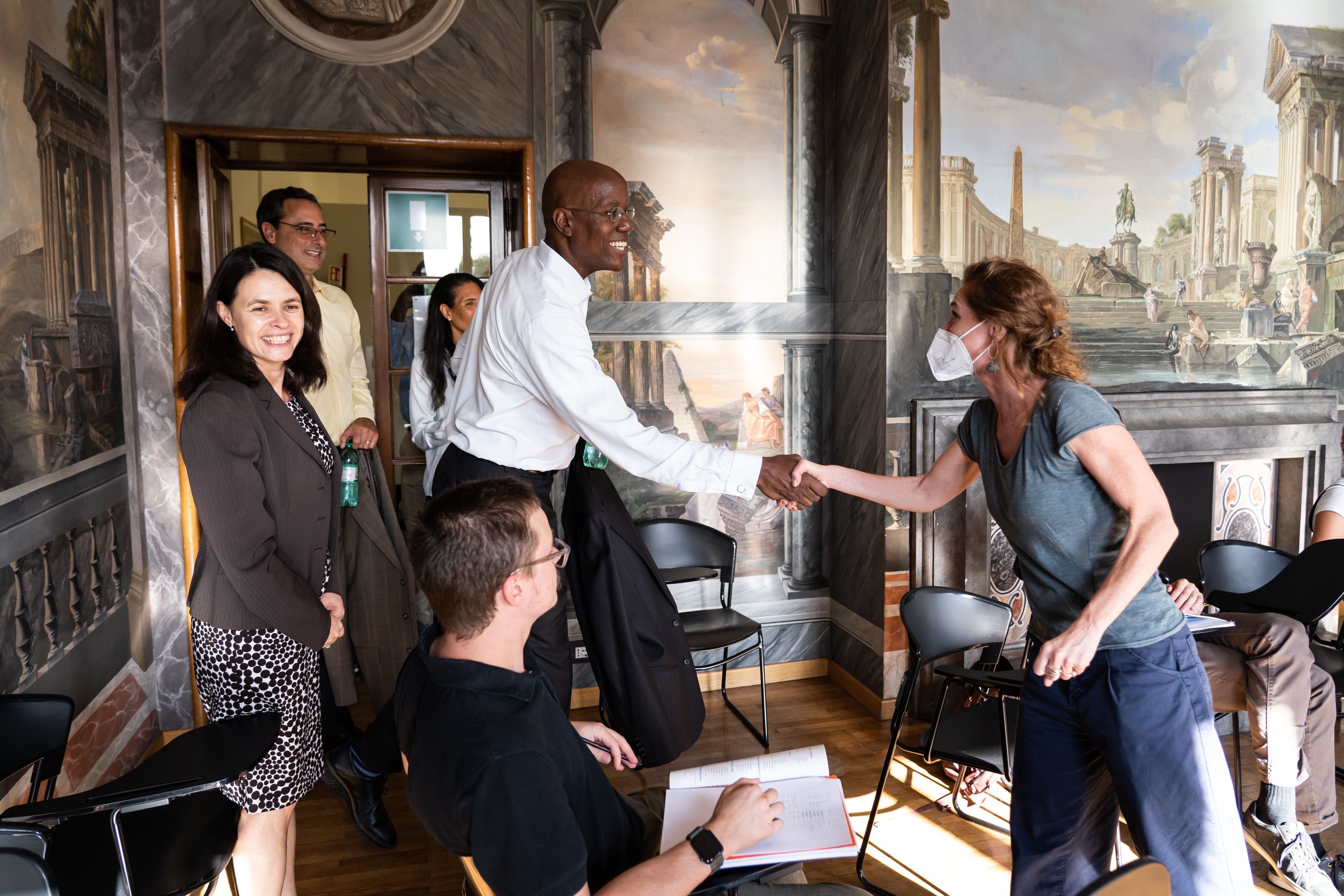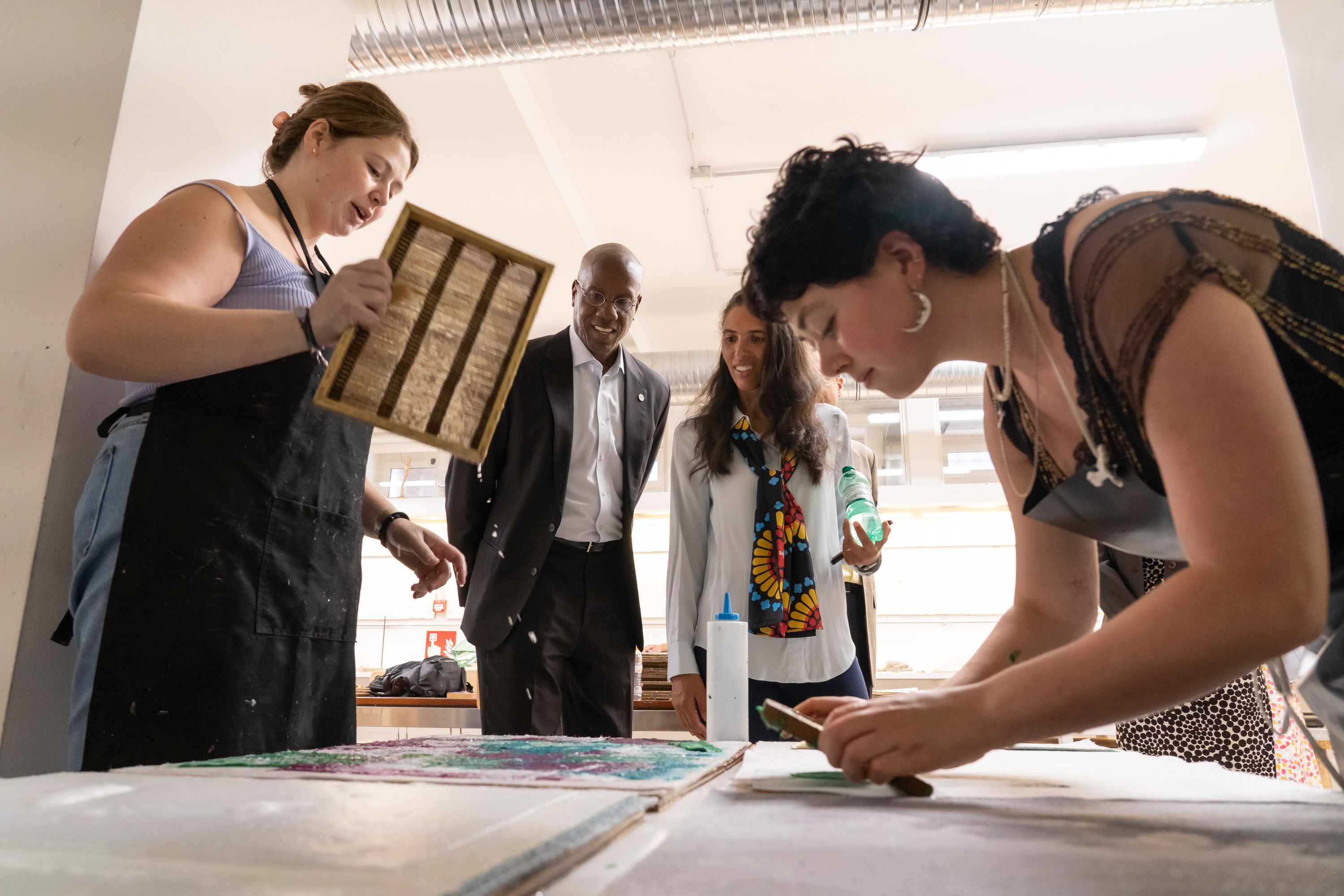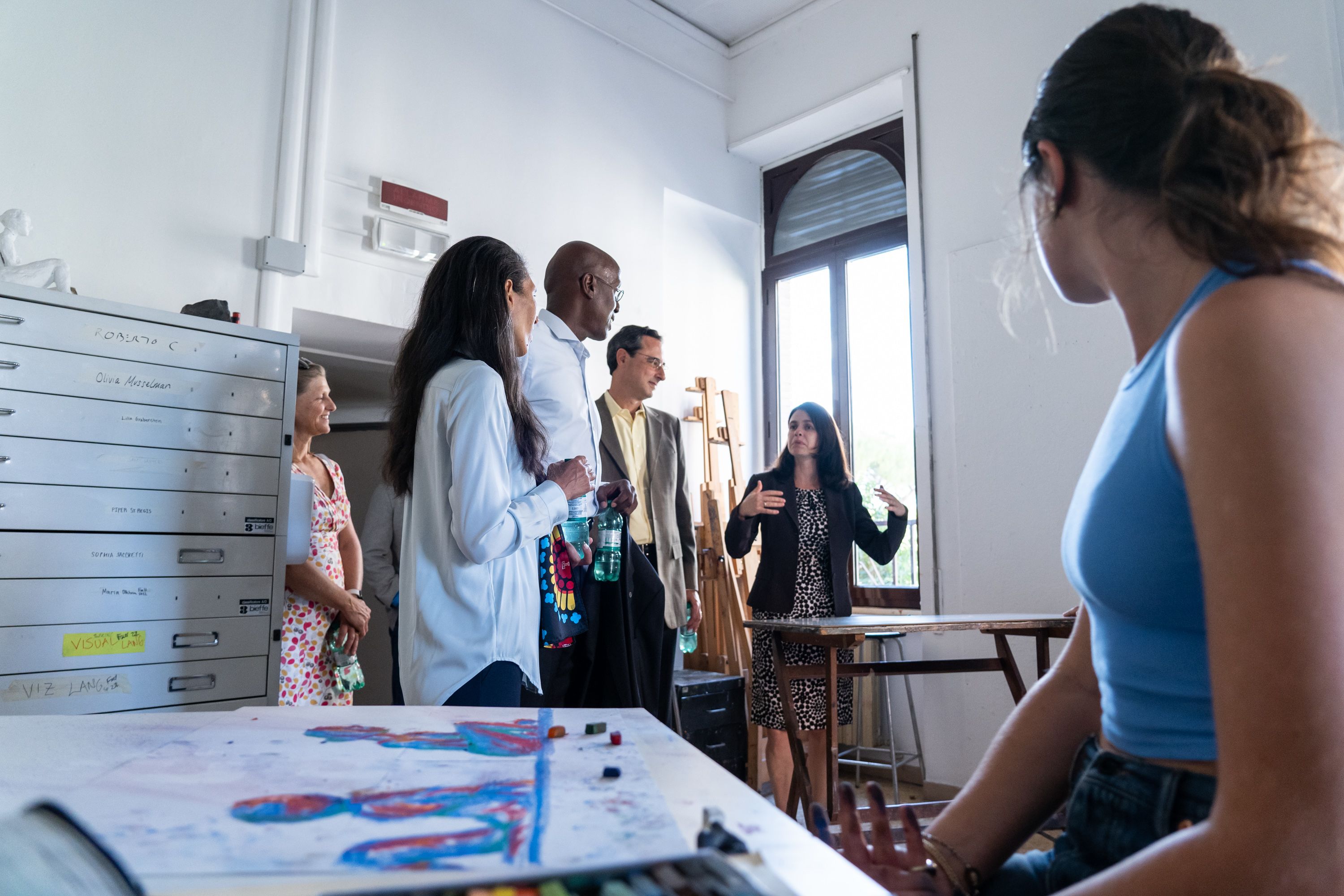 Meeting to align Temple's future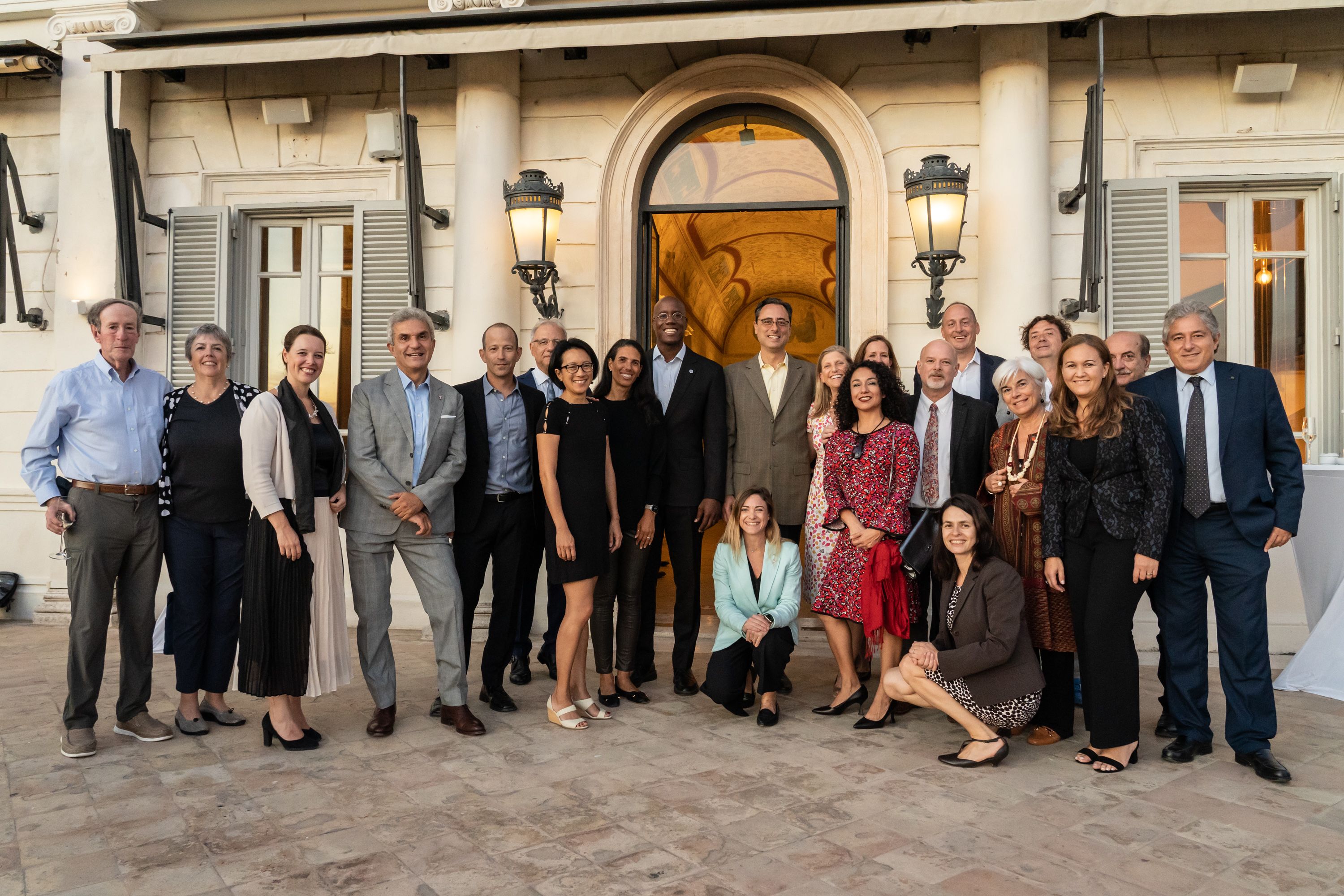 During the trip abroad, Wingard and Mandel deepened connections with the dean and interim vice provost for global engagement, Emilia Zankina, and the Temple Rome Board of Visitors, the dean's appointed advisory board.
"Temple Rome provides an immersive experience that allows students to develop cultural competencies and broaden their knowledge and horizons," Zankina said.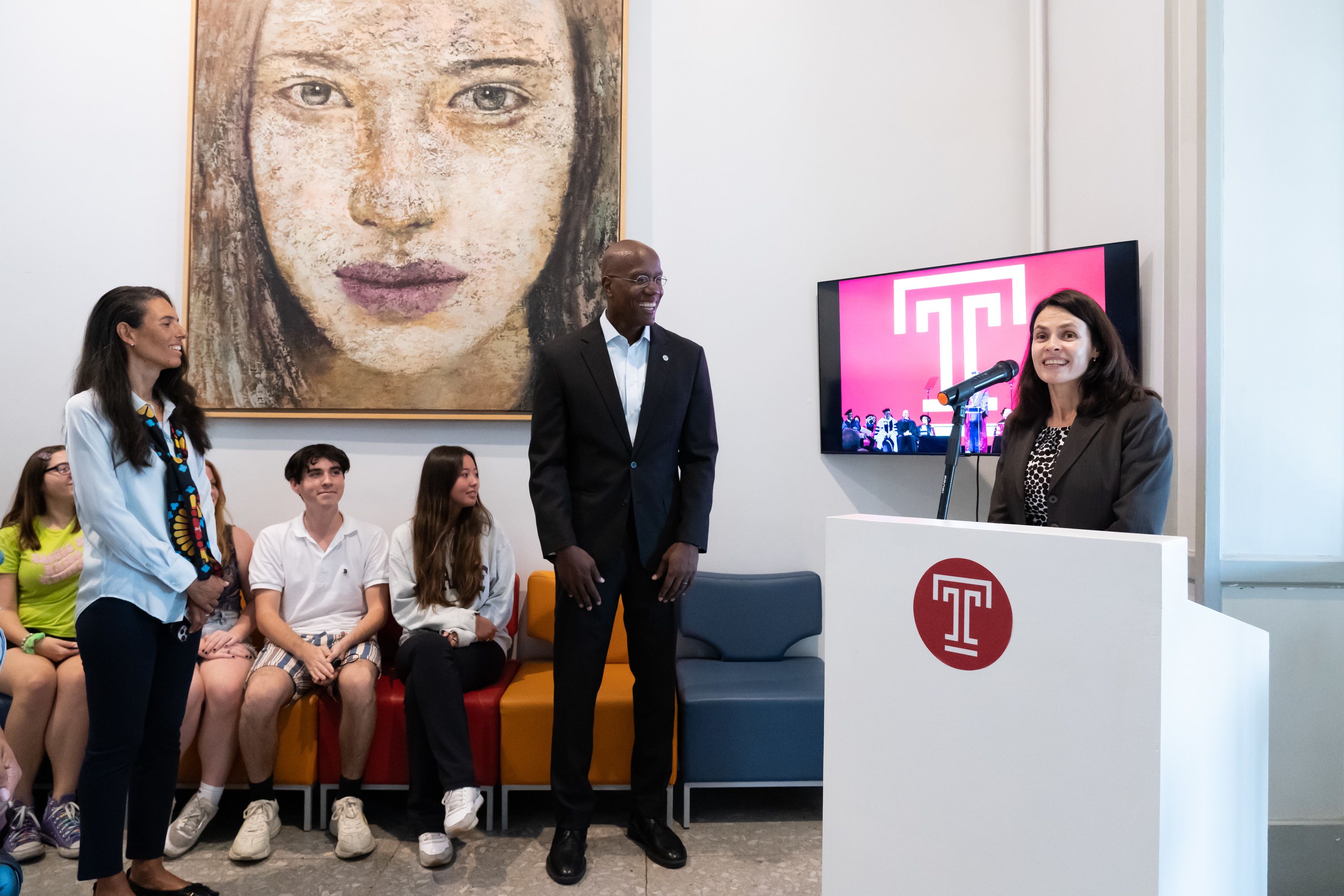 In meetings with students and faculty, Wingard and Mandel sought to facilitate open dialogue and offer chances to share ideas and diverse points of view.
Students excitedly shouted answers to where they would like to see Temple's global reach expand next, with locations like Israel, London, Colombia, Cape Town, Thailand, Abu Dhabi, South Korea and Cairo emerging as top picks.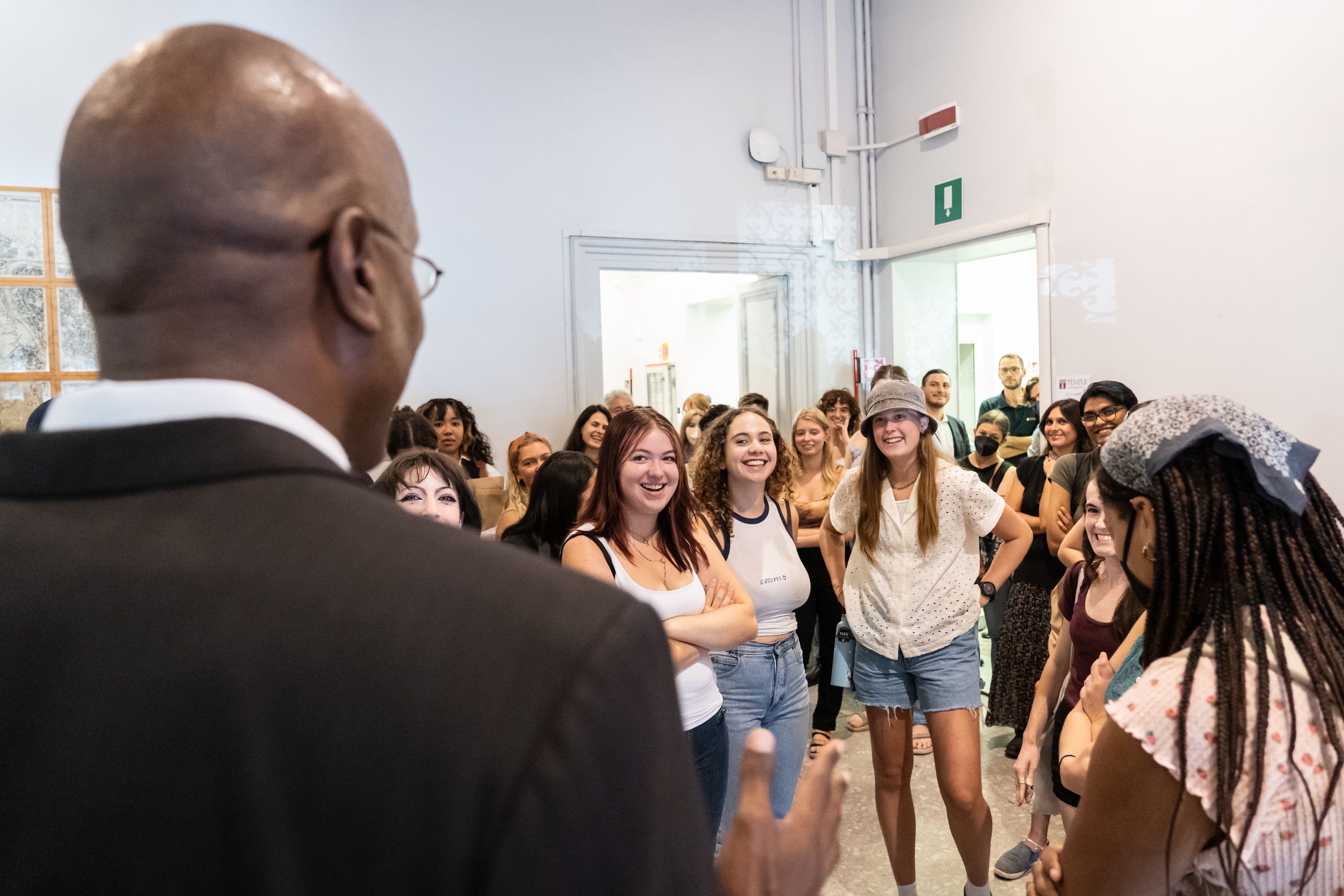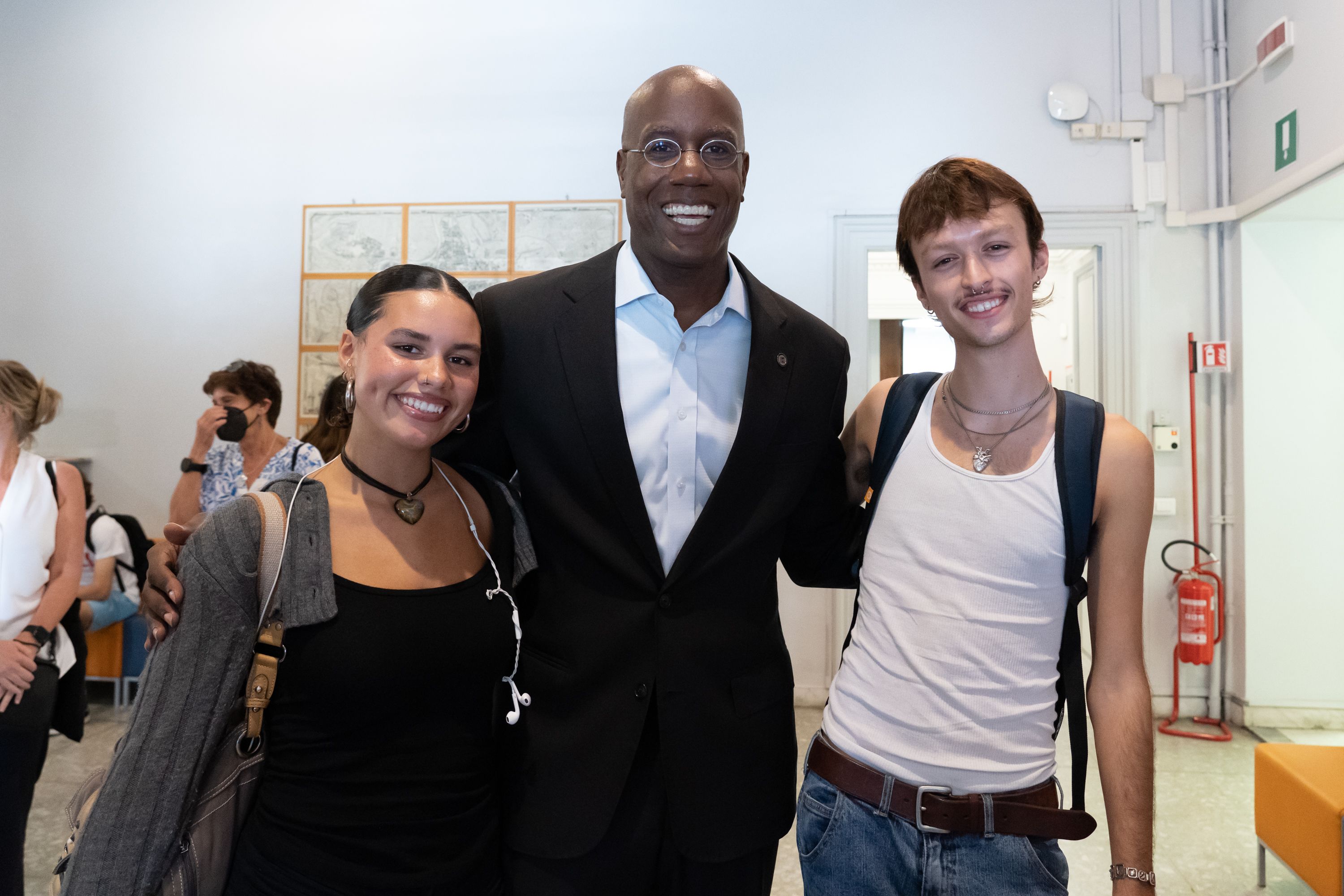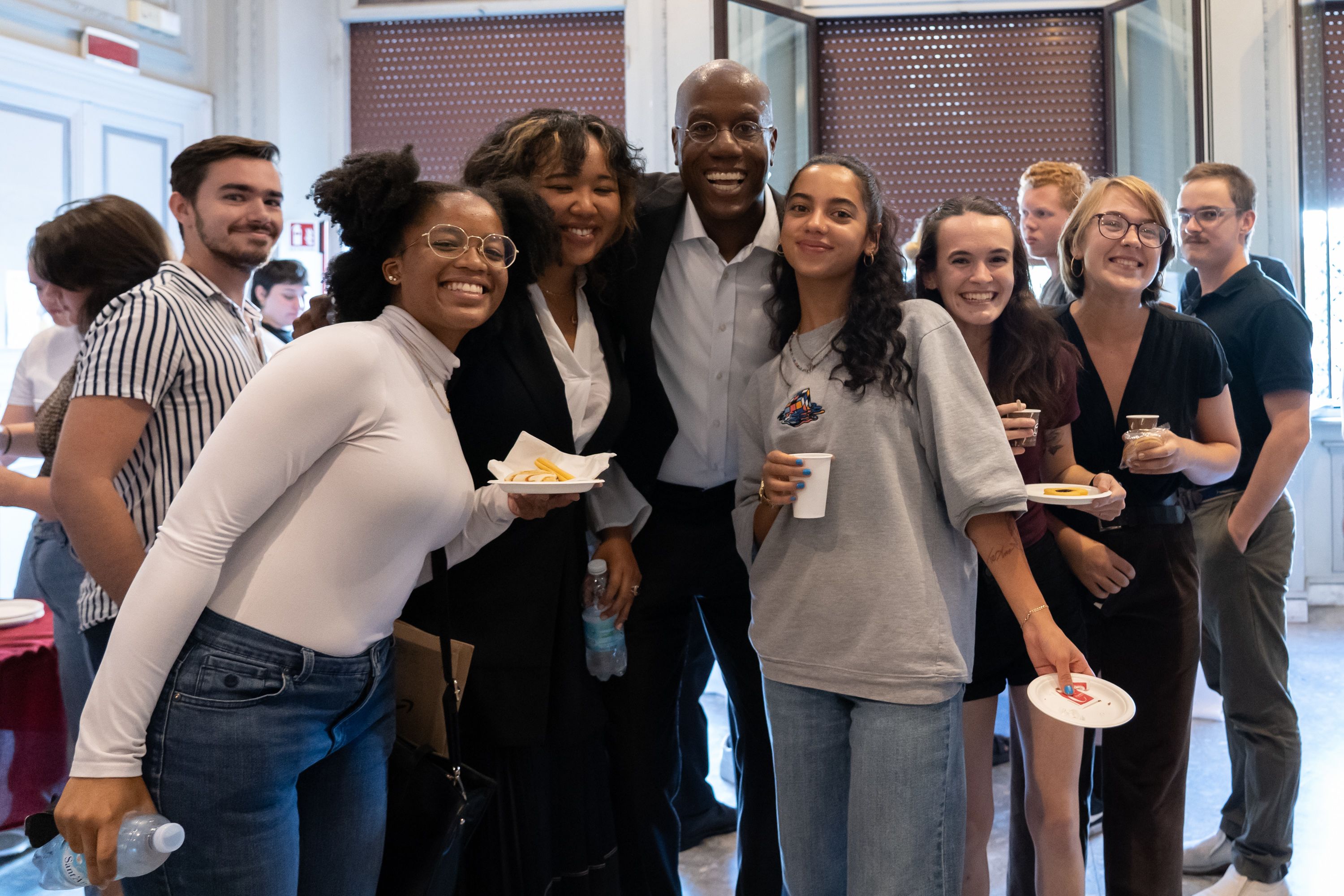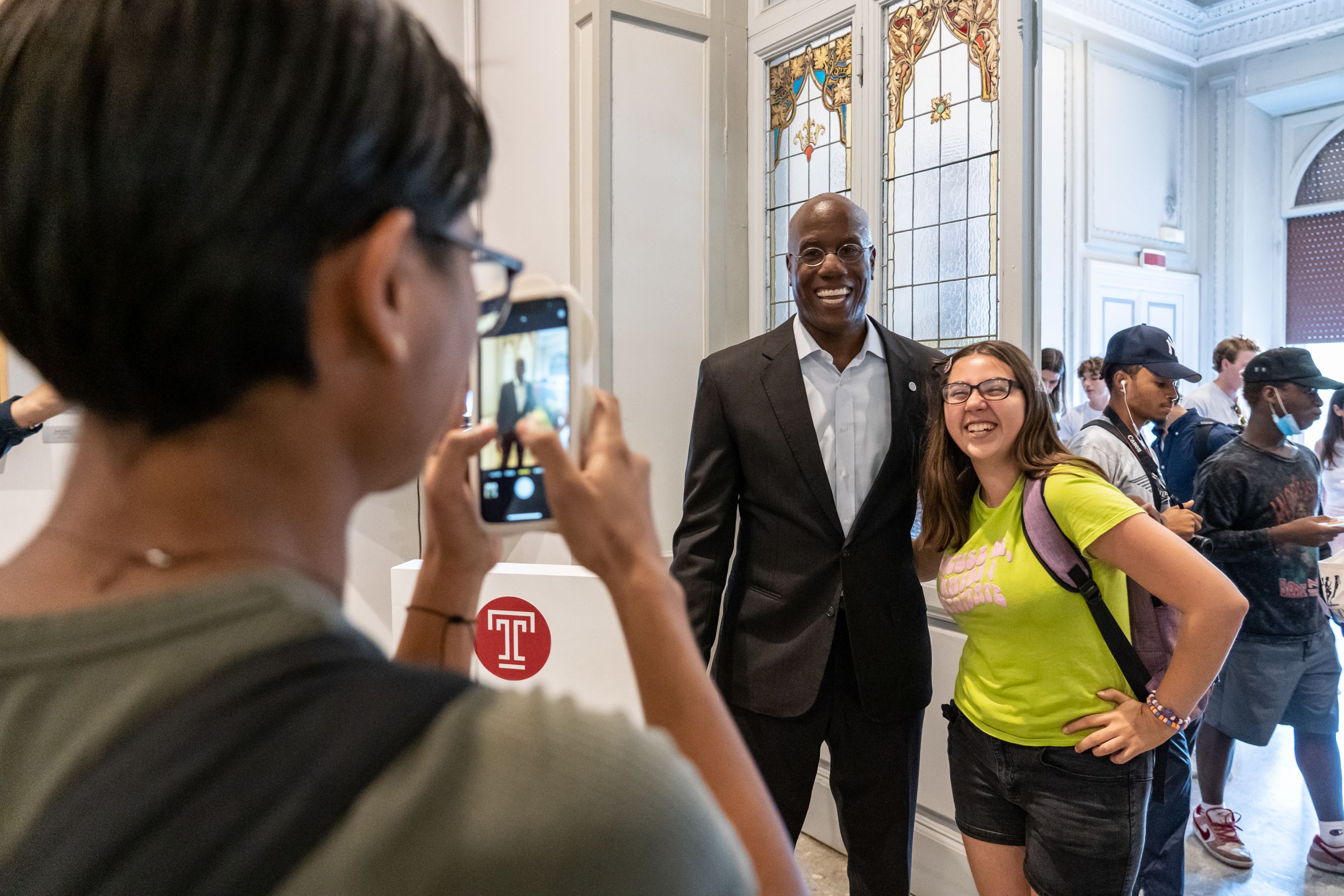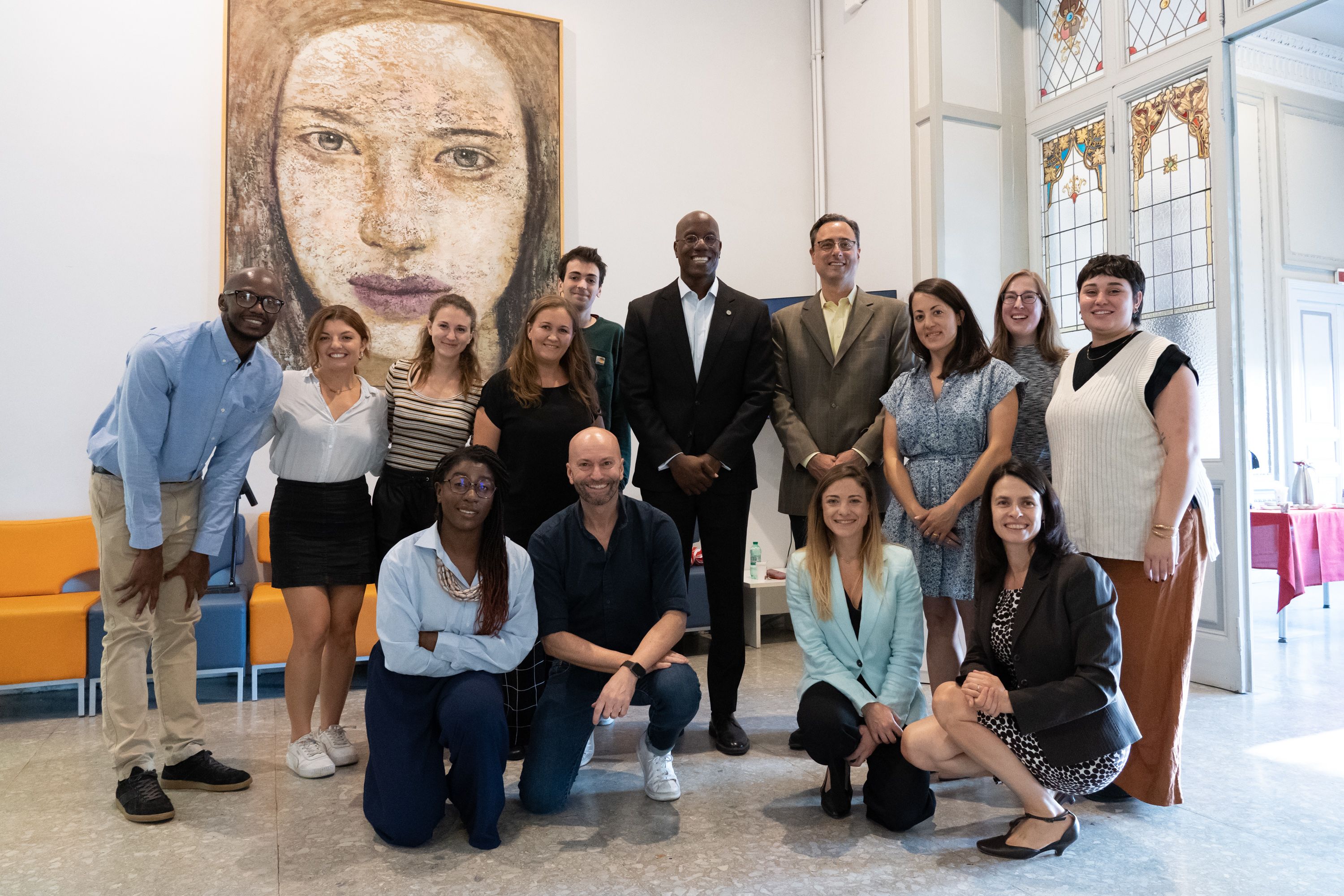 Item 1 of 5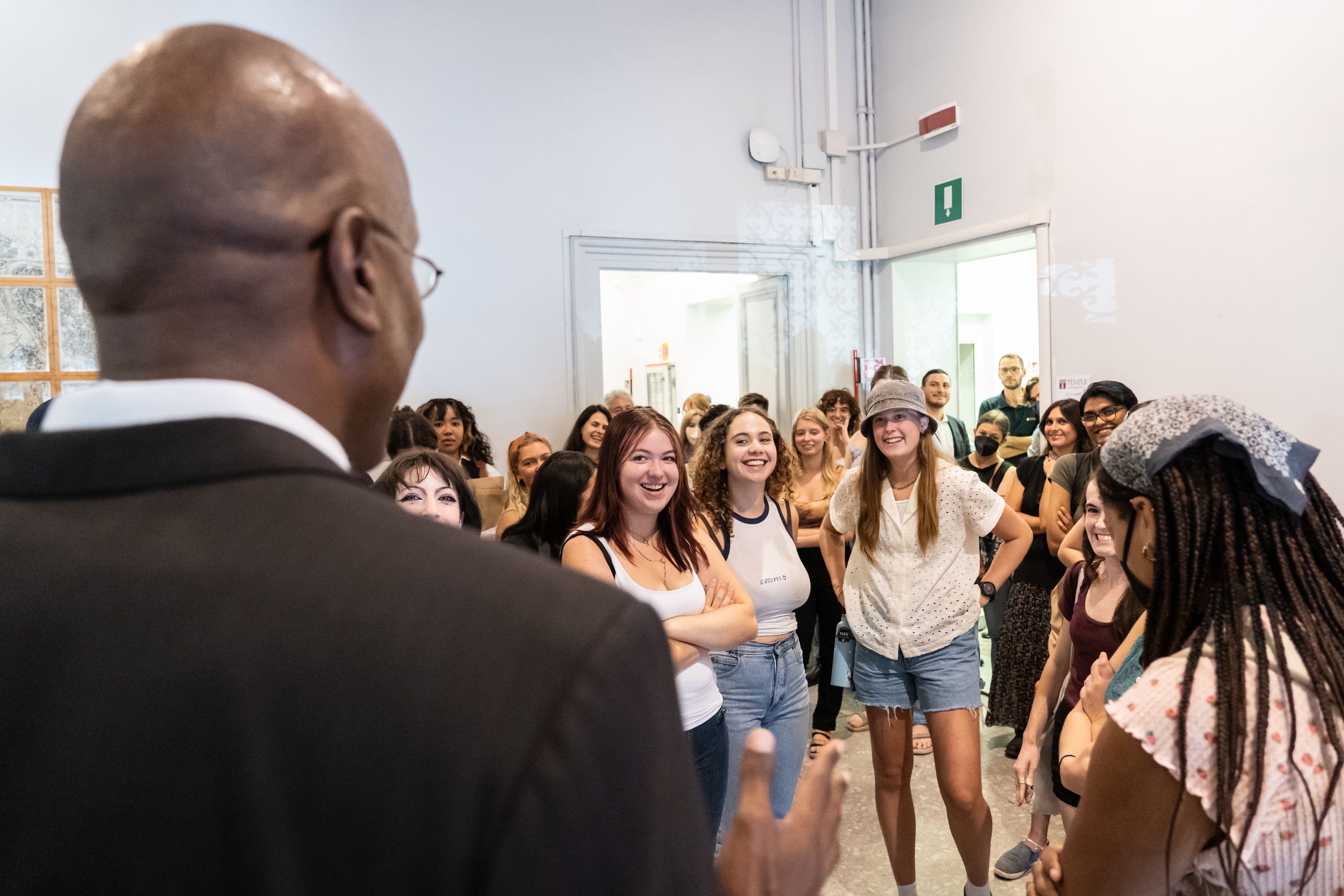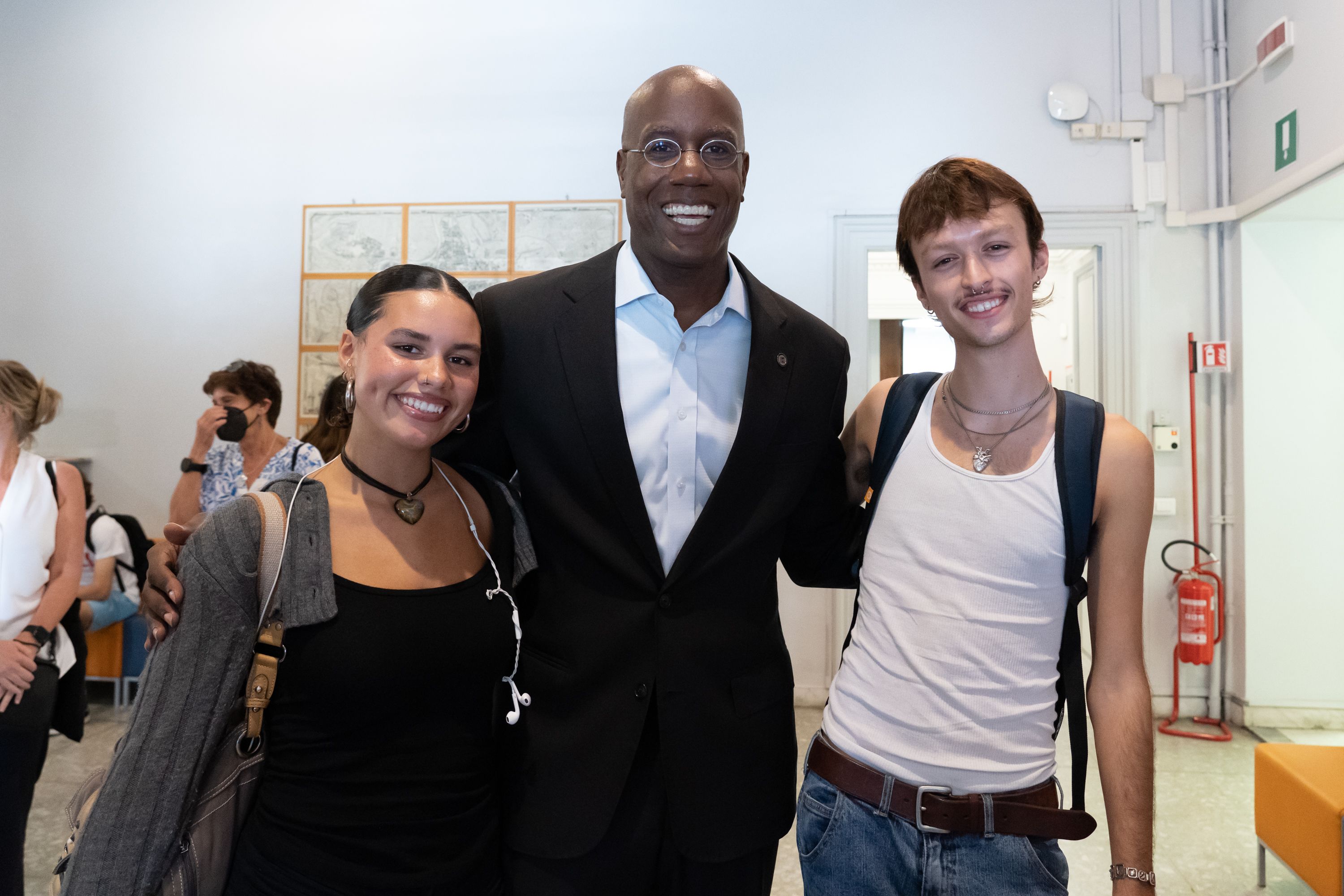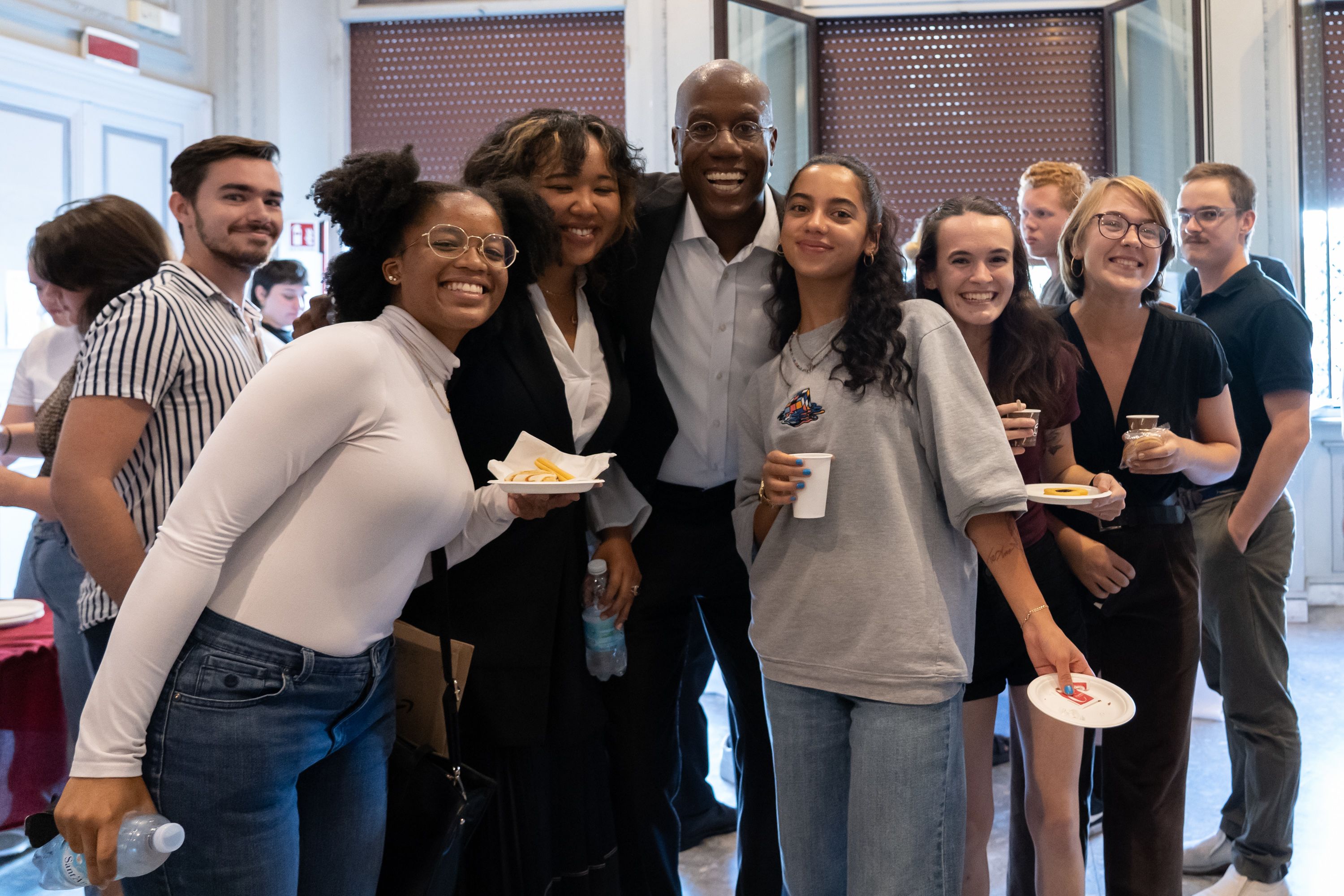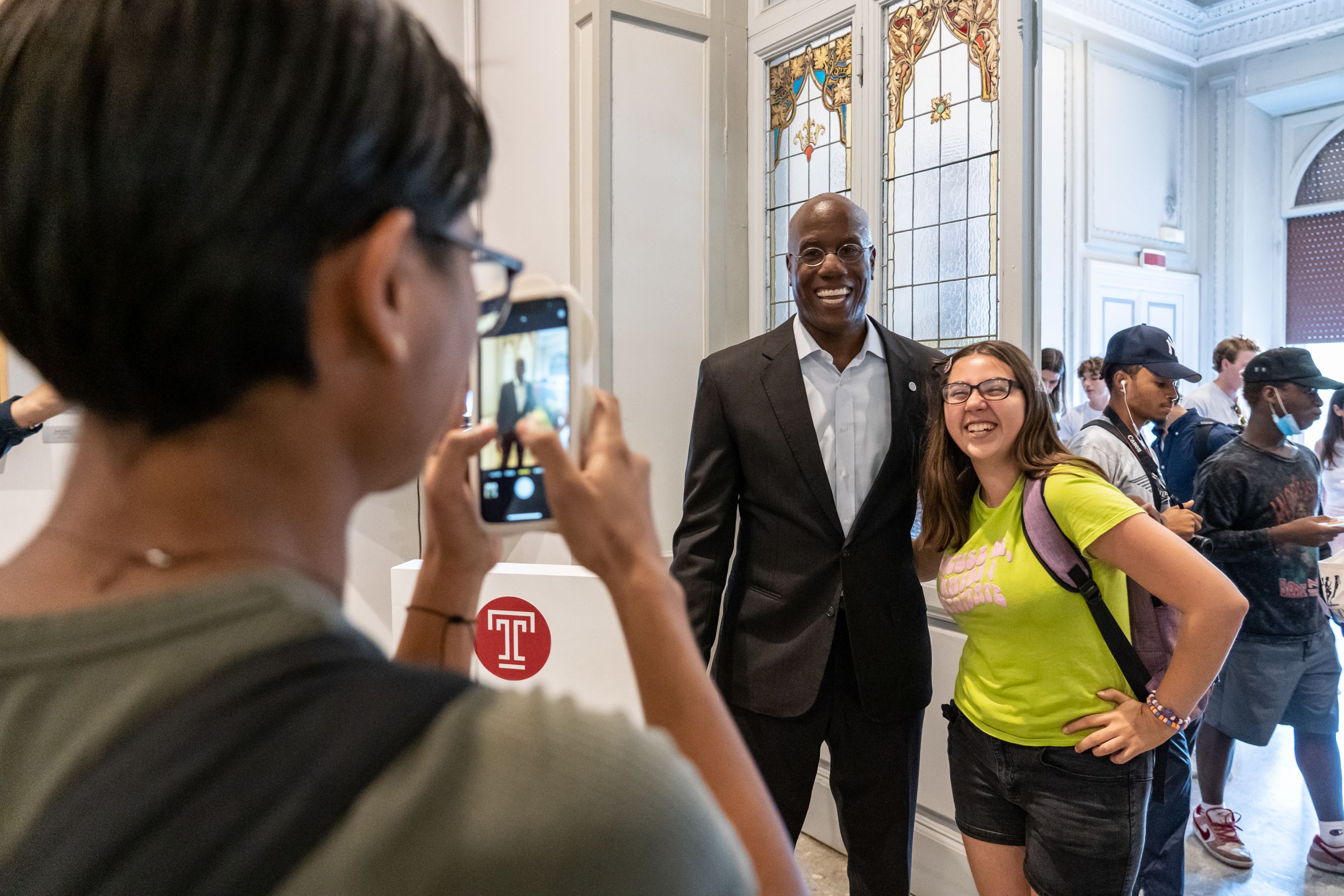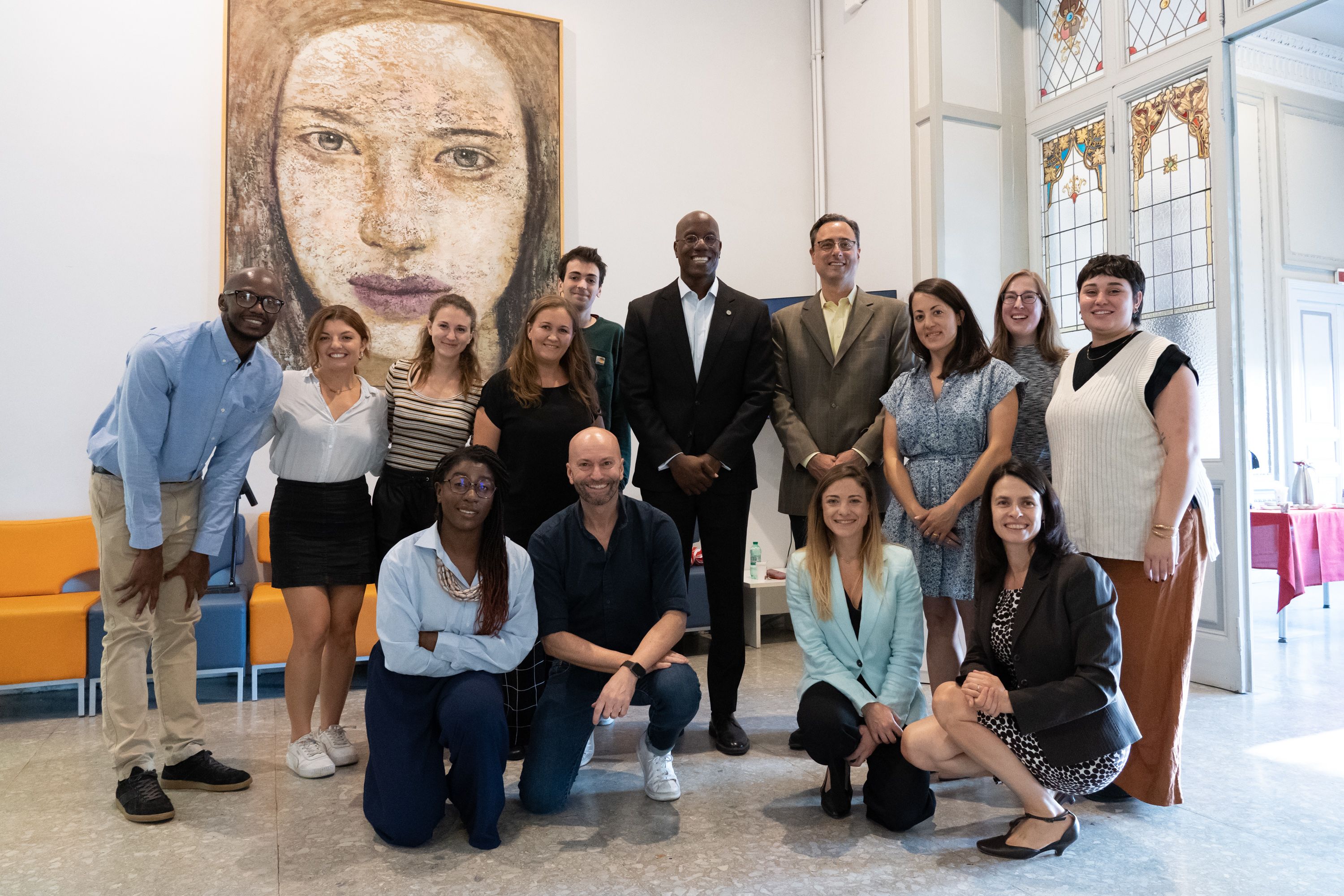 During the faculty meetings, Wingard shared lessons from his most recent book, The College Devaluation Crisis: Market Disruption, Diminishing ROI, and an Alternative Future of Learning, and encouraged faculty to look at ways their teaching curricula could adapt to a new future of learning.
The book addresses an increasing pace of change shaping the workplace and how education plays a critical role in preparing graduates for the future of work. For decades, students have viewed higher education as a vital pathway to obtaining quality jobs and navigating a changing global marketplace. Universities must focus on providing a return on this investment in education and fostering learning that enriches students as citizens.
"When we talk about the college devaluation crisis, we need to fearlessly debate what the marketplace and society need," said Wingard.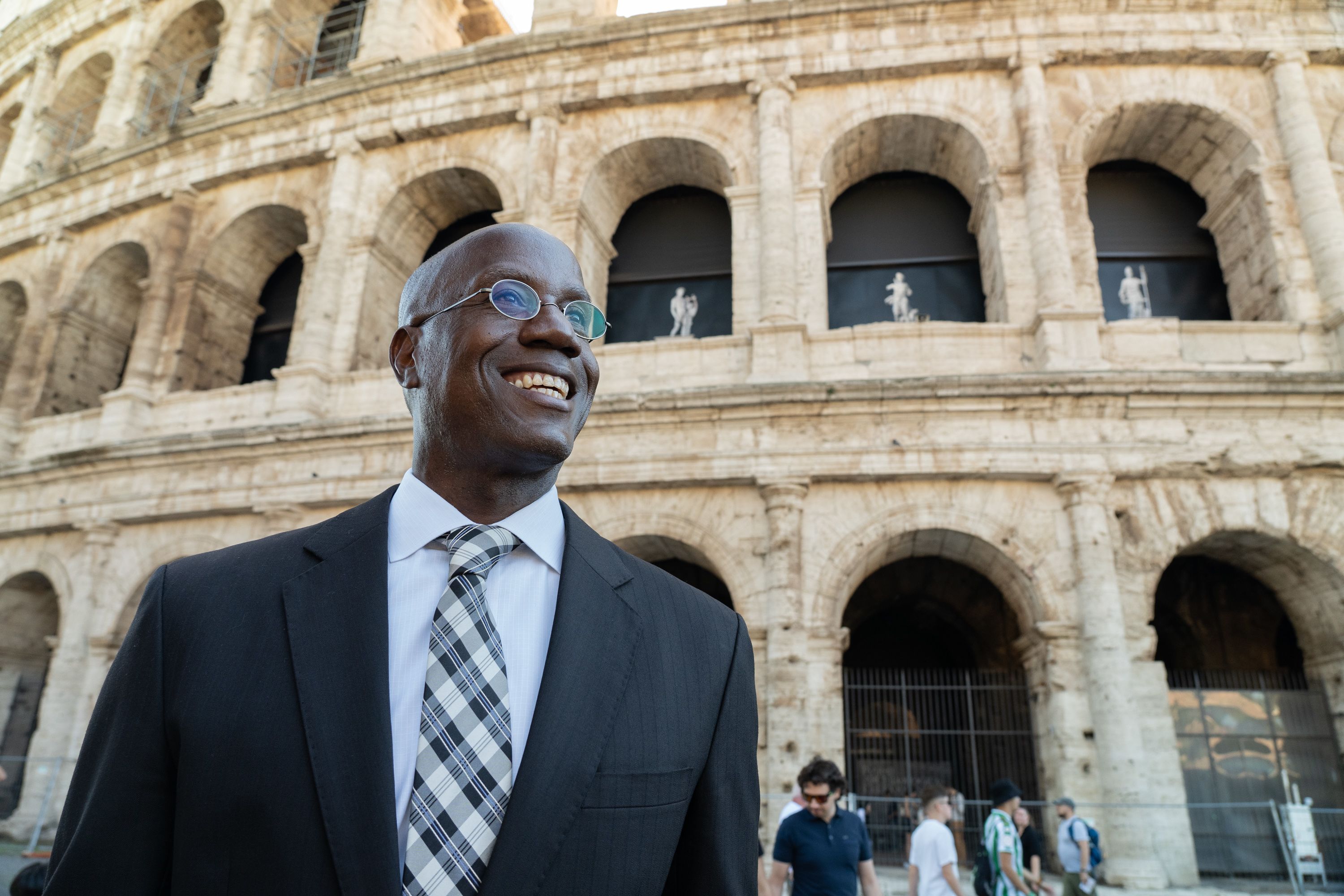 Anita Guerra, professor of visual arts at Temple Rome, shared her perspective after the president's meeting. "I think it's invigorating and important to listen to the market and try to do things differently. I am very impressed by President Wingard's energy and his sort of revolutionary style. I come from Cuba—I have revolution in my blood," she said.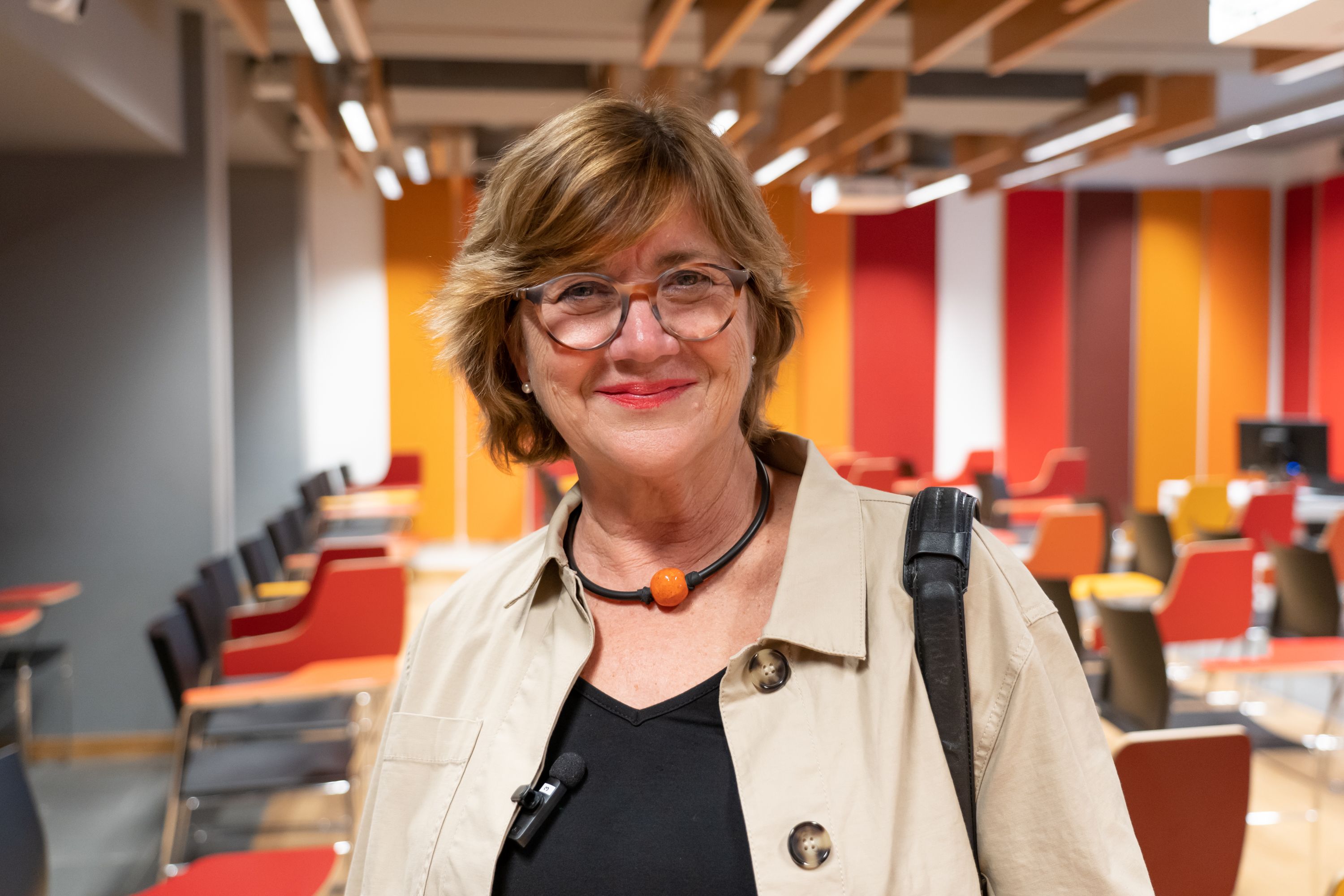 Paolo Chirichigno, Italian professor at Temple Rome, echoed her sentiment.
"It was quite provoking and challenging what the president was saying. Faculty don't always think about the perspective the students should have when finishing their studies," said Chirichigno. "Tuition is so high in America; this is a big difference with Italy. More and more American students might think: Is it worth it to go to college? What we should look for is an answer to that question."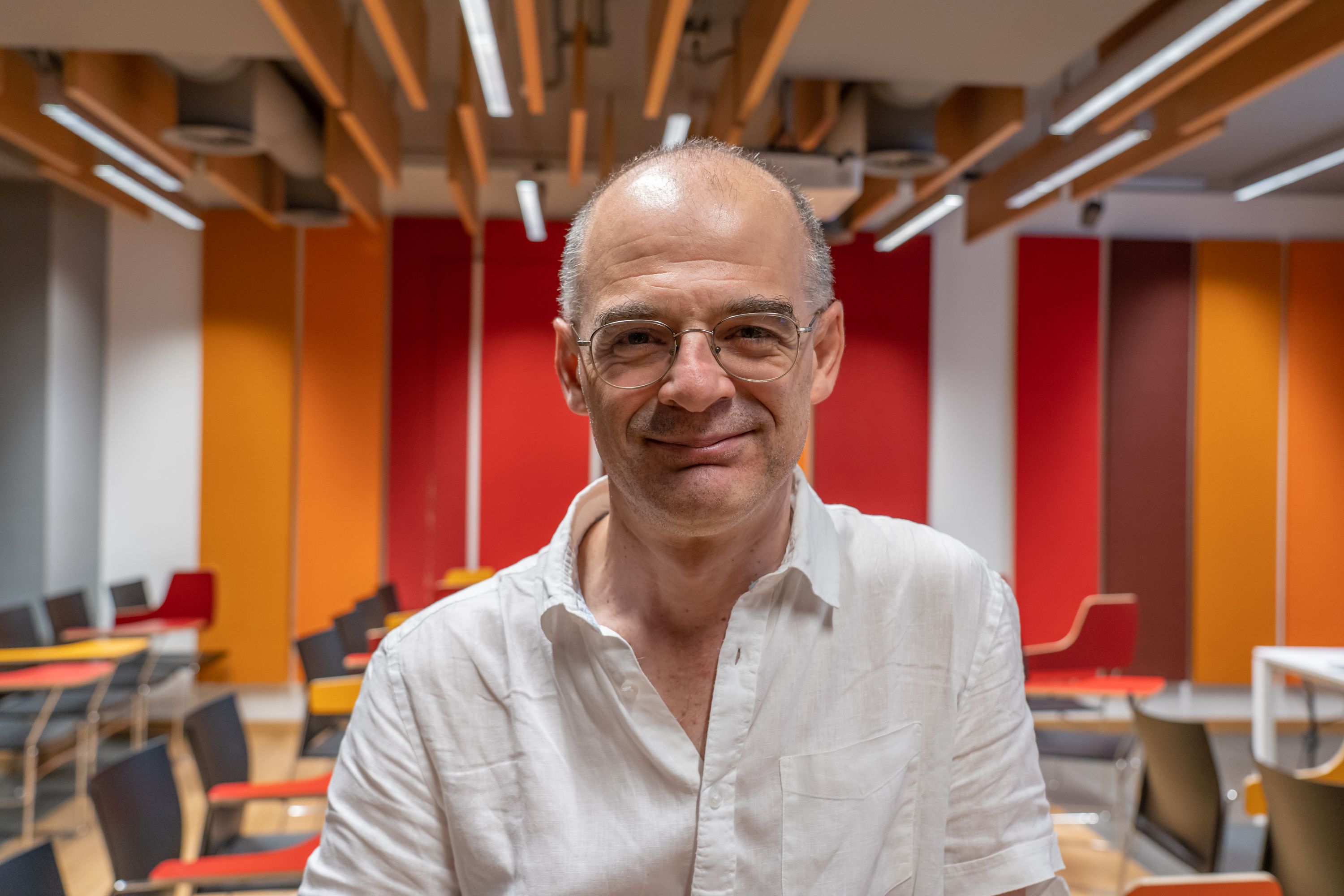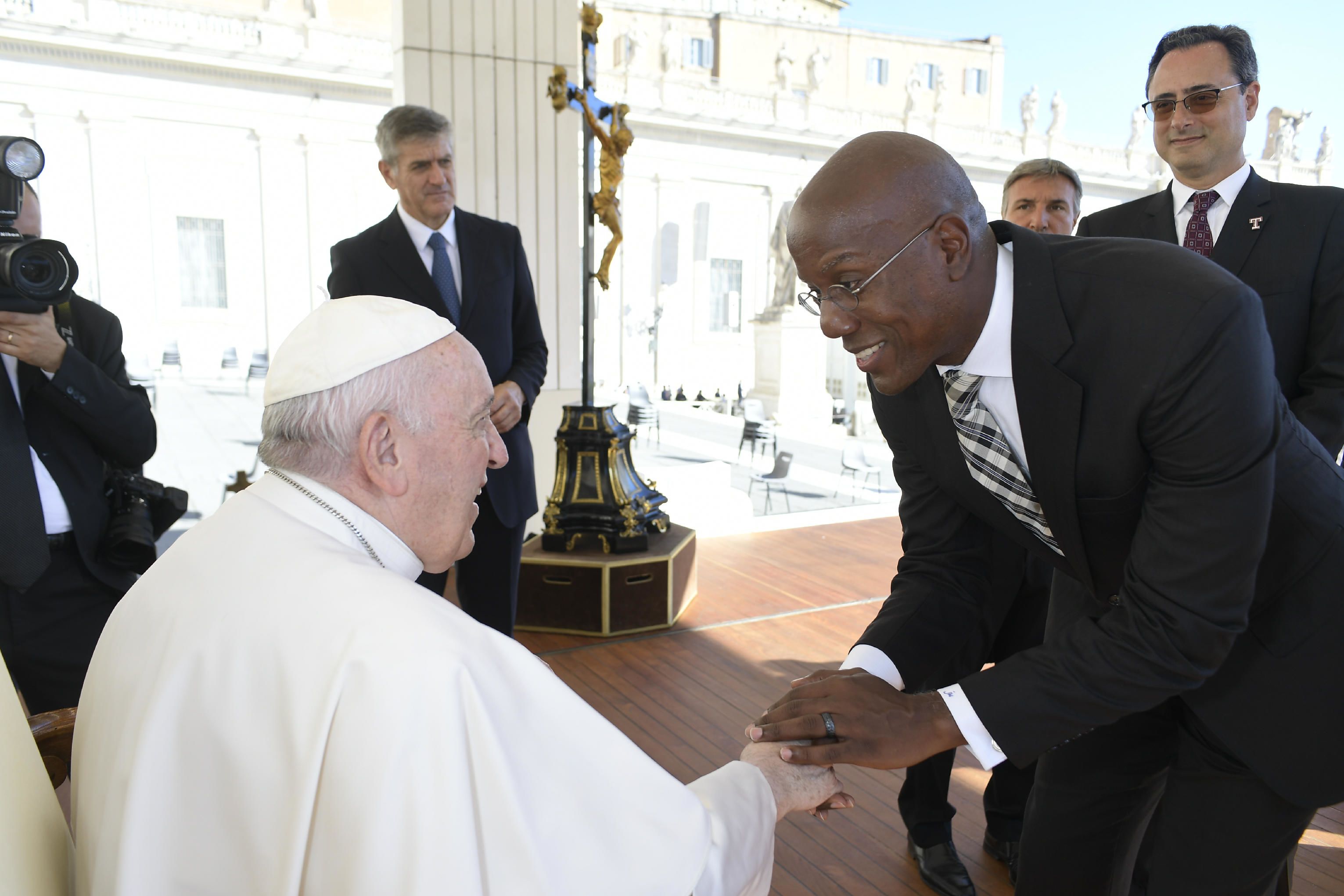 Wingard and Mandel joined a small group that met with Pope Francis for a papal audience at the Vatican. They shook Pope Francis' hands, and the group exchanged warm greetings. The pope graciously offered a blessing for Temple.
"Meeting the pope was a grounding experience for me," said Wingard. "In my travels to the Middle East this past summer, I met with religious leaders of Judaism, Christianity and Islam. Temple students need to see their president engaging with leaders of diverse faiths and know that I understand their diverse backgrounds."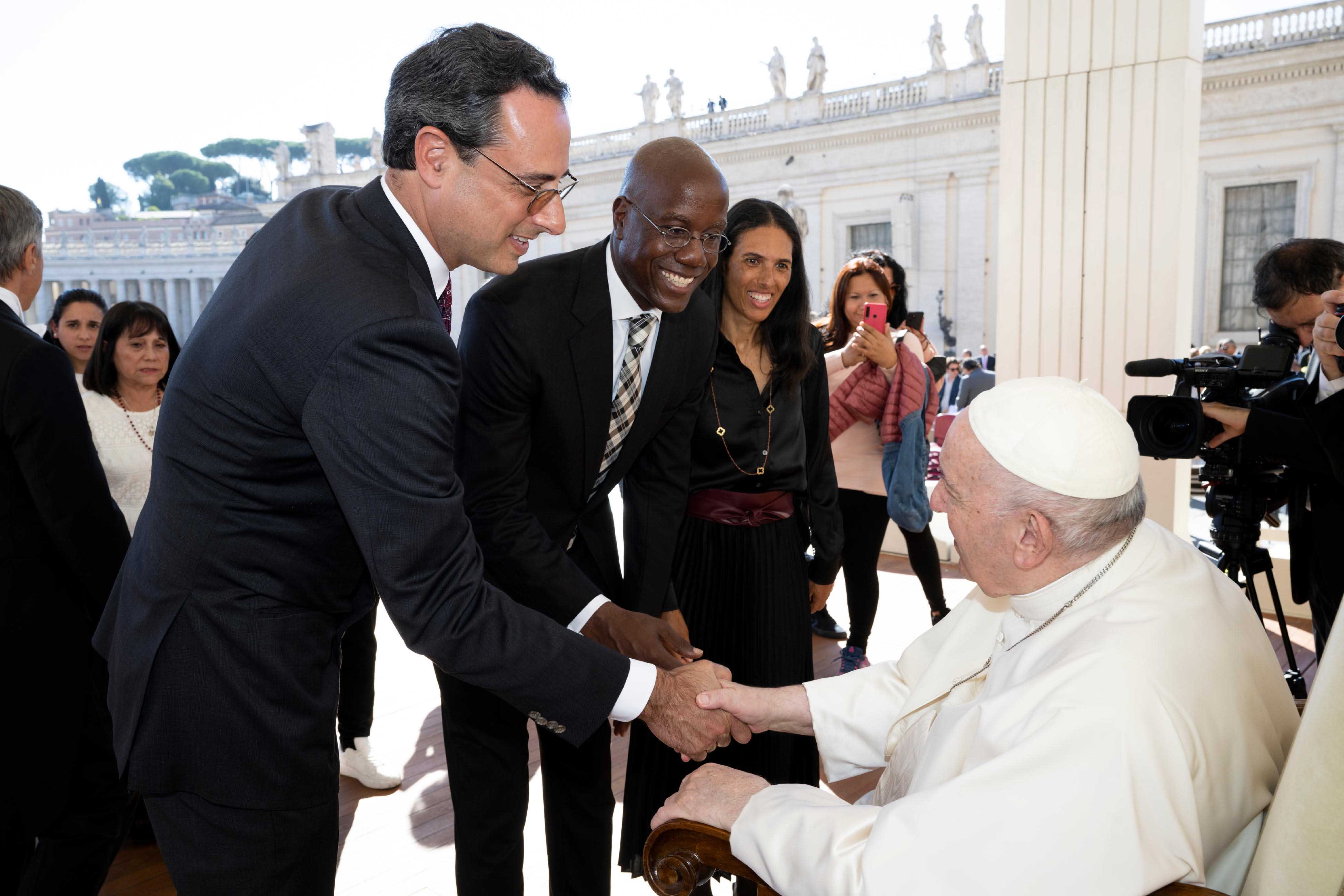 Global partnerships ensure academic excellence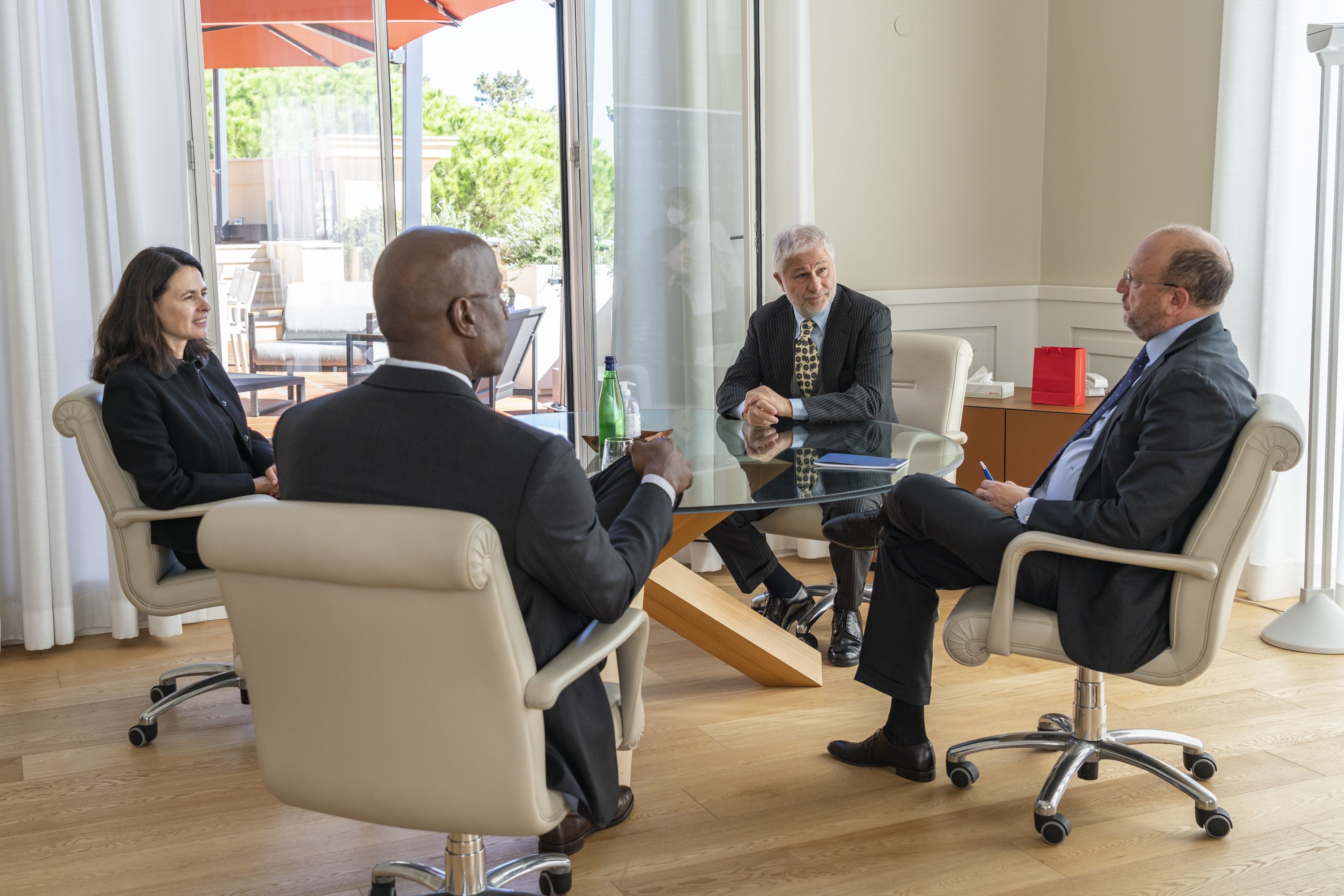 The pair also held dynamic meetings with President Vincenzo Boccia, Rector (Provost) Andrea Prencipe and Deputy Rector Raffaele Marchetti at Libera Università Internazionale degli Studi Sociali (LUISS), one of Italy's leading universities.
LUISS is an independent university with a long-established legacy in Rome, highly published faculty and grant-funded research. Throughout its departments of economics and finance, business and management, law and political science, LUISS offers an innovative, research-driven approach of similar distinction to Temple.
Temple built a law partnership with LUISS that began during Mandel's tenure as dean of the Beasley School of Law. Currently, the two entities offer joint degrees and are developing biotech partnerships and business collaborations. LUISS hopes to develop the relationship across several disciplines, further fostering academic and cultural exchange.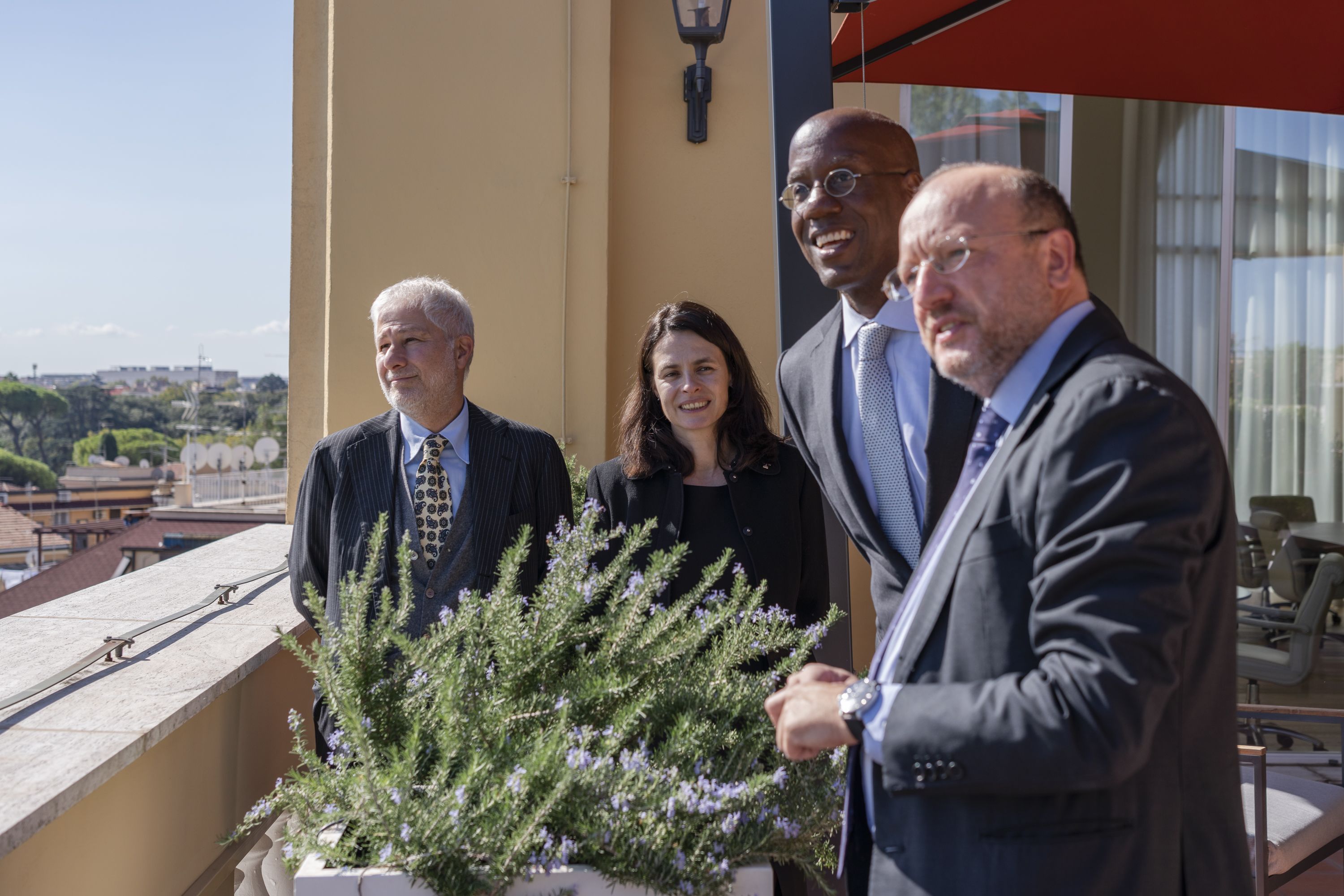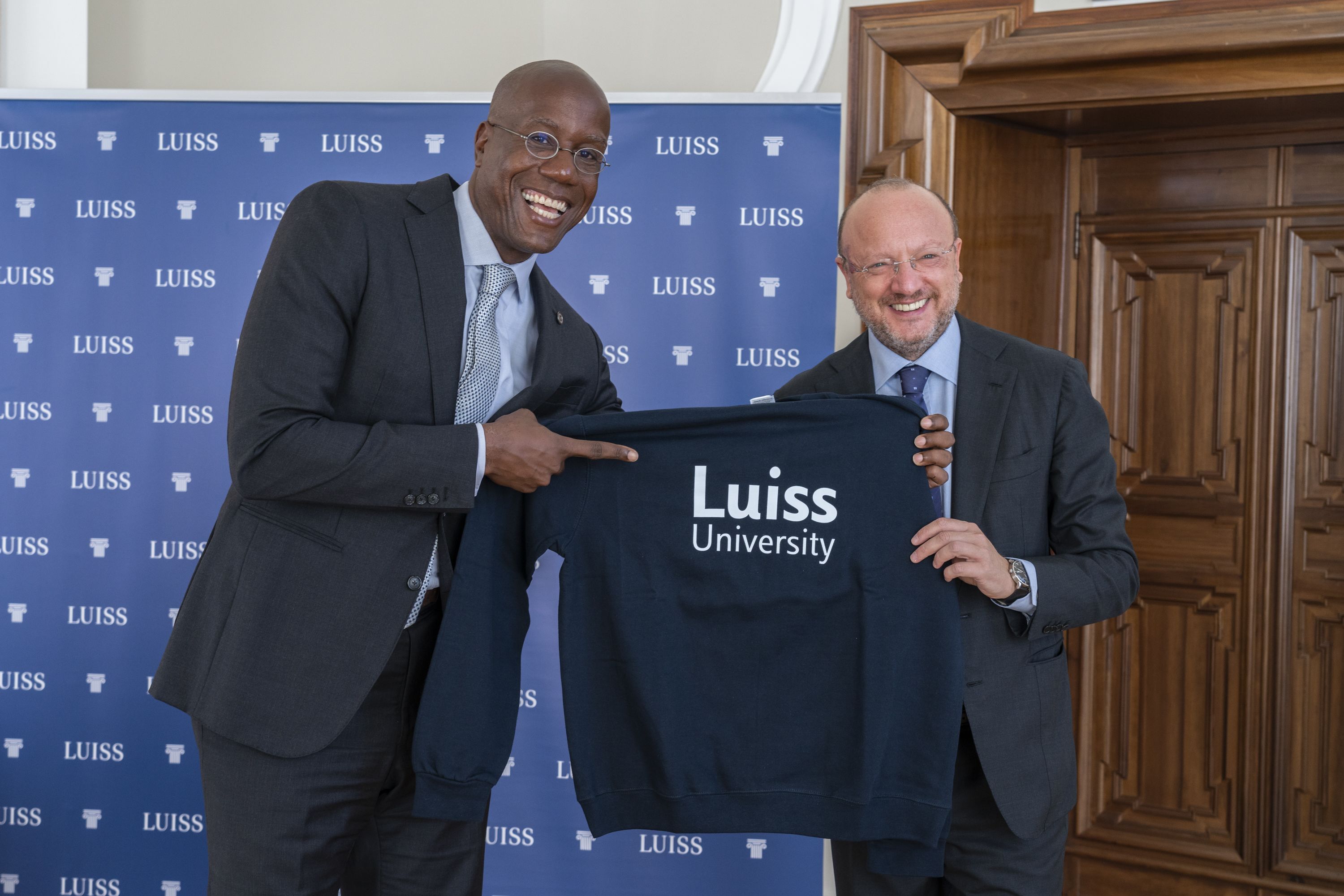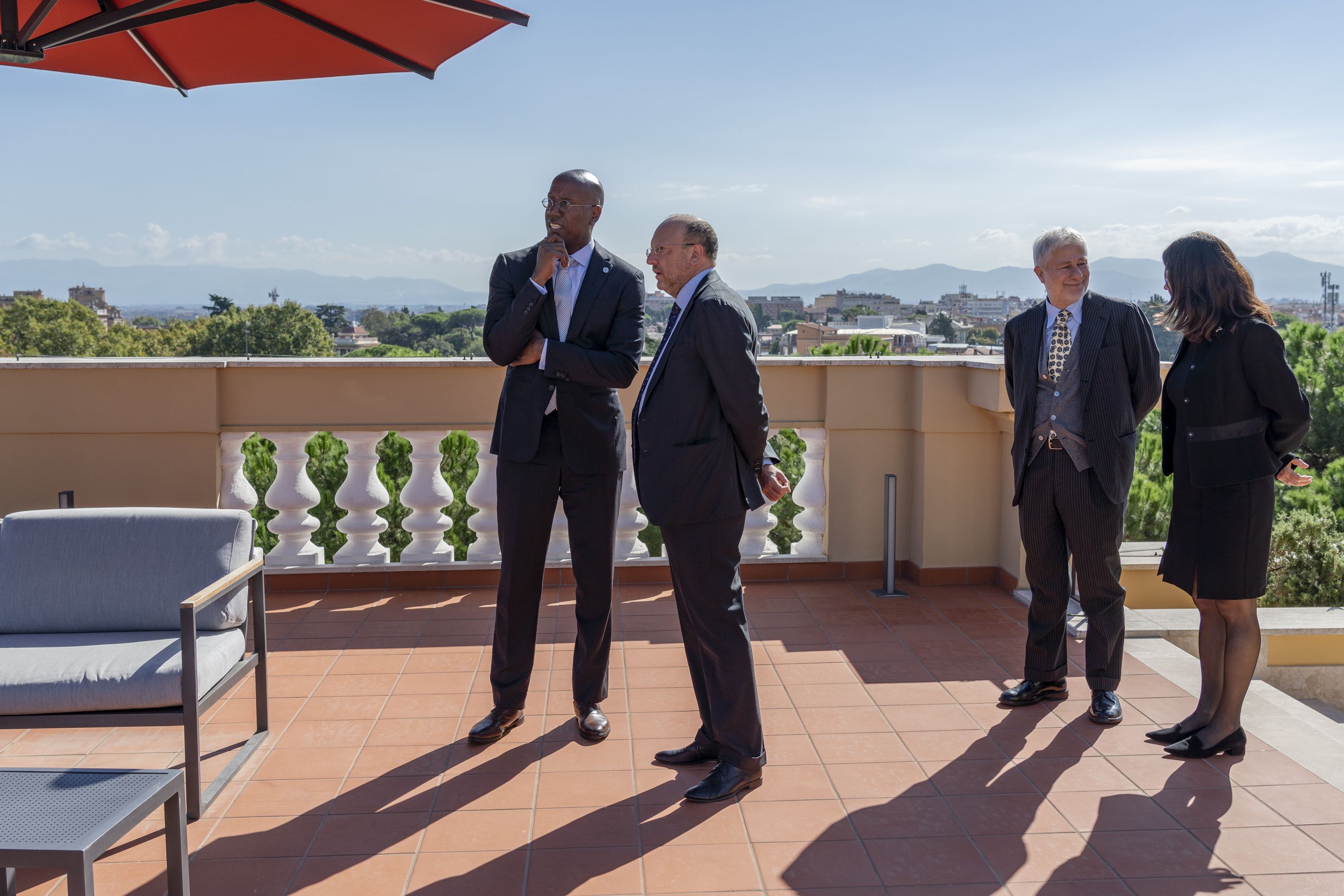 Item 1 of 3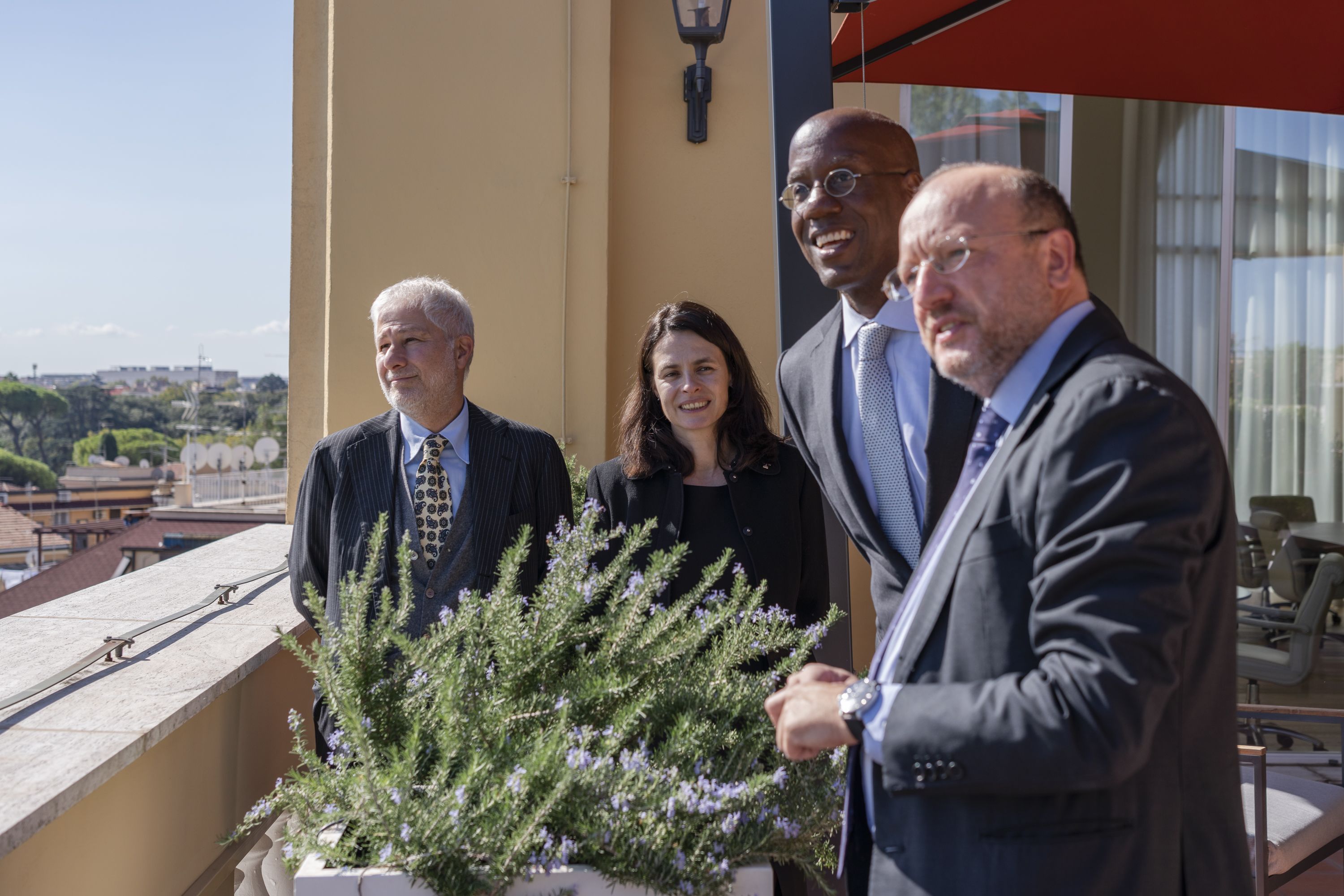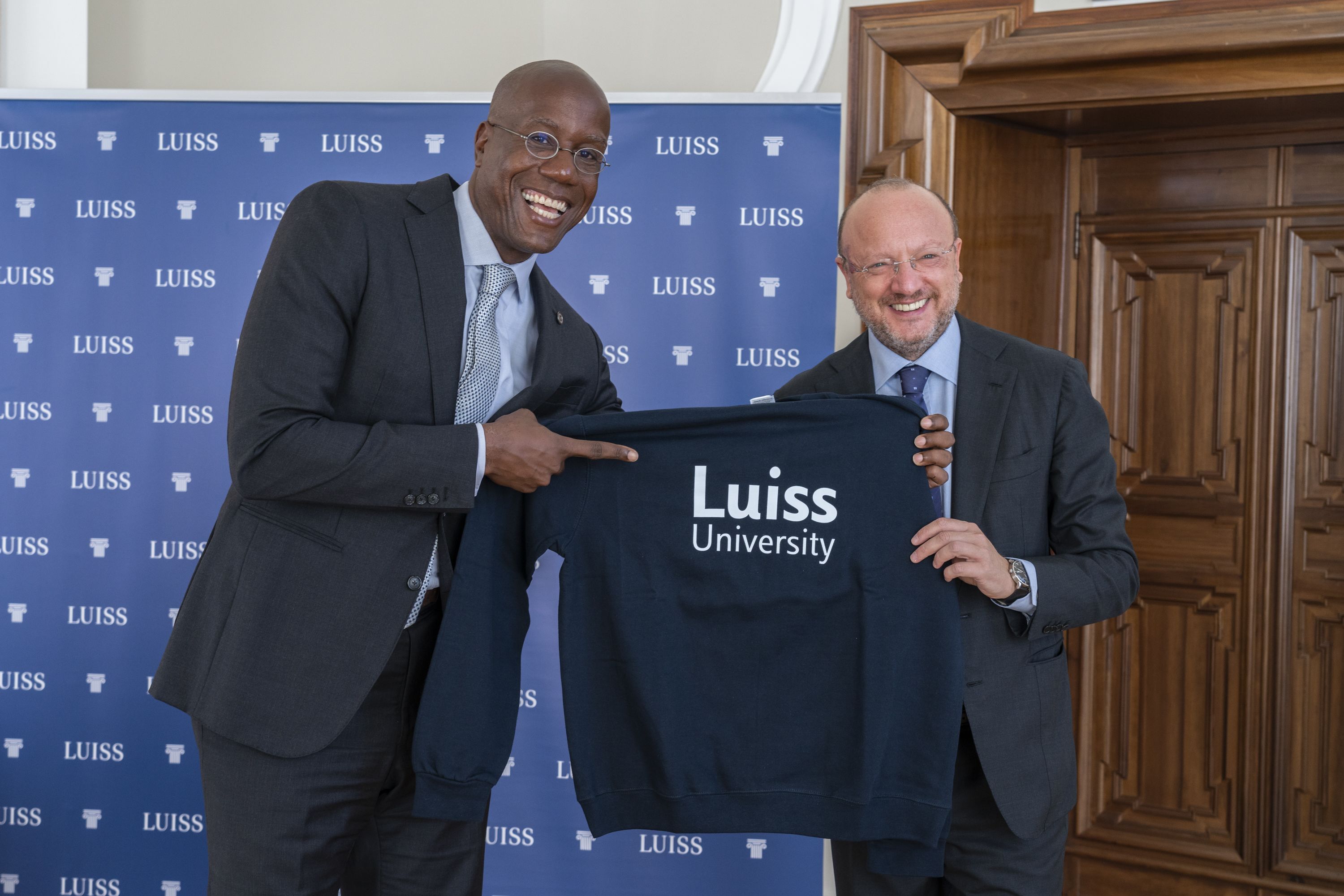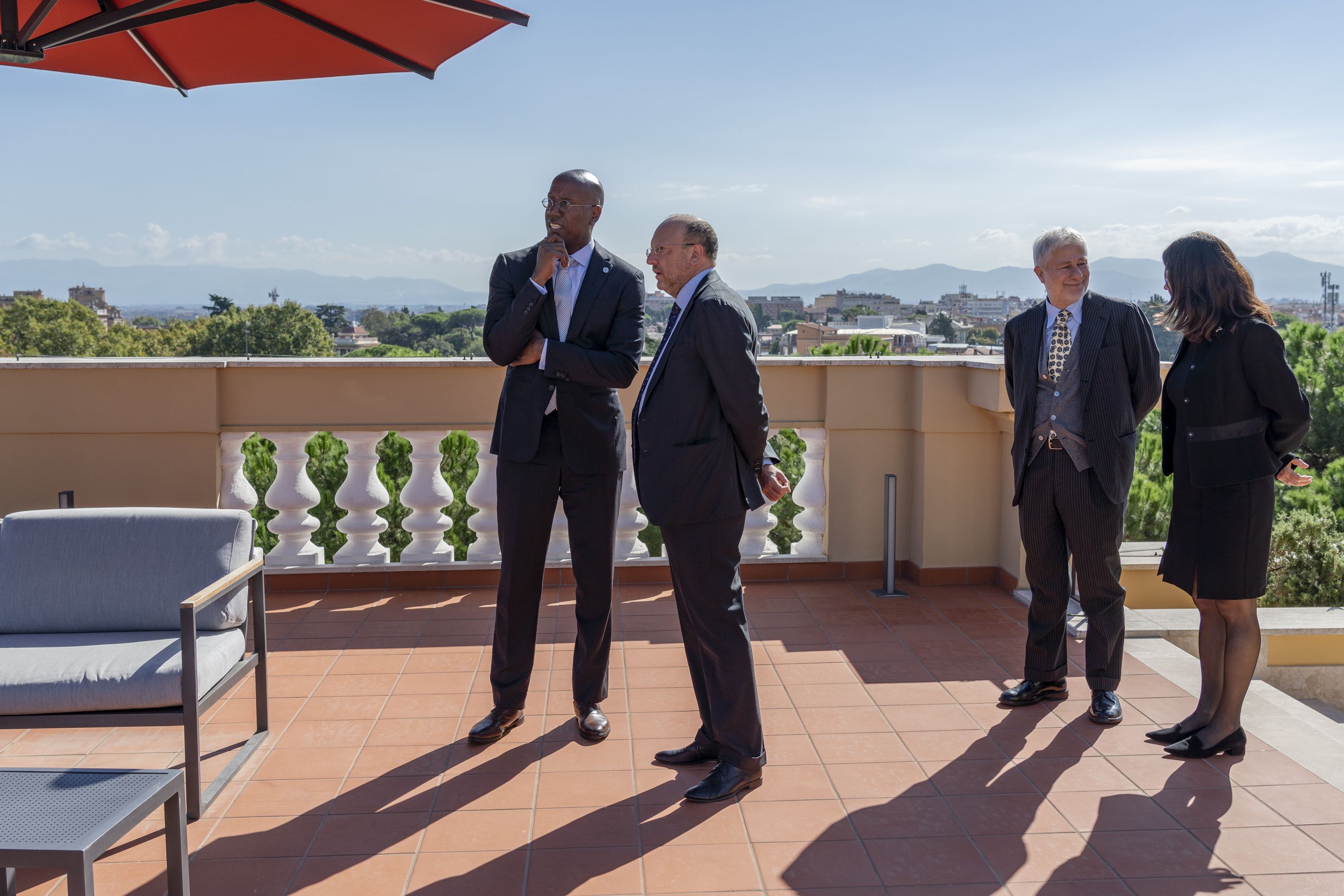 What's next for Temple globally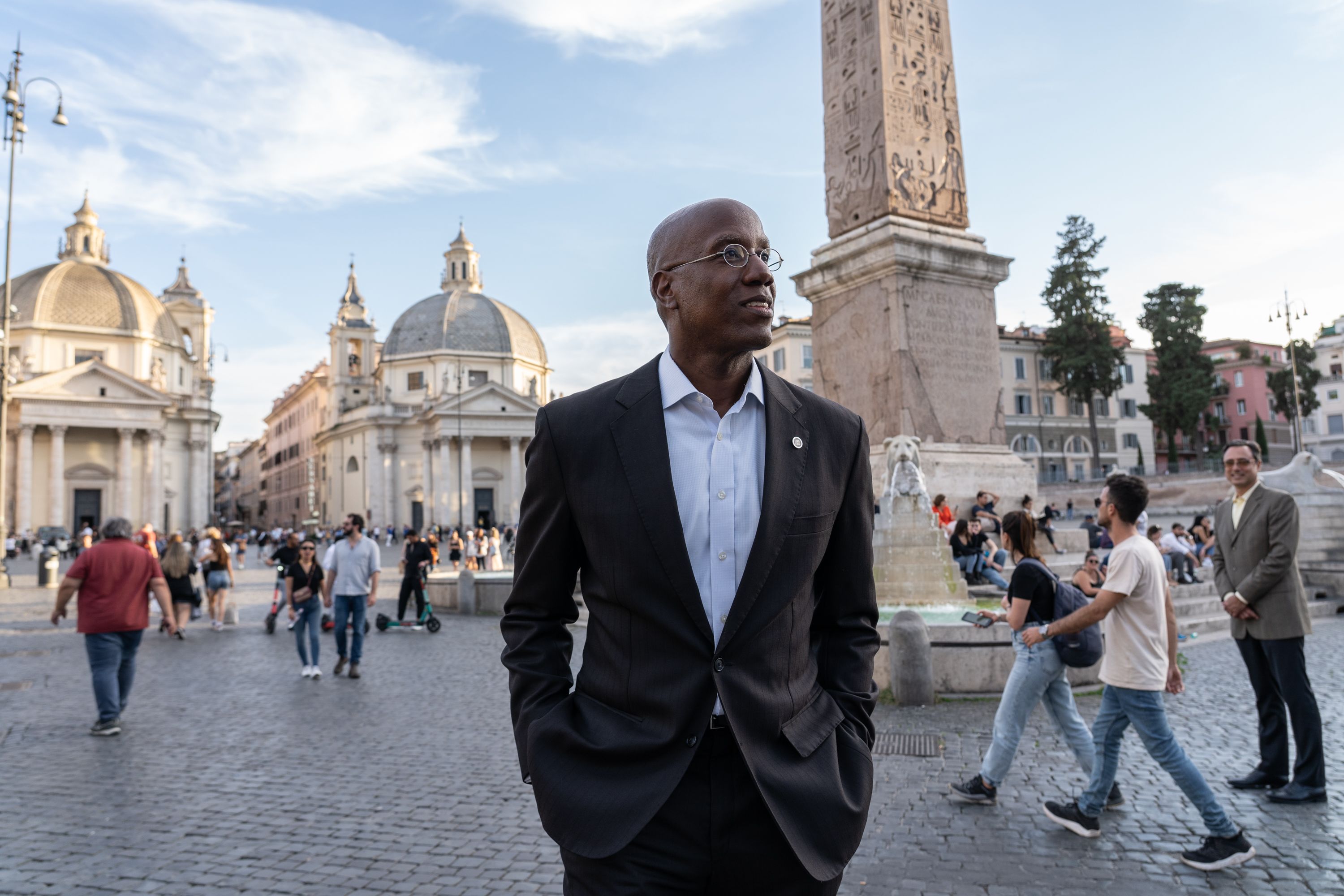 Rome is only one of Temple's exceptional international programs.
"We have two global centers around the world," said Wingard, referring to Temple's campuses in Rome and Tokyo. "That is good, but it's not enough. We must increase our commitment to both campuses, take what we've learned here in Rome and Tokyo, and replicate that in other locations."
Temple offers additional study abroad programs with more than 200 partner institutions worldwide, including Los Angeles; Spain; New York City; Beijing, China and other locations. Ranked in the top 40 U.S. doctorate-granting universities with the highest number of students who study abroad, according to the Institute for International Education, Temple's global reputation is steeped in cross-cultural education.
Expanding Temple's global campus is a priority outlined in the university's strategic priorities.
Efforts include
exploring adding space on the Rome campus while maintaining the intimate experience that is the hallmark of Temple Rome.
maintaining a successful presence in Tokyo's oldest and first foreign university nationally recognized. Temple Japan is a 40-year-old program and a degree-granting campus with an international student body. Plans are underway to offer a Temple Japan Entry Year Program modeled on Rome's TREY program beginning in 2023.
enhancing the experience of LA Study Away, the 25-year-old program for students with career aspirations in entertainment, film and television production in Los Angeles.
expanding the existing Temple in Spain partnership between the University of Oviedo and Temple's College of Liberal Arts. For 35 years, the program has offered courses in Spanish language and culture to international students.
strengthening a long-standing Temple in Beijing partnership with Tsinghua University in China and Temple's Beasley School of Law. Students earn a dual degree juris master from Tsinghua Law School and a master of laws from Temple Law School.
establishing integrated hubs for learning, research and engagement, which could reside in Ajman, UAE; Israel; Azerbaijan; Brazil; Costa Rica; Morocco; Egypt; Nigeria; Kenya; India; Taiwan and Vietnam.
continuing the development of the Global Cities Global Immersion Program, which allows undergraduate students to take full advantage of Temple's global network in three of the world's most influential cities: Philadelphia, Tokyo and Rome.
The president and provost look ahead to visiting Temple Japan in spring 2023, during which they will join staff and students to celebrate the campus' 40th anniversary.