Temple student gifts prom attire to local high school students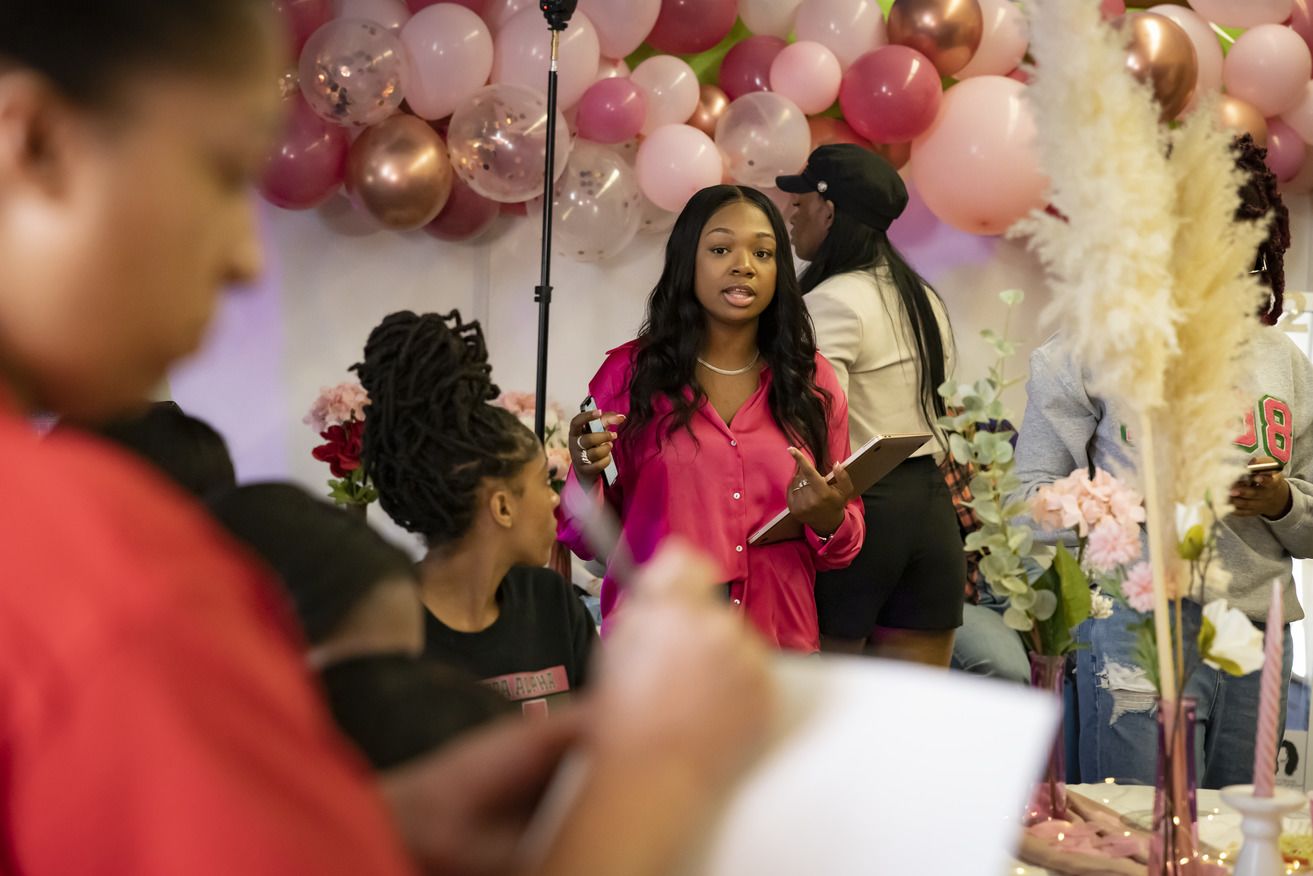 Prom is a rite of passage that many students remember as a way to say goodbye to their childhoods and hello to the beginning of adulthood, and often it is the last time the entire class is all together before graduation. For many high school girls, the evening is about figuring out what dress and shoes they want to wear and how their hair and makeup will look at an exciting formal dance that marks the culmination of four years of high school.
But while prom can be an exciting time, it can also be an expensive event for students and their families.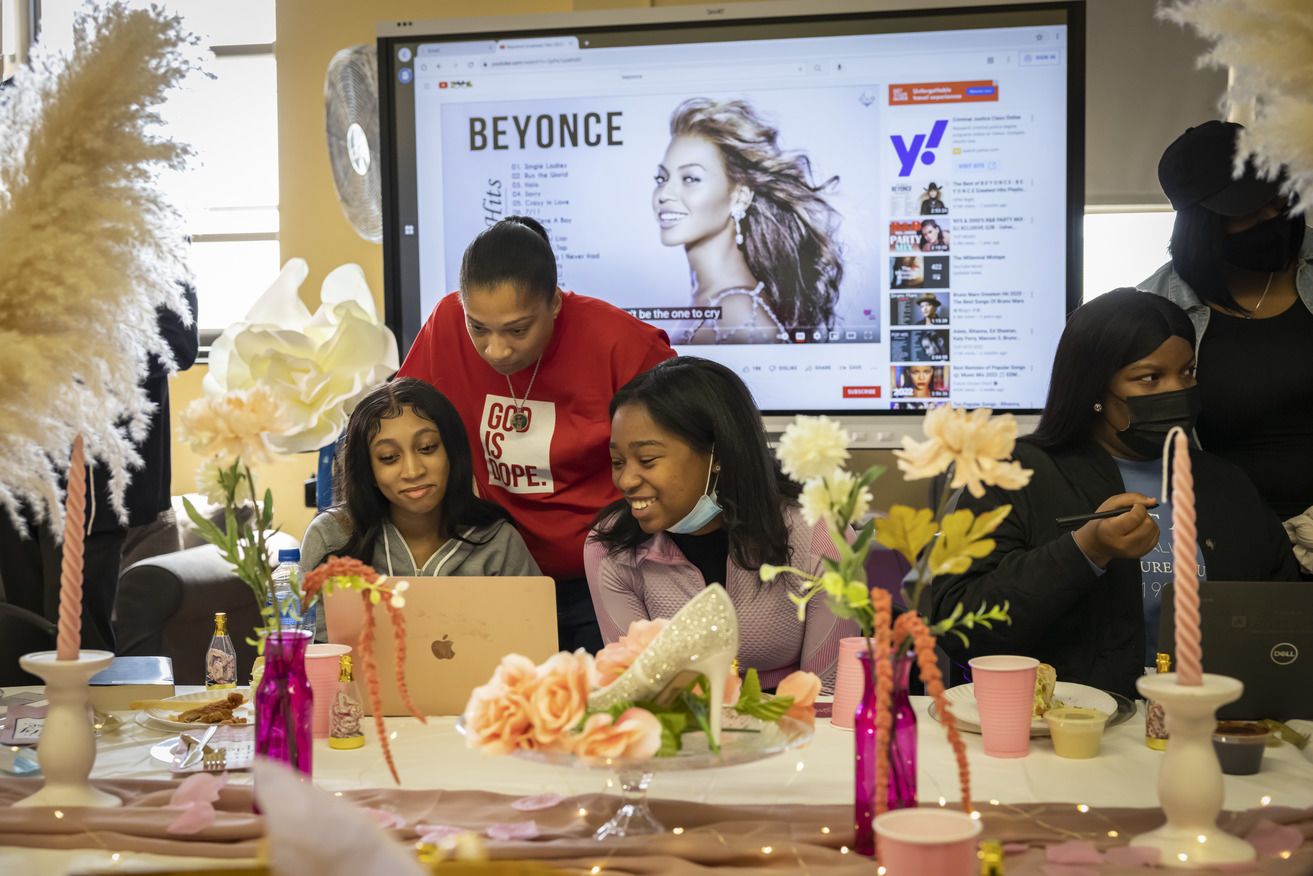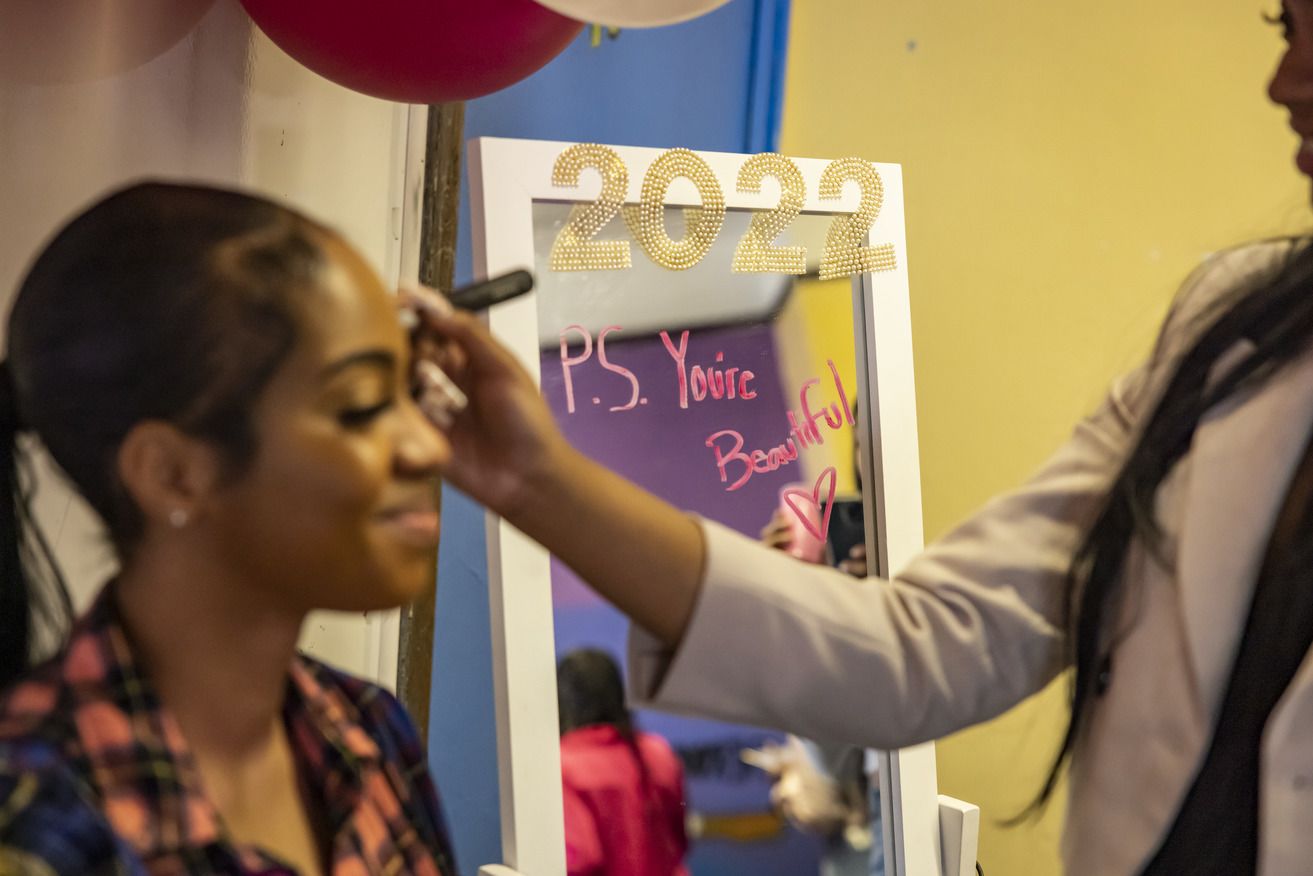 Jaida Ragland, Class of 2023, a marketing major with a minor in digital media engagement, recalled how difficult and expensive it was to attend her own high school's prom, so she was inspired to make sure that the costs associated with prom didn't prevent 10 students enrolled at nearby The U School and the Philadelphia Virtual Academy from enjoying their big night.
"It's graduation time, you should be excited and the last thing you want to be worried about is having enough money to put out for prom," said Ragland. "I thought, okay I could just give away my own prom dresses and help somebody, but I wanted to do more than that."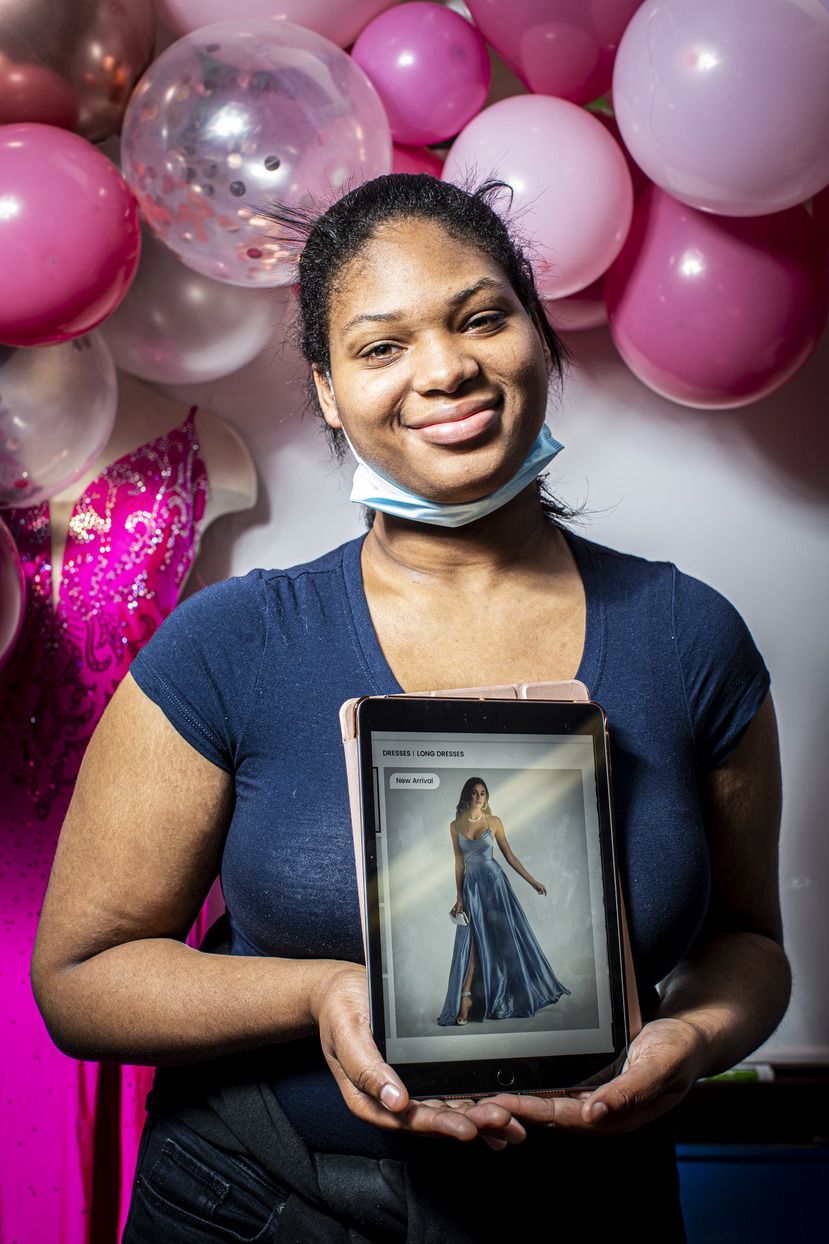 Andrea Swan, the director of Temple's Office of Community Affairs and Engagement, helped Ragland find local Philadelphia schools to collaborate with in preparation for the prom-themed event.
The festivities took place on April 22 in a room at The U School that was decorated with balloons; prom dresses on mannequins; and tables filled with refreshments, flowers, candles and prom accessories, including shoes, earrings and handbags to bring a vibrant prom theme to life.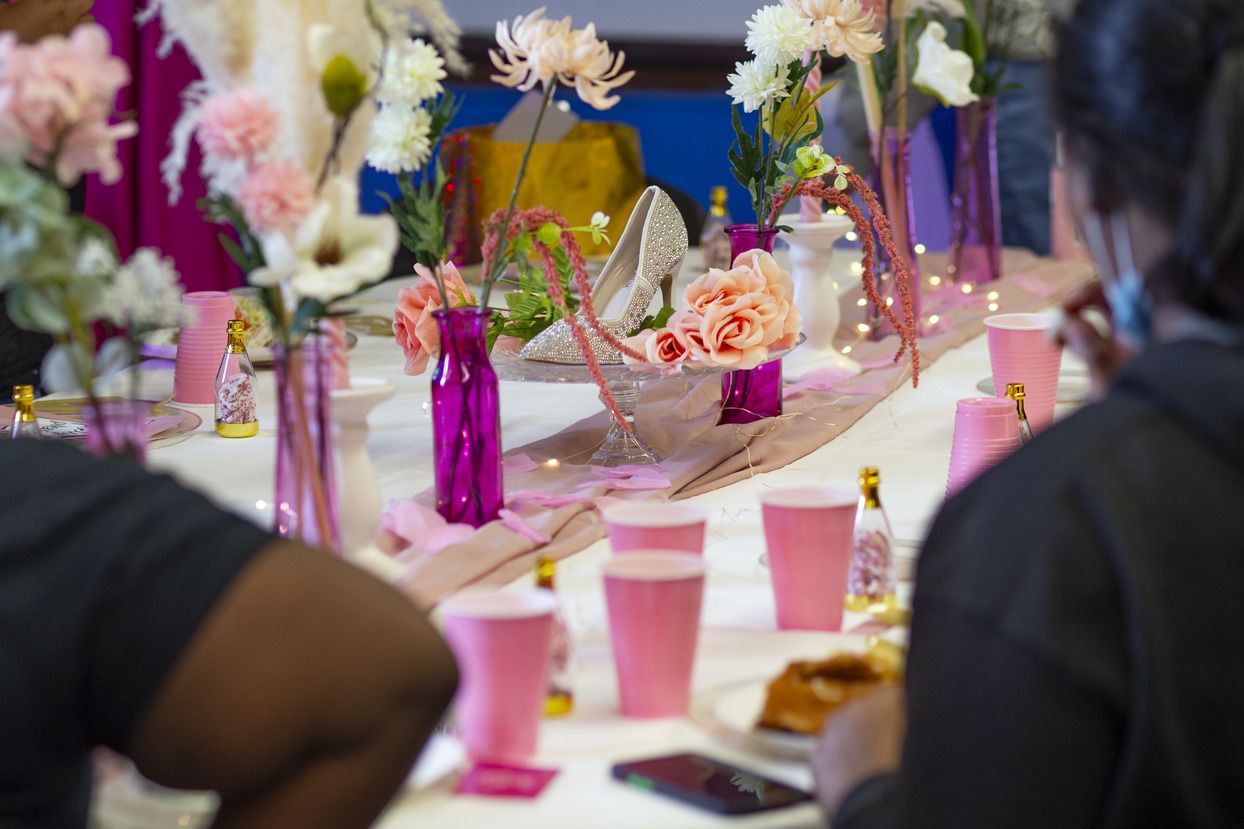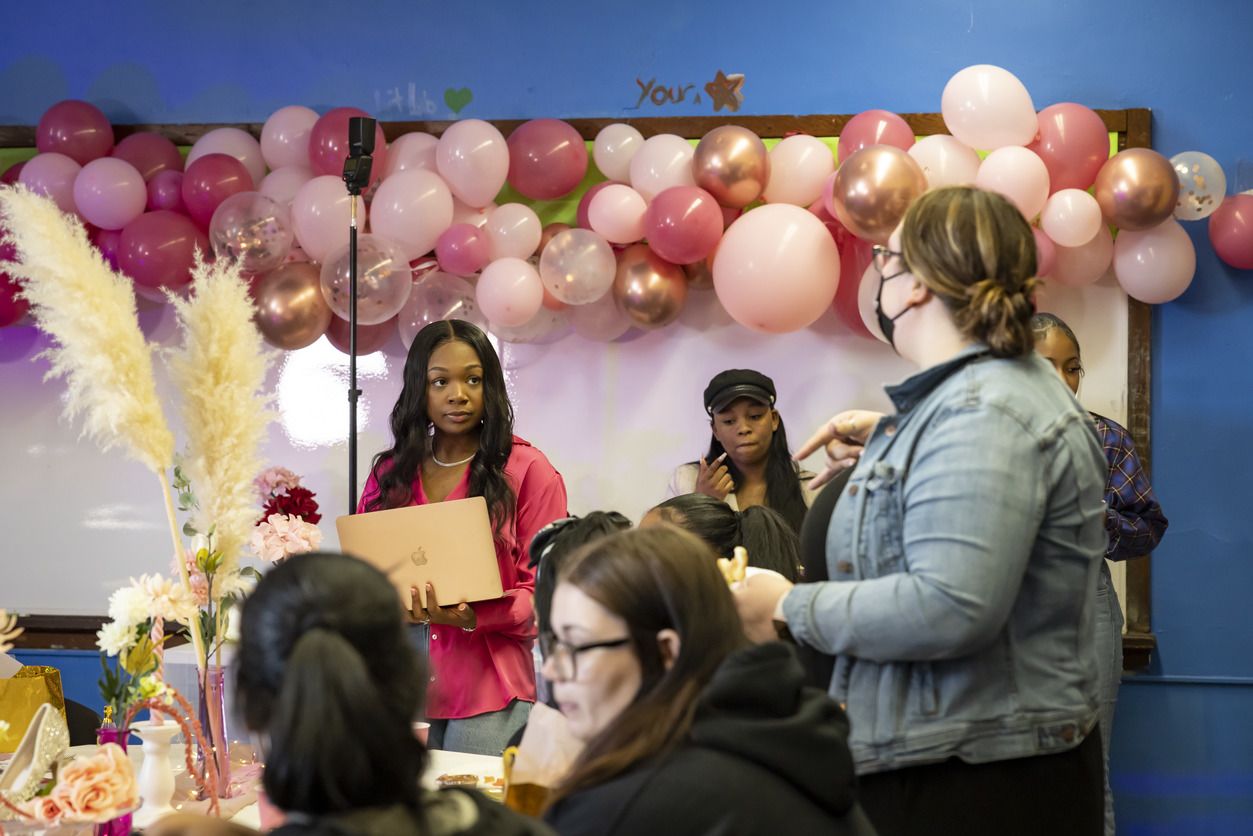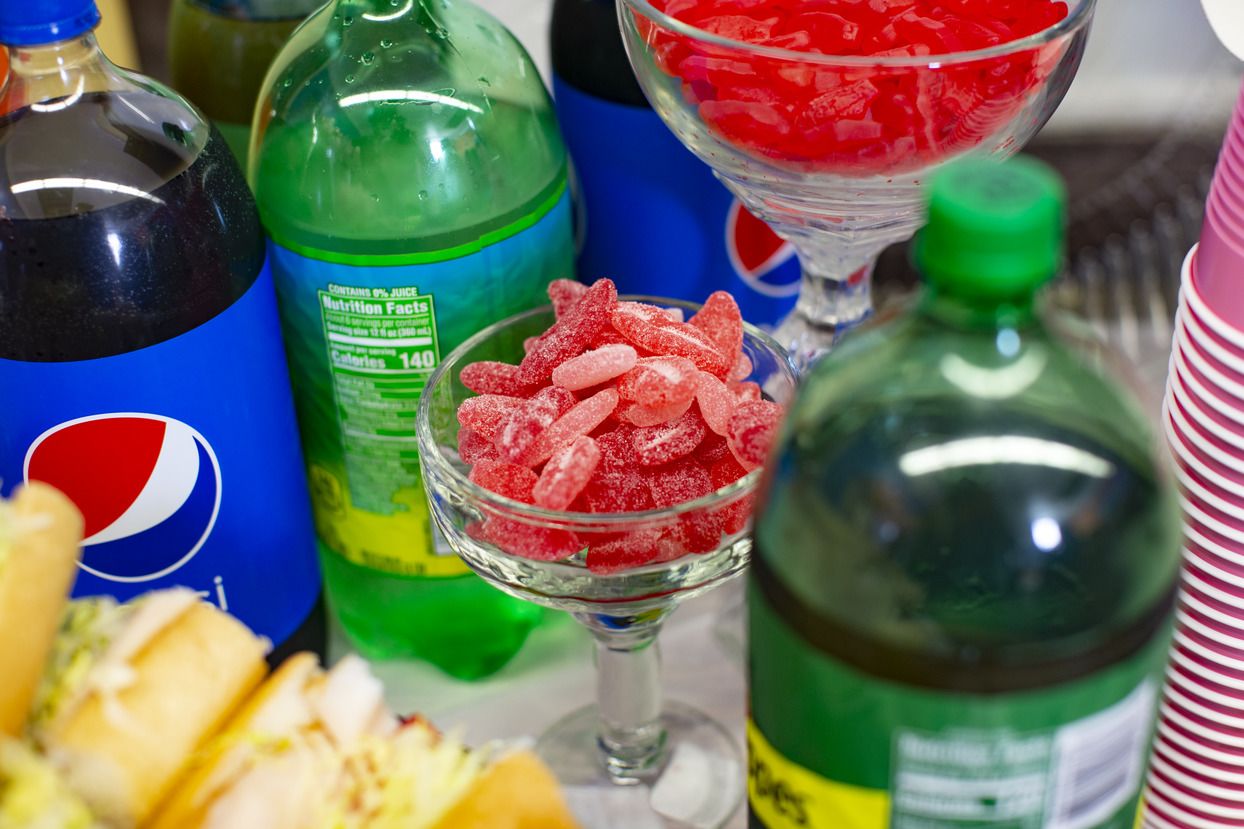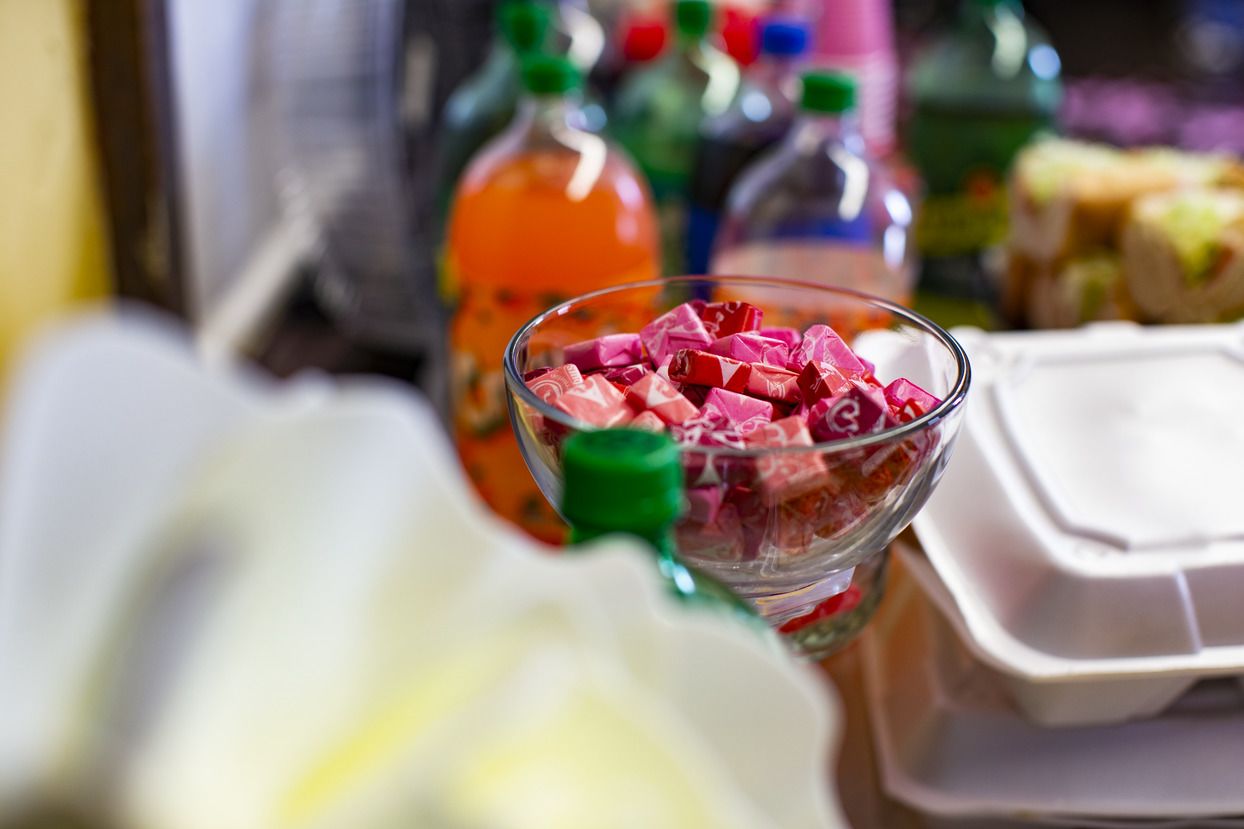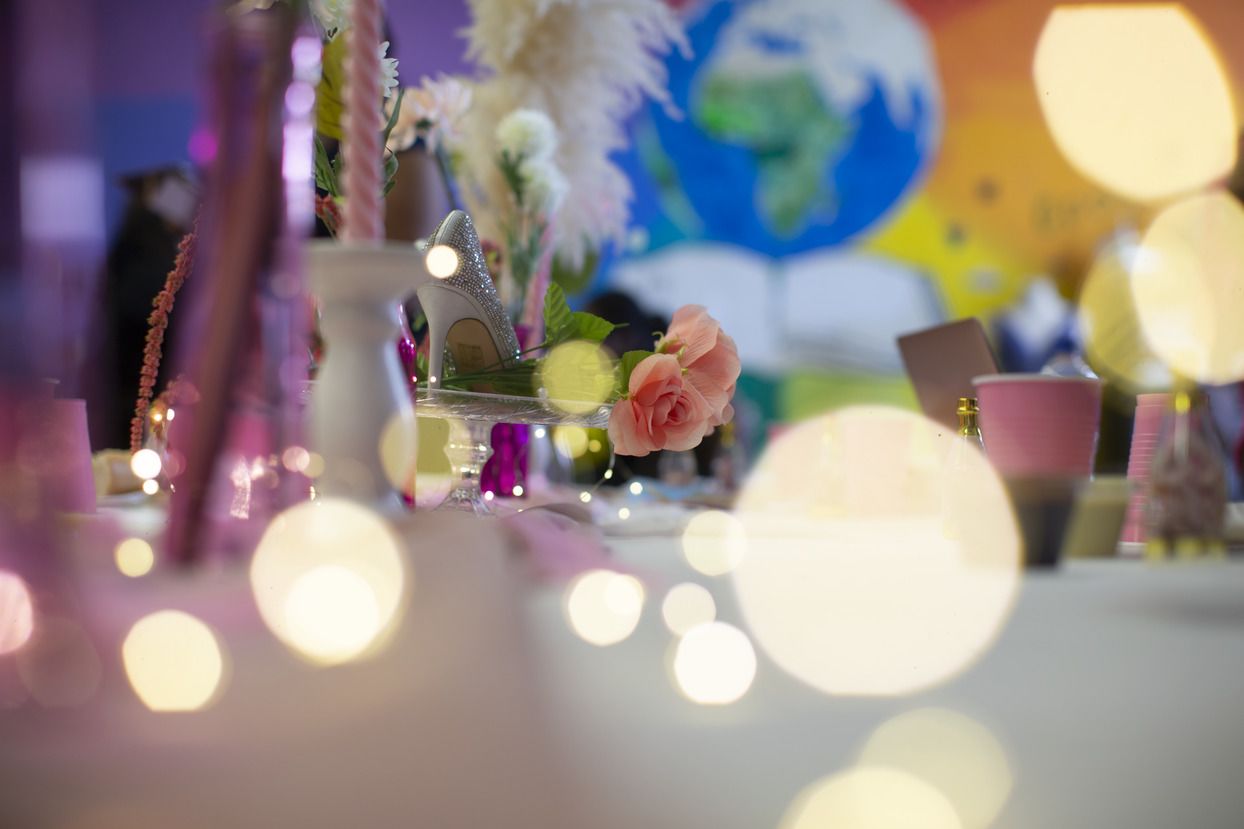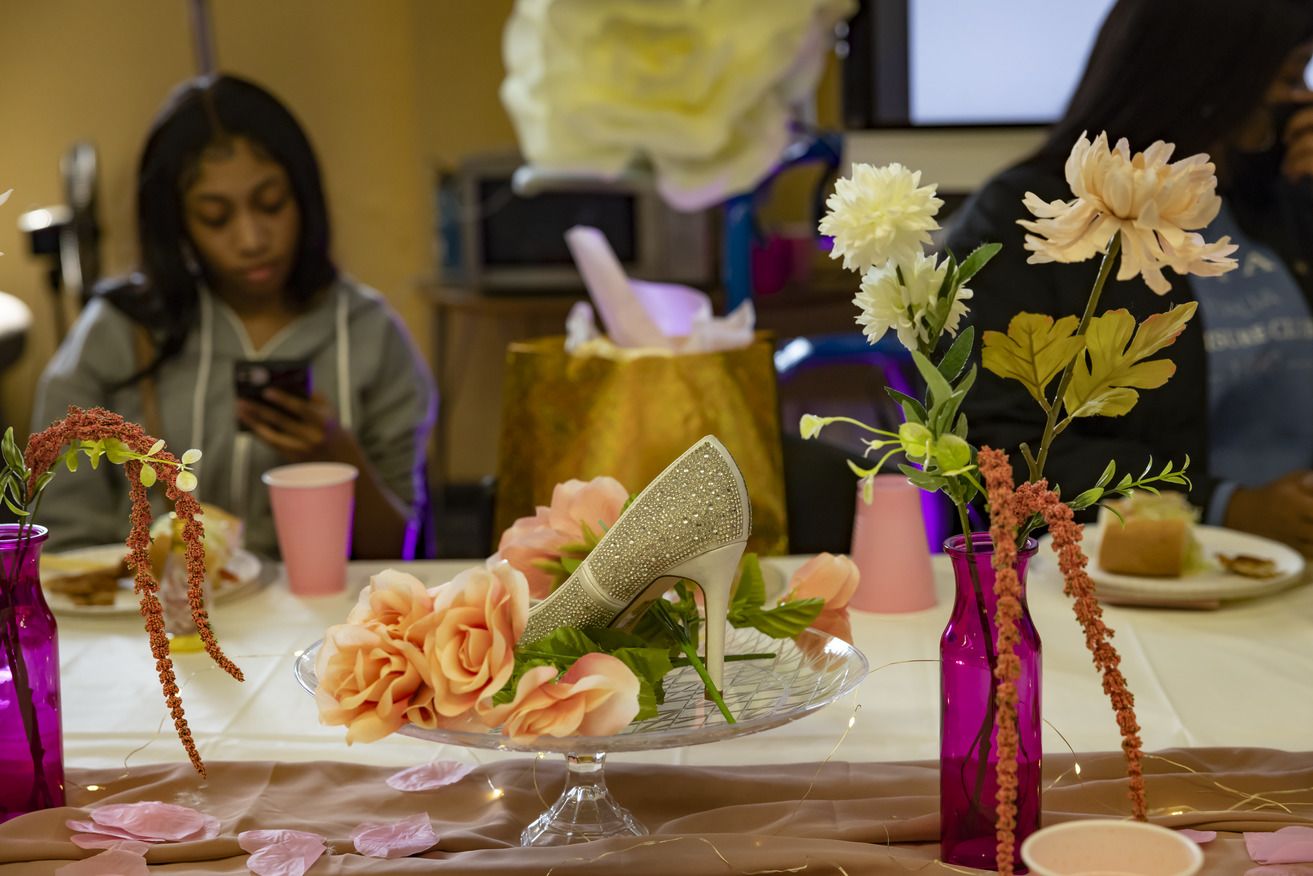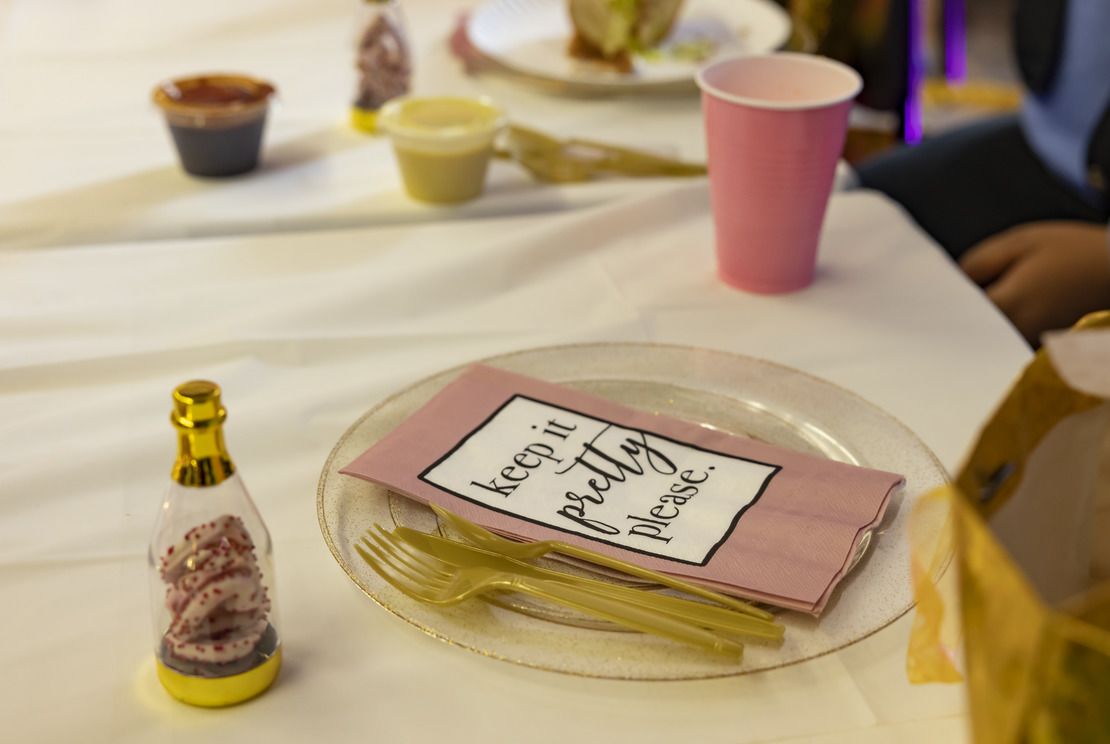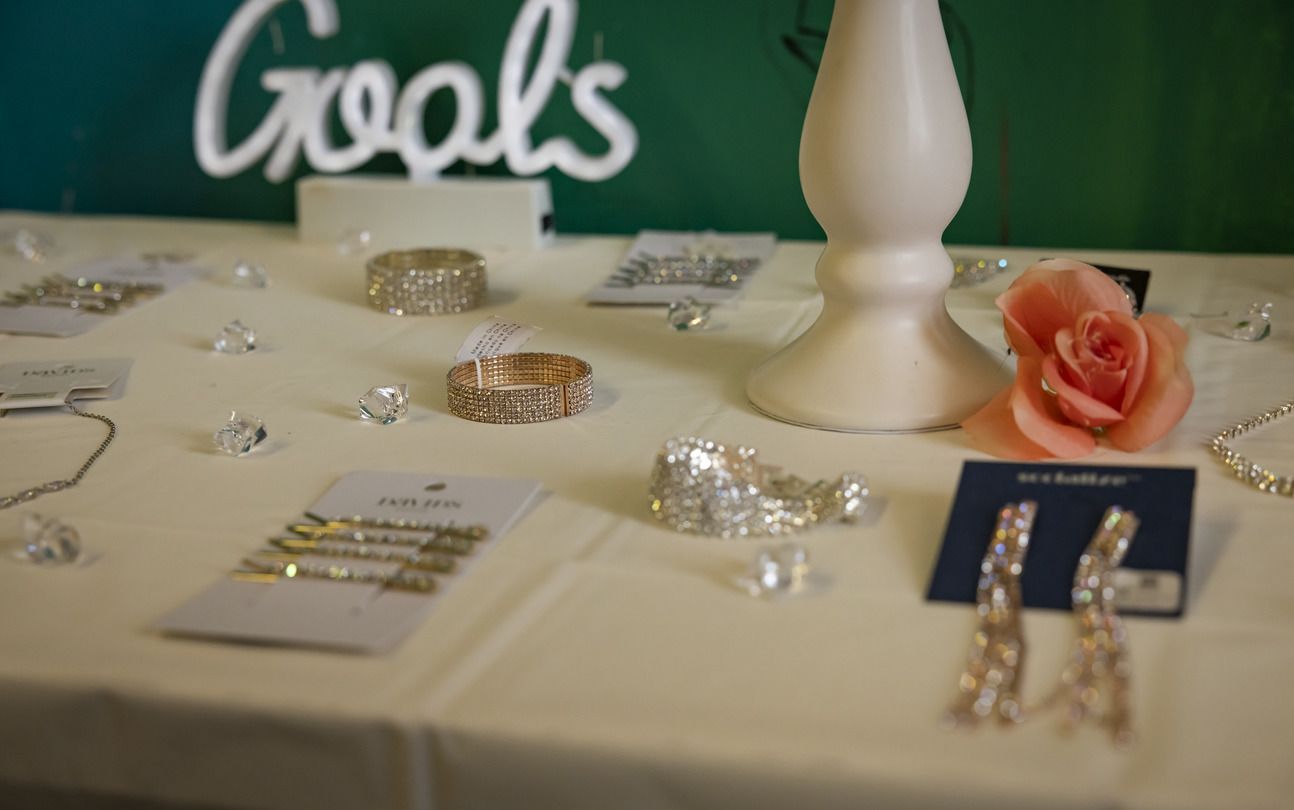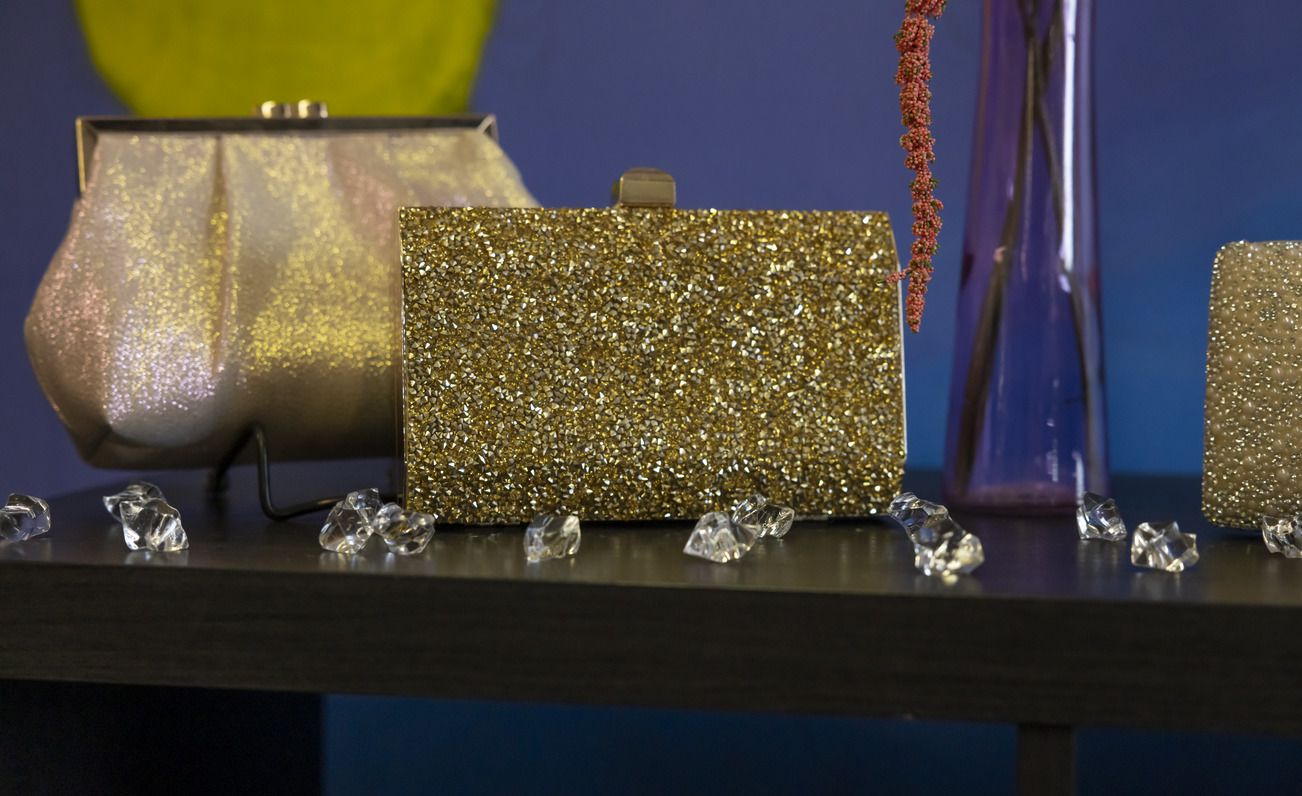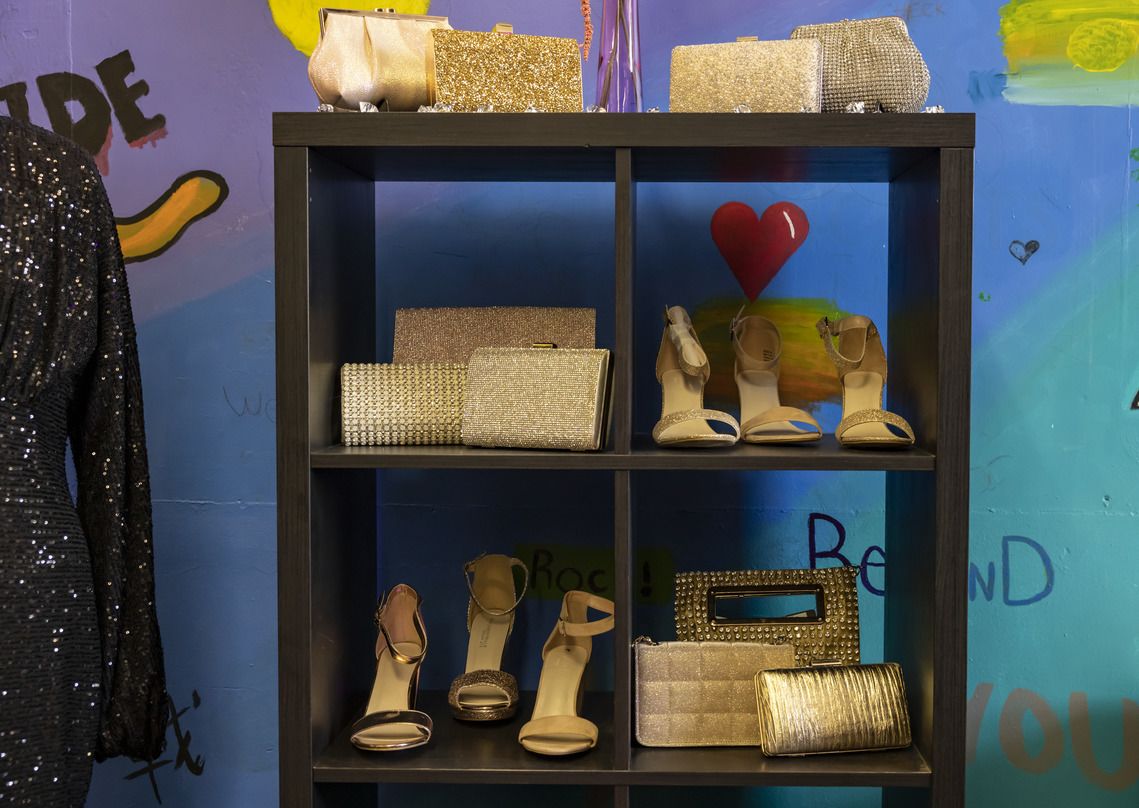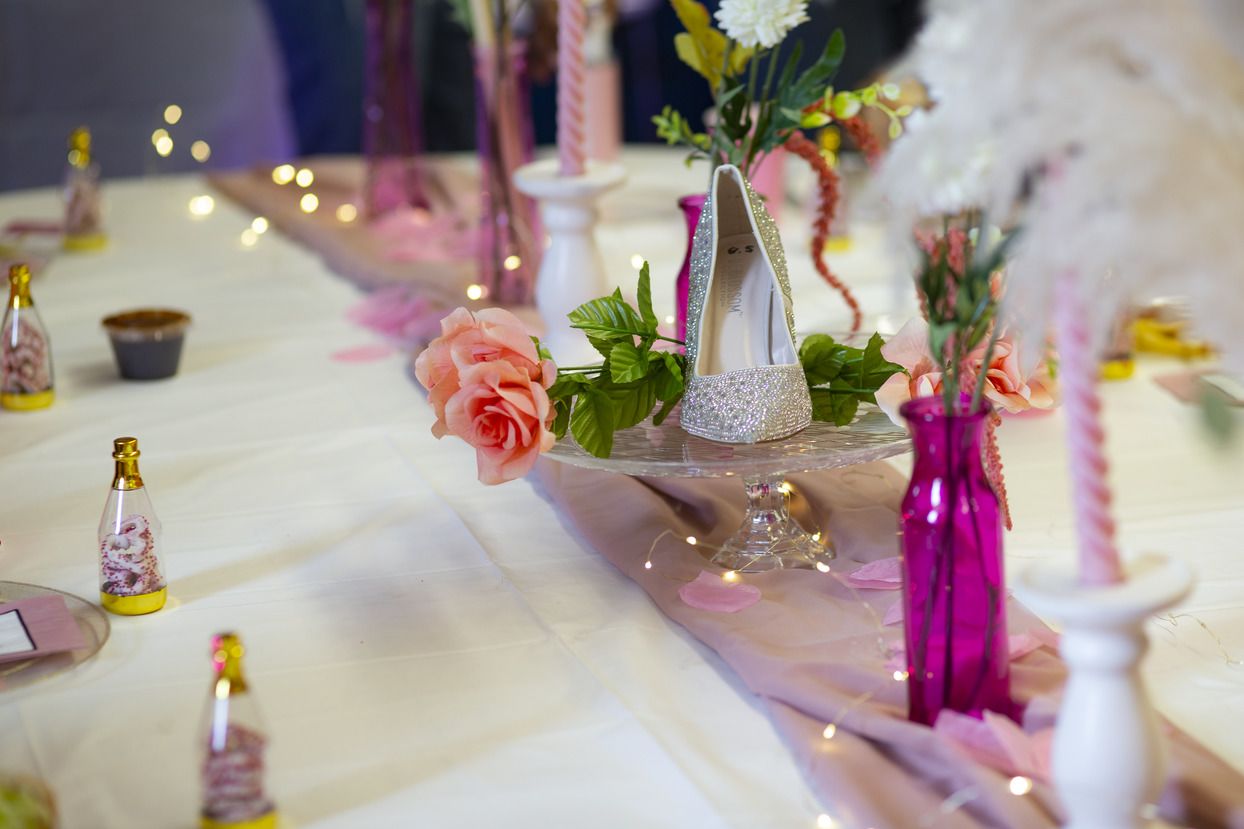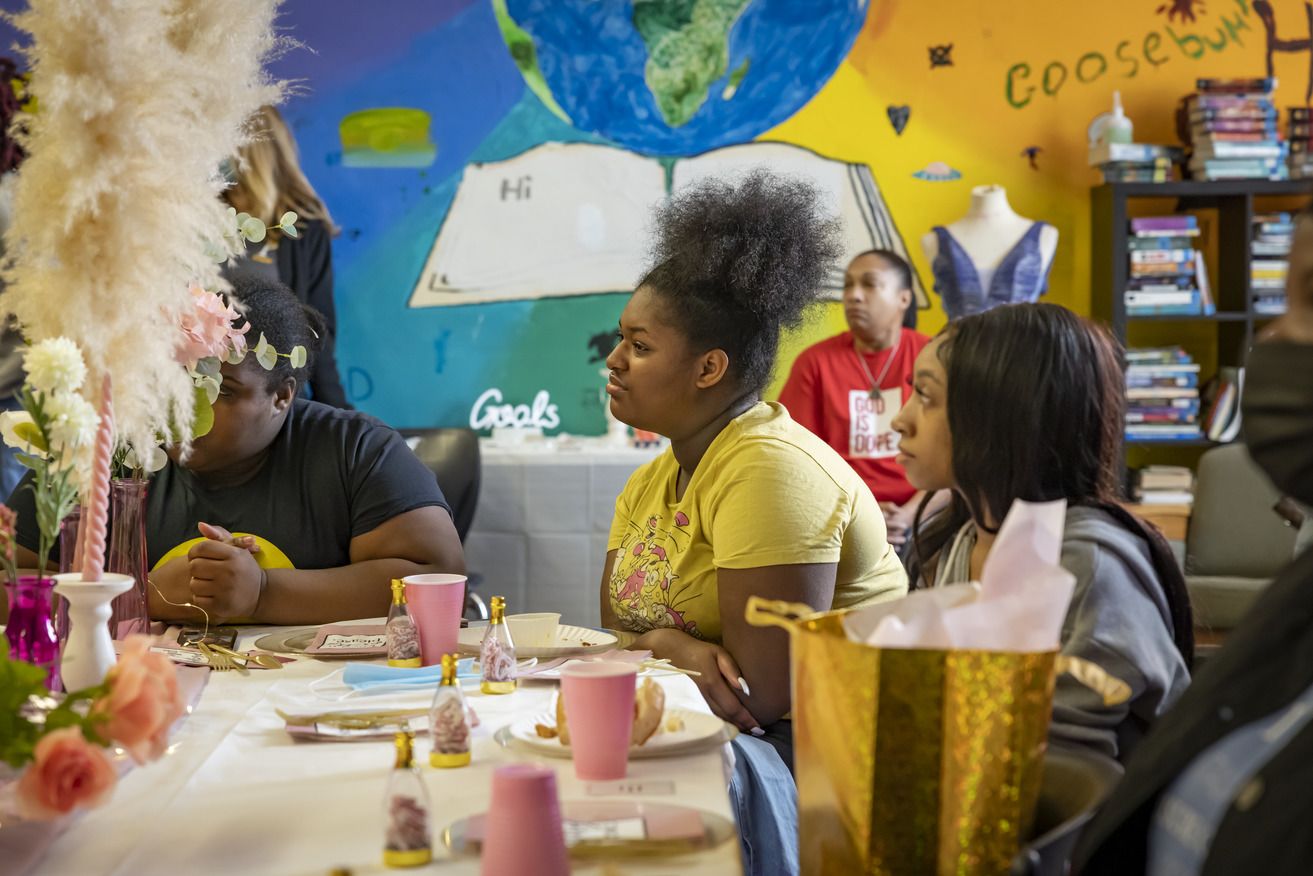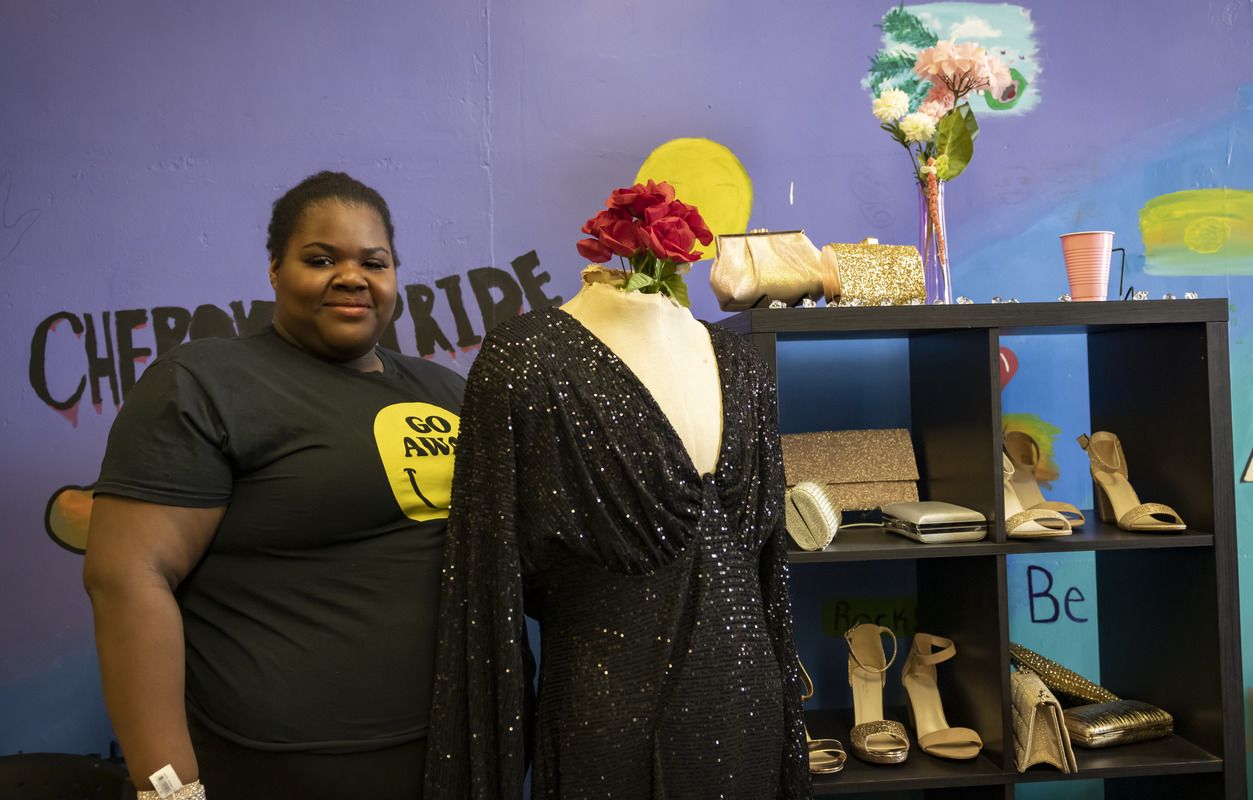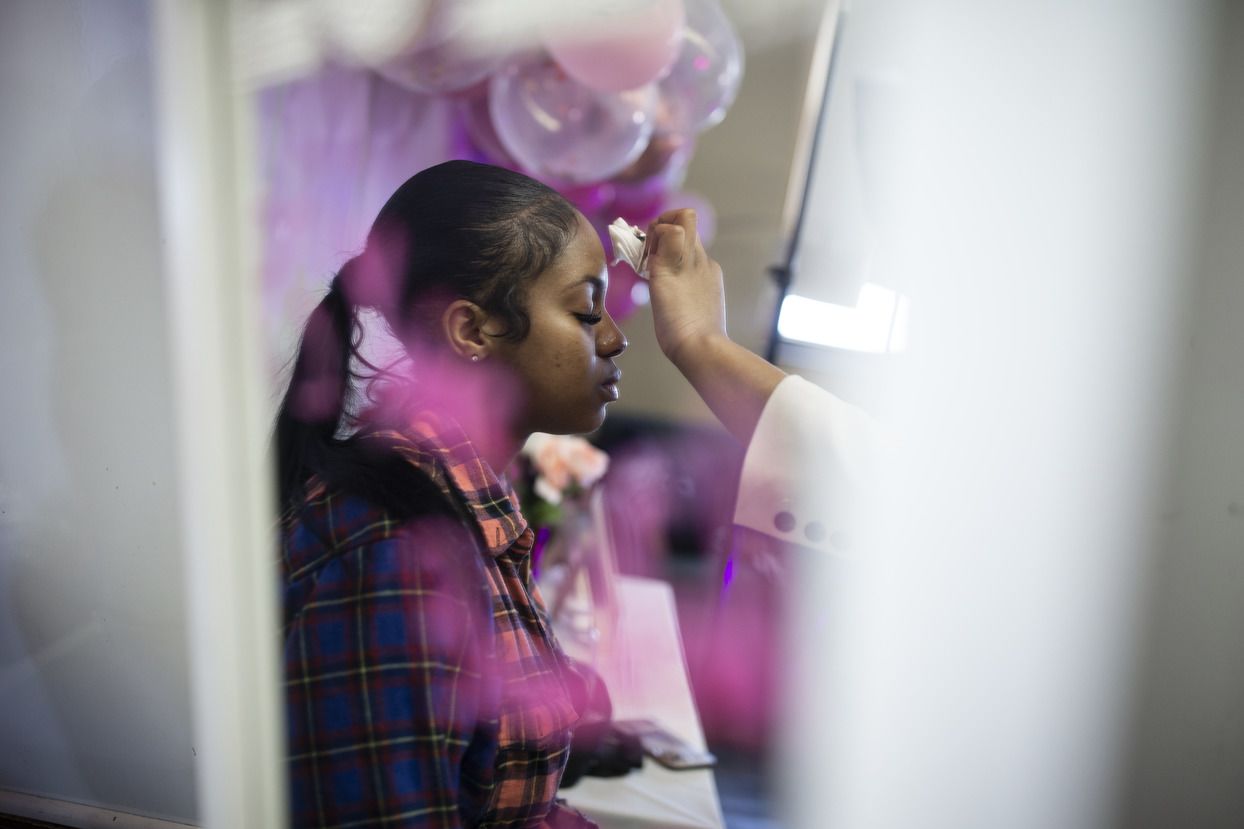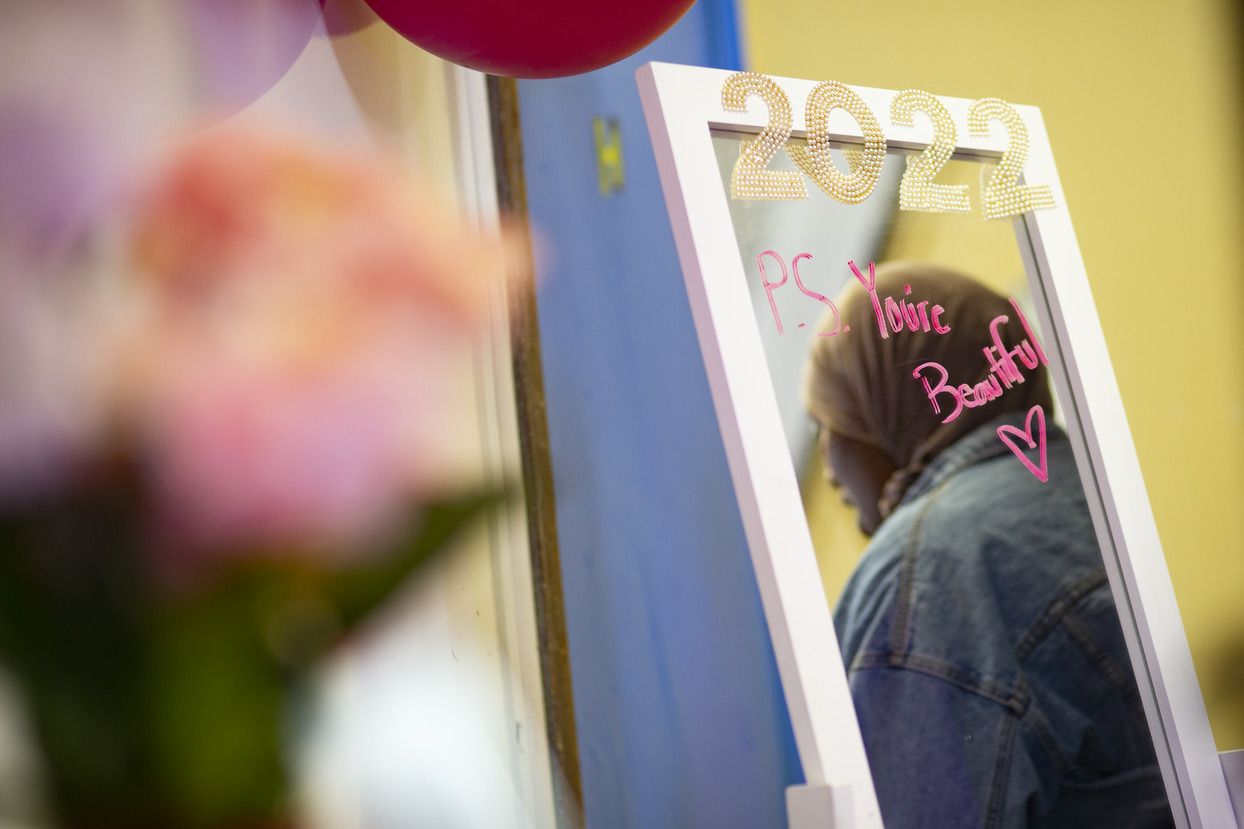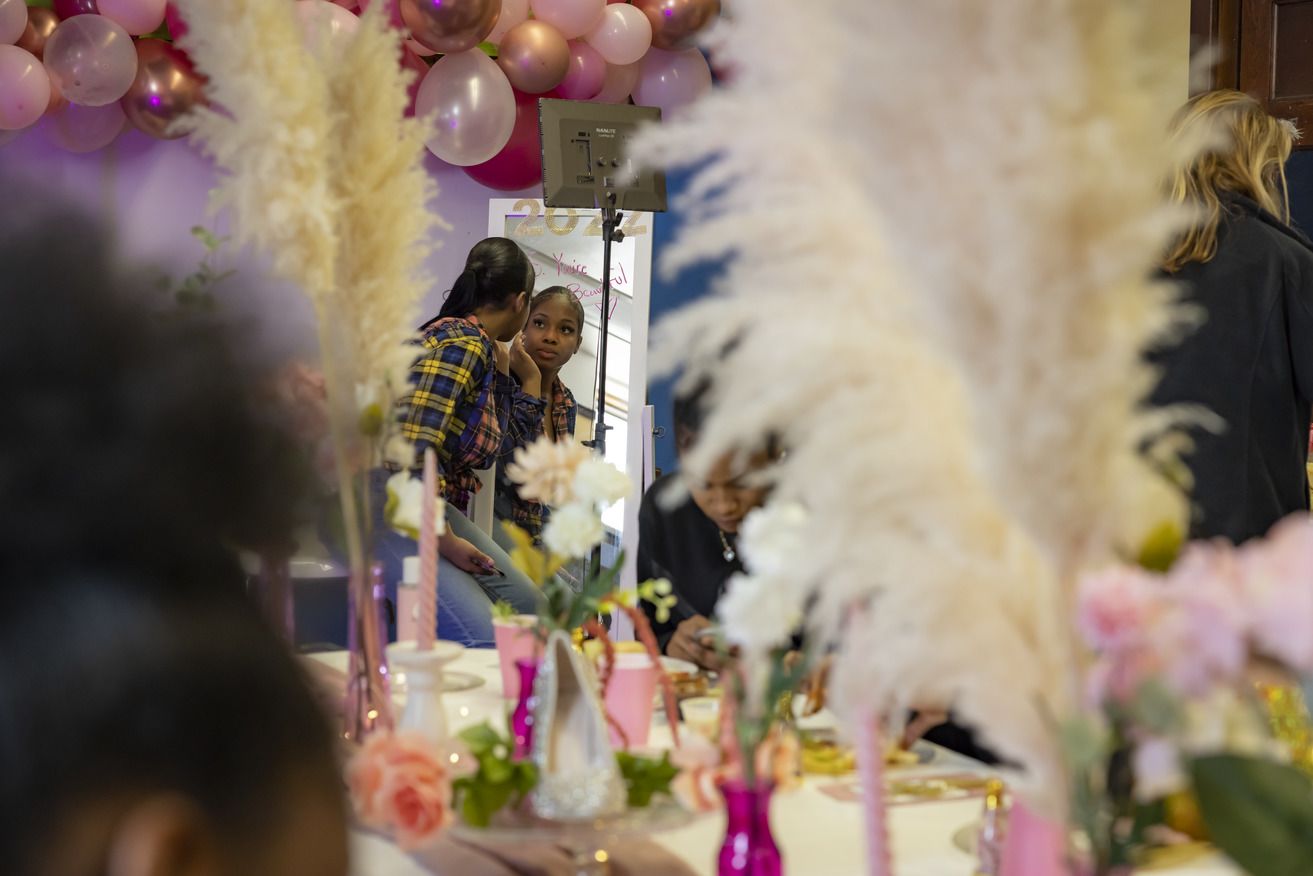 Item 1 of 15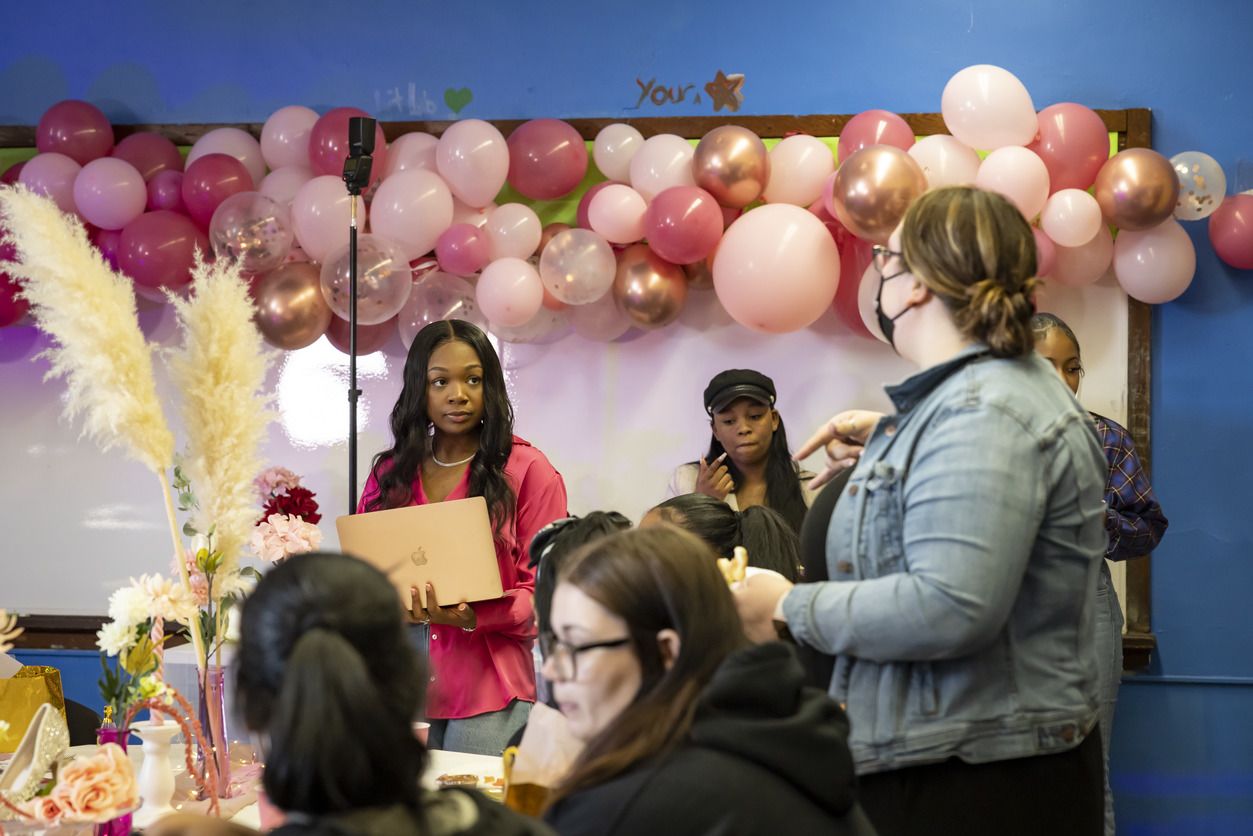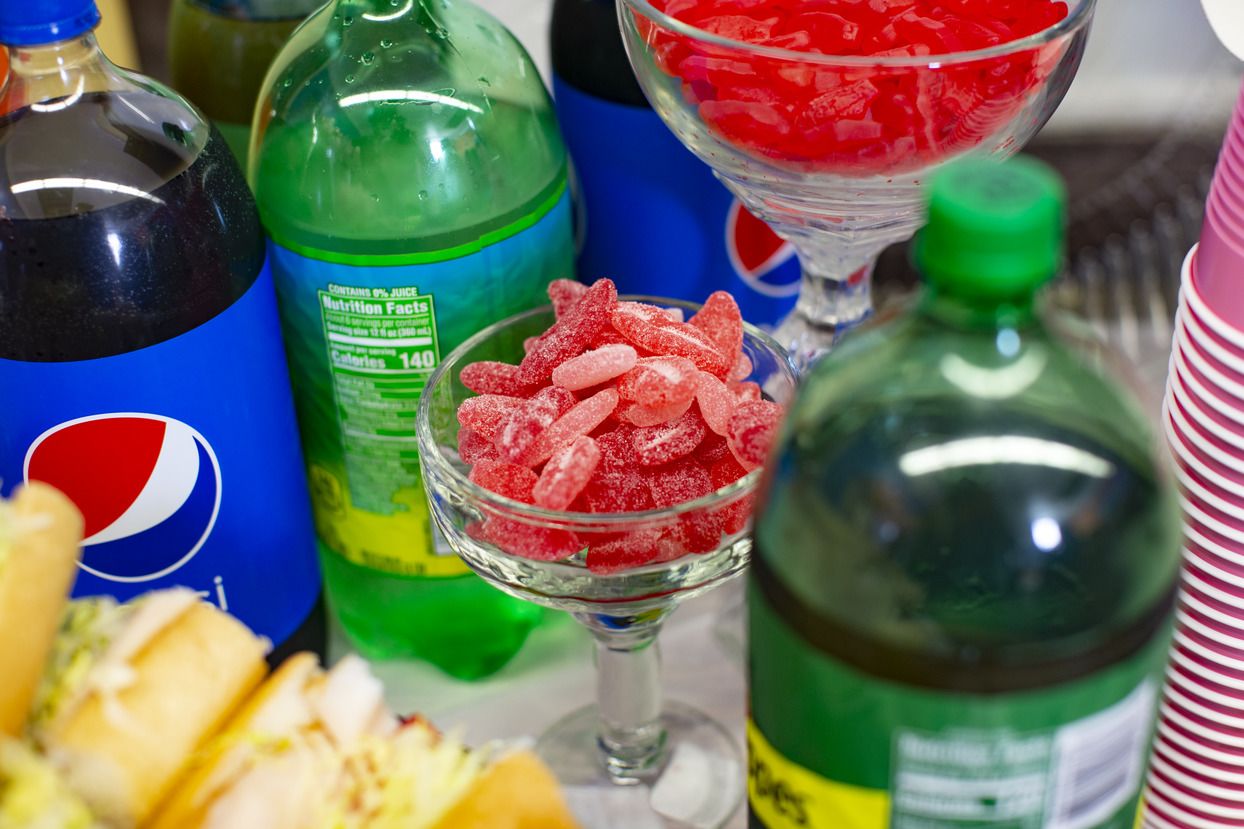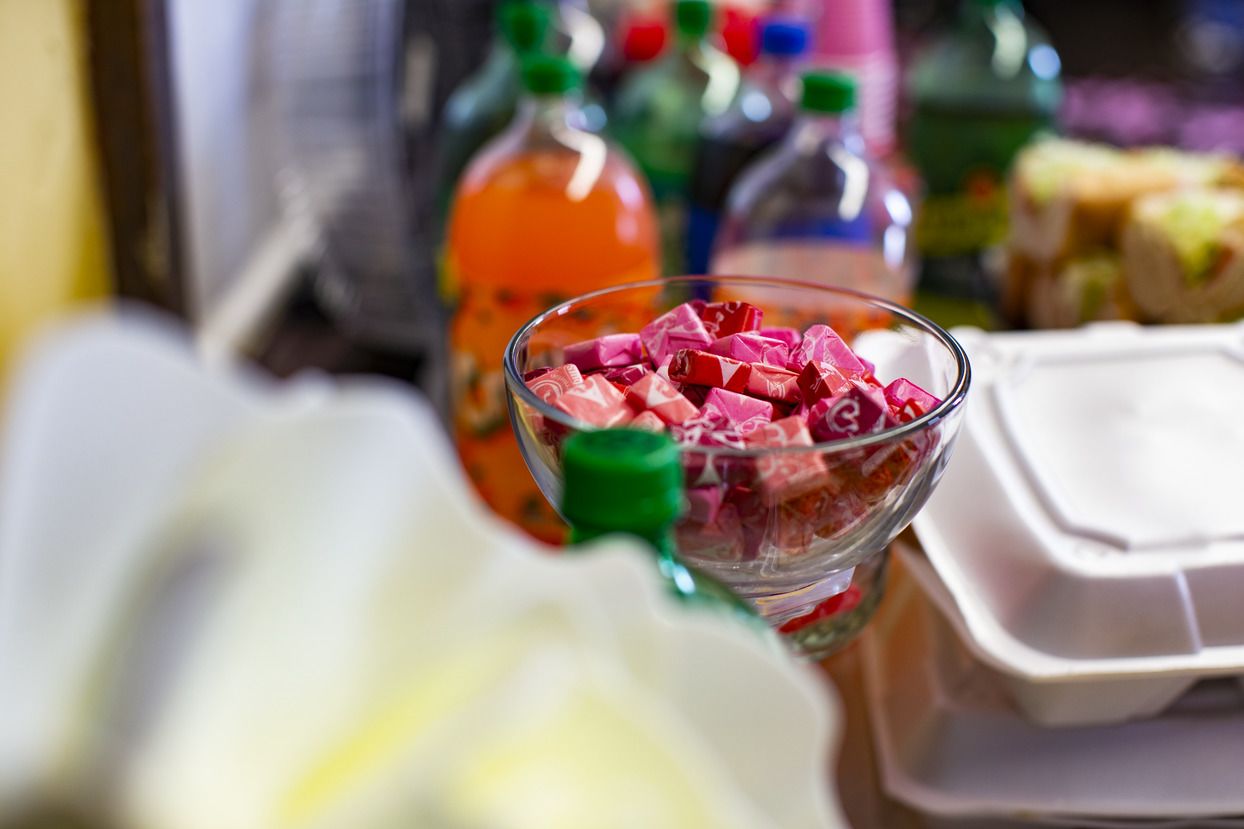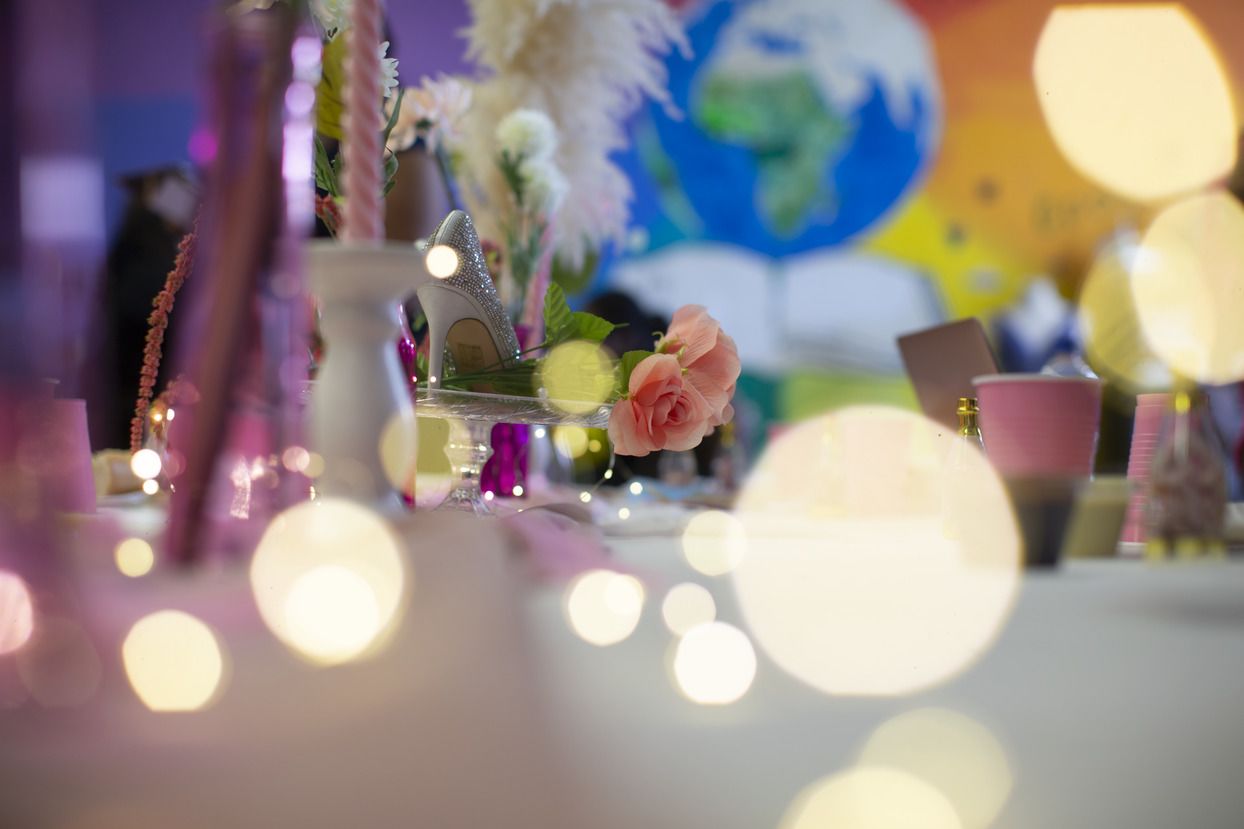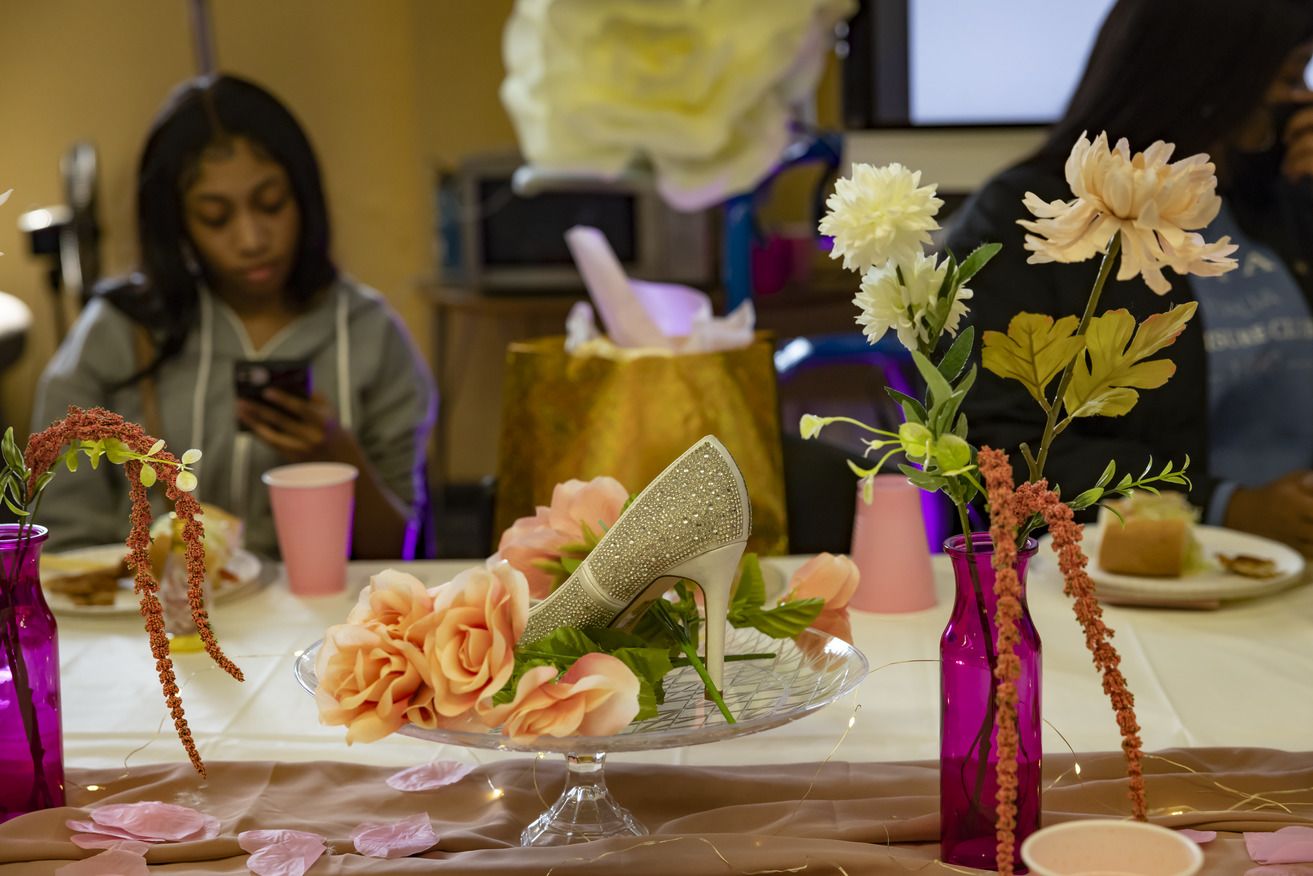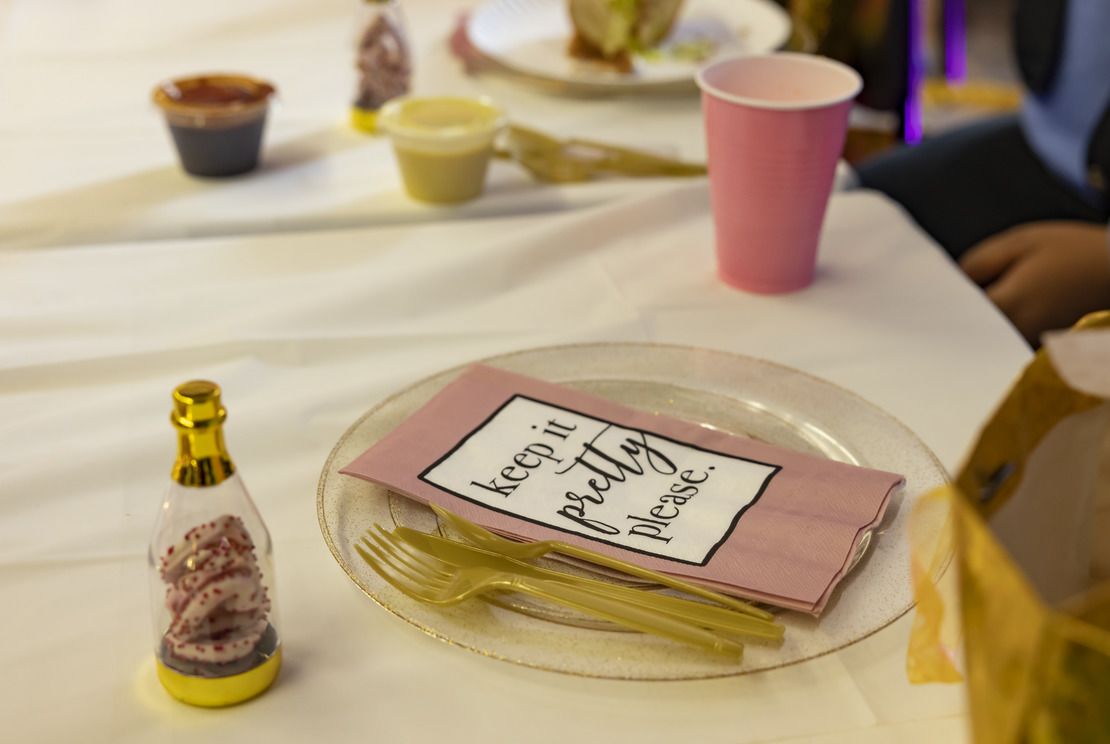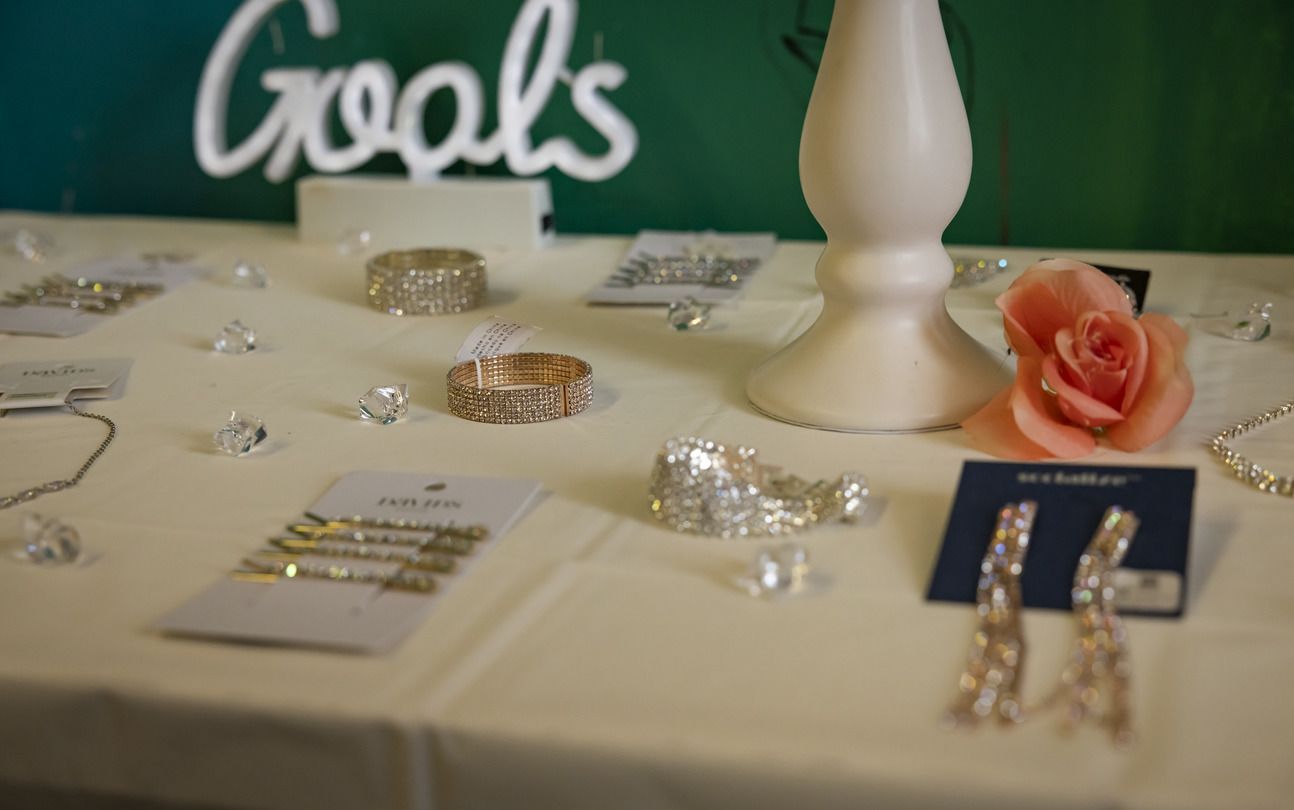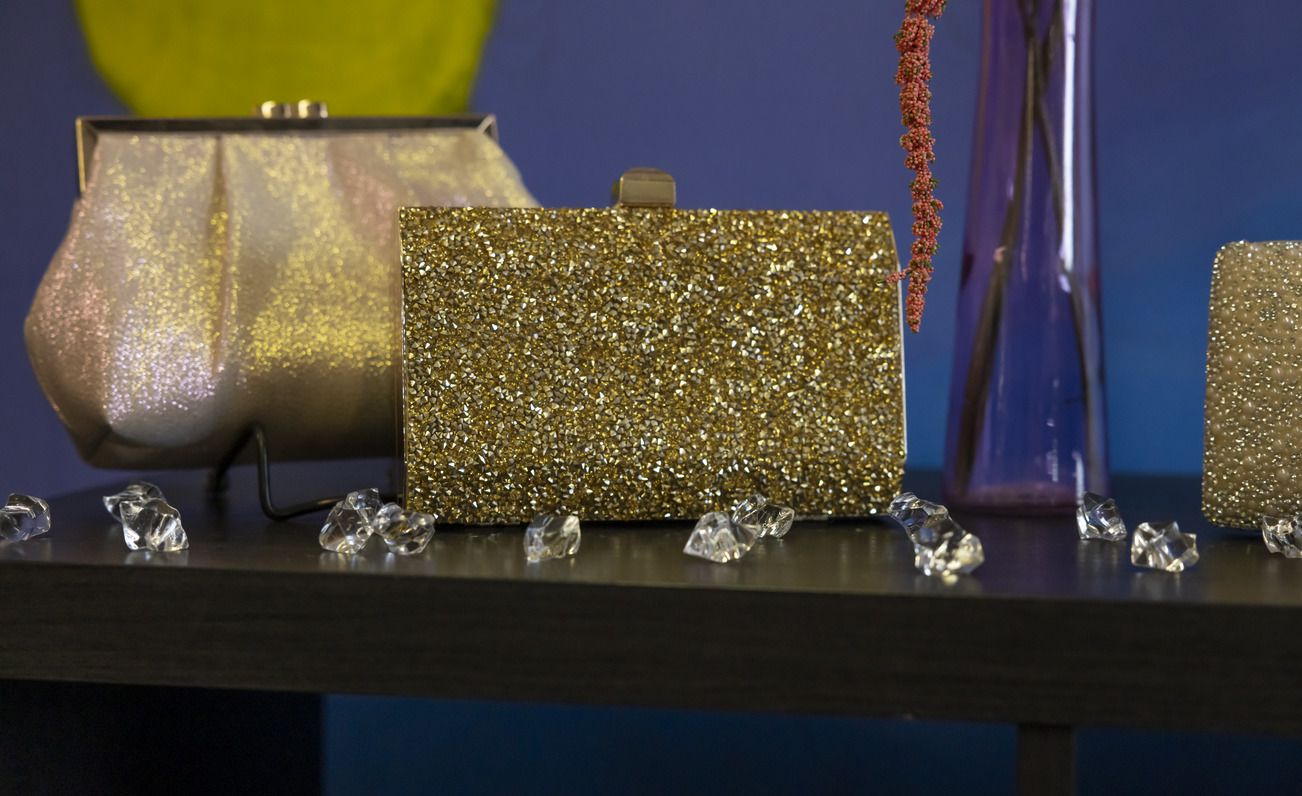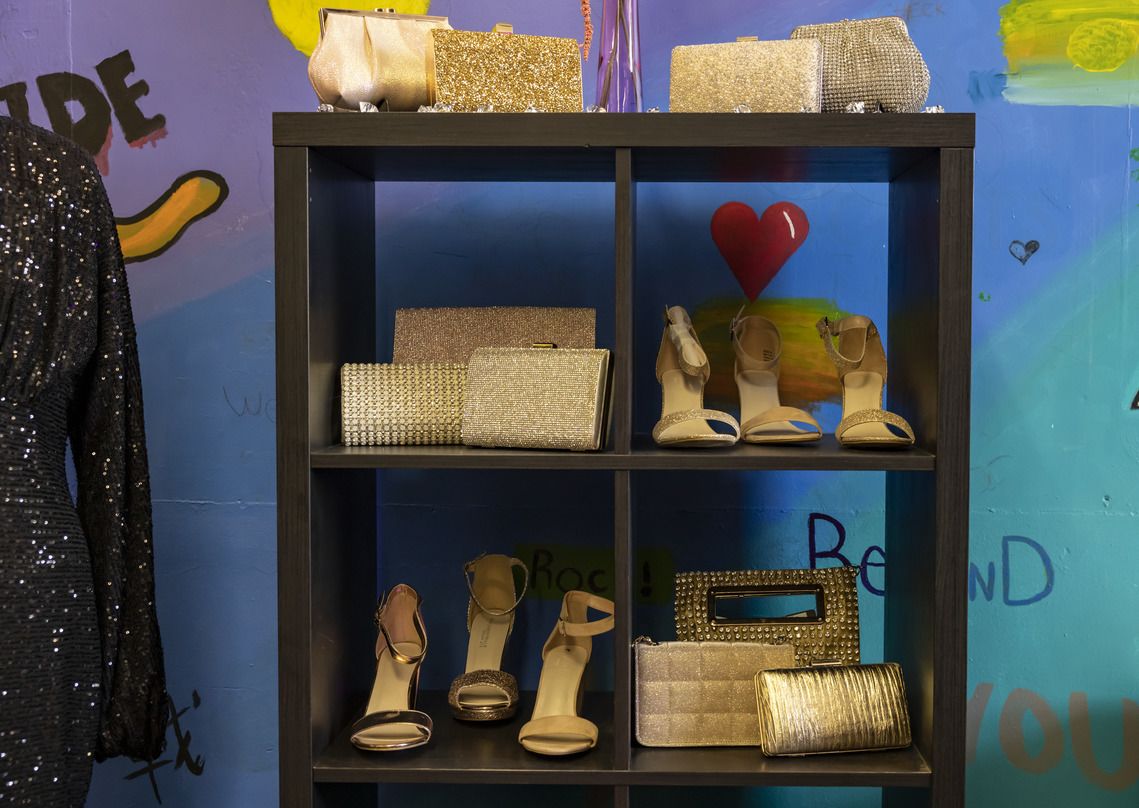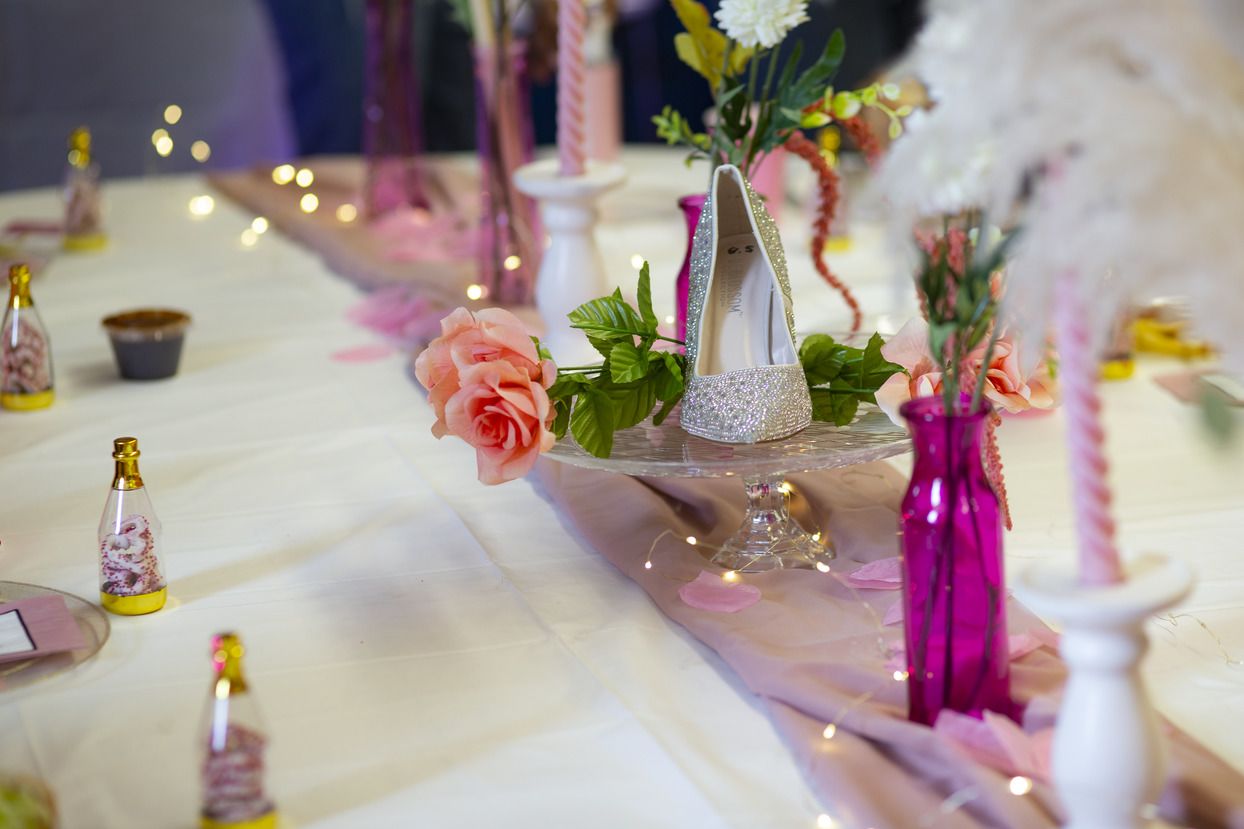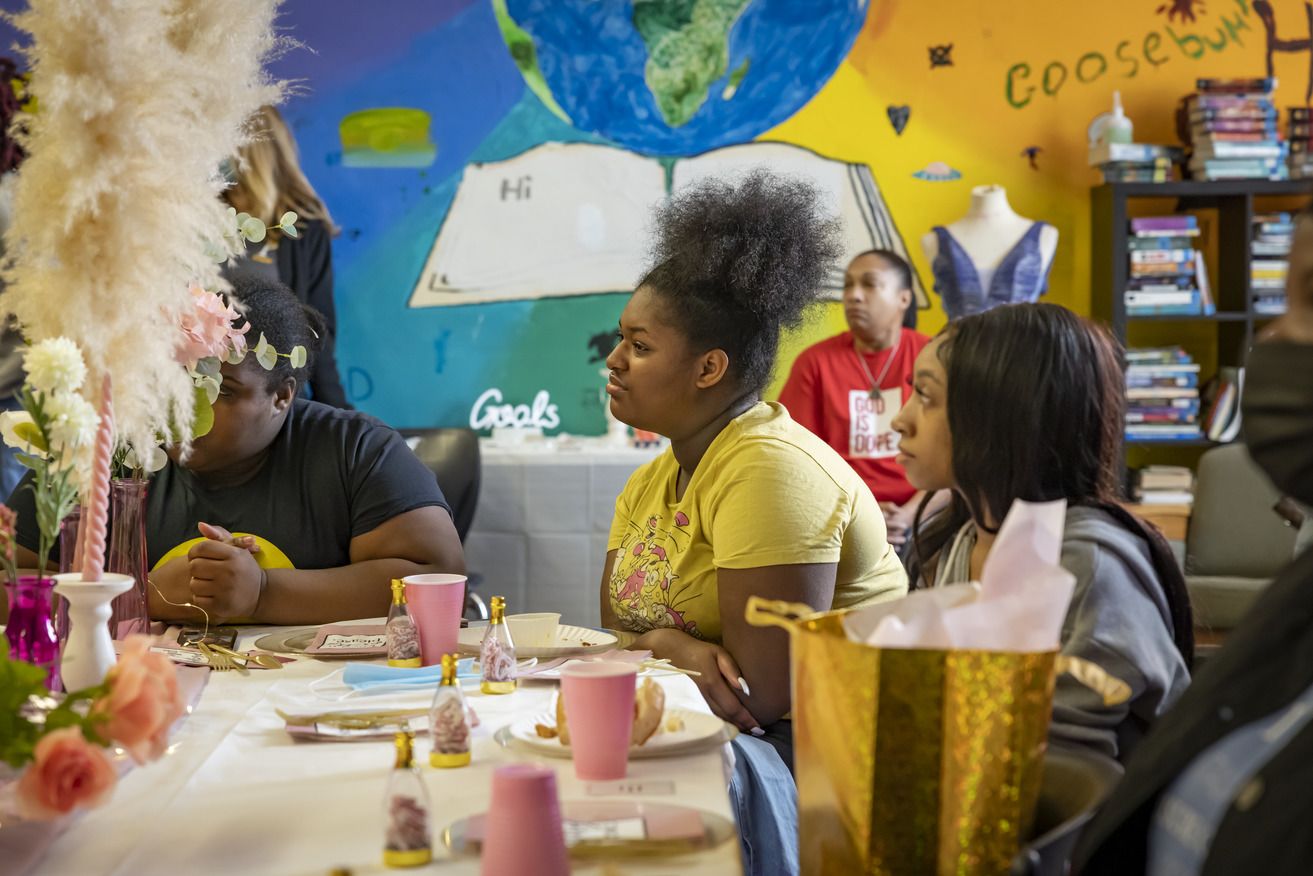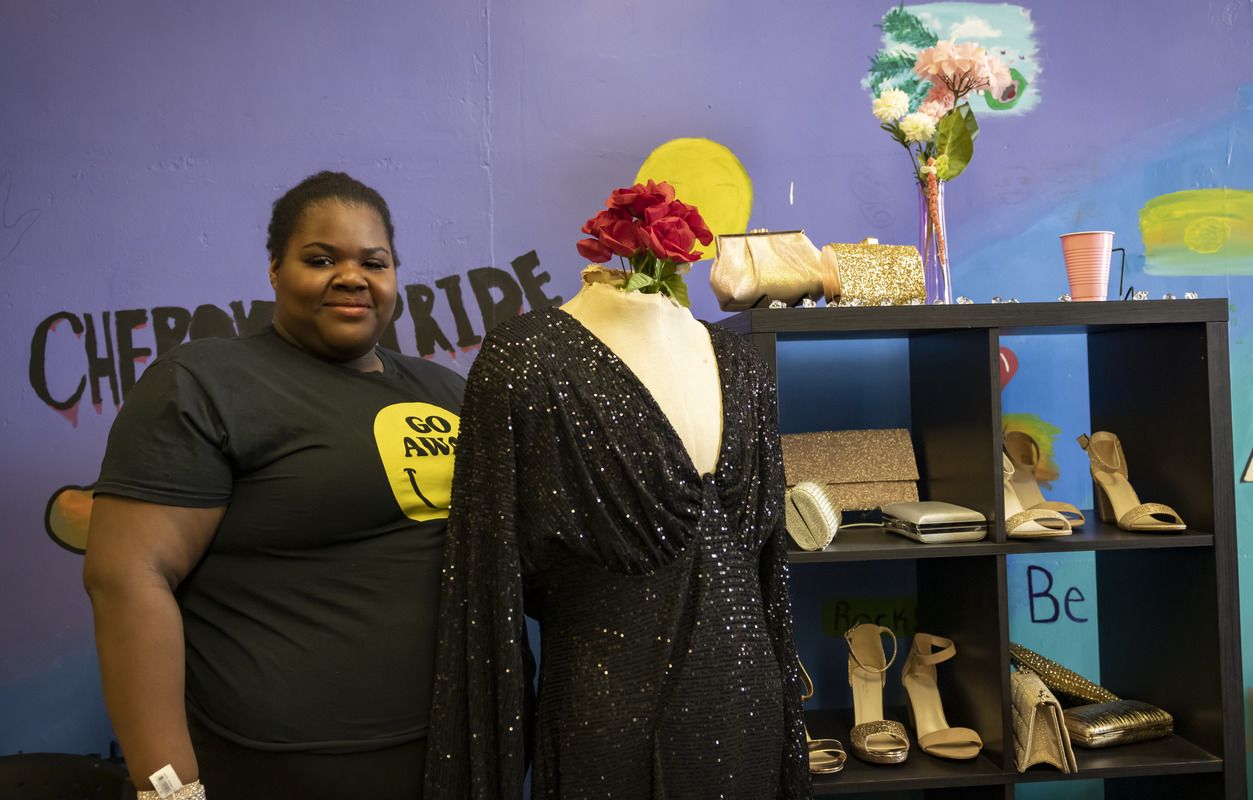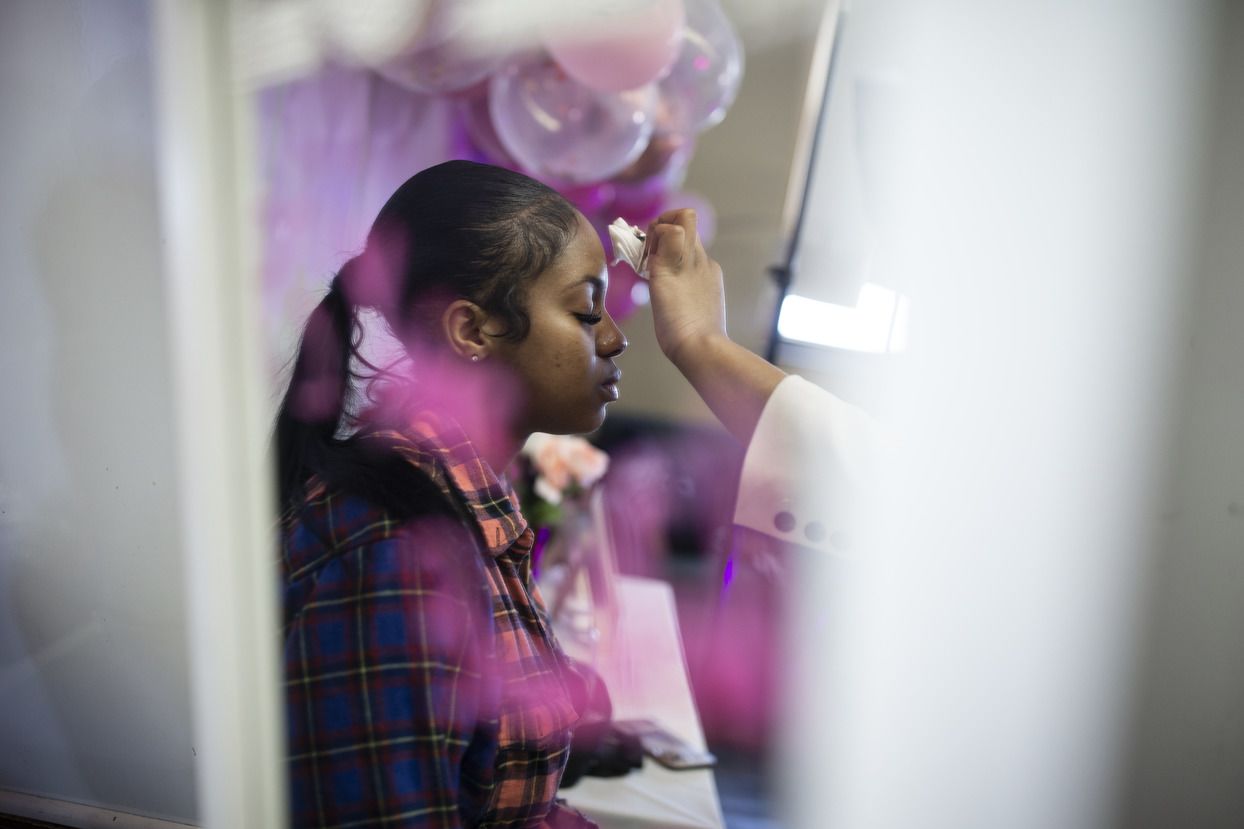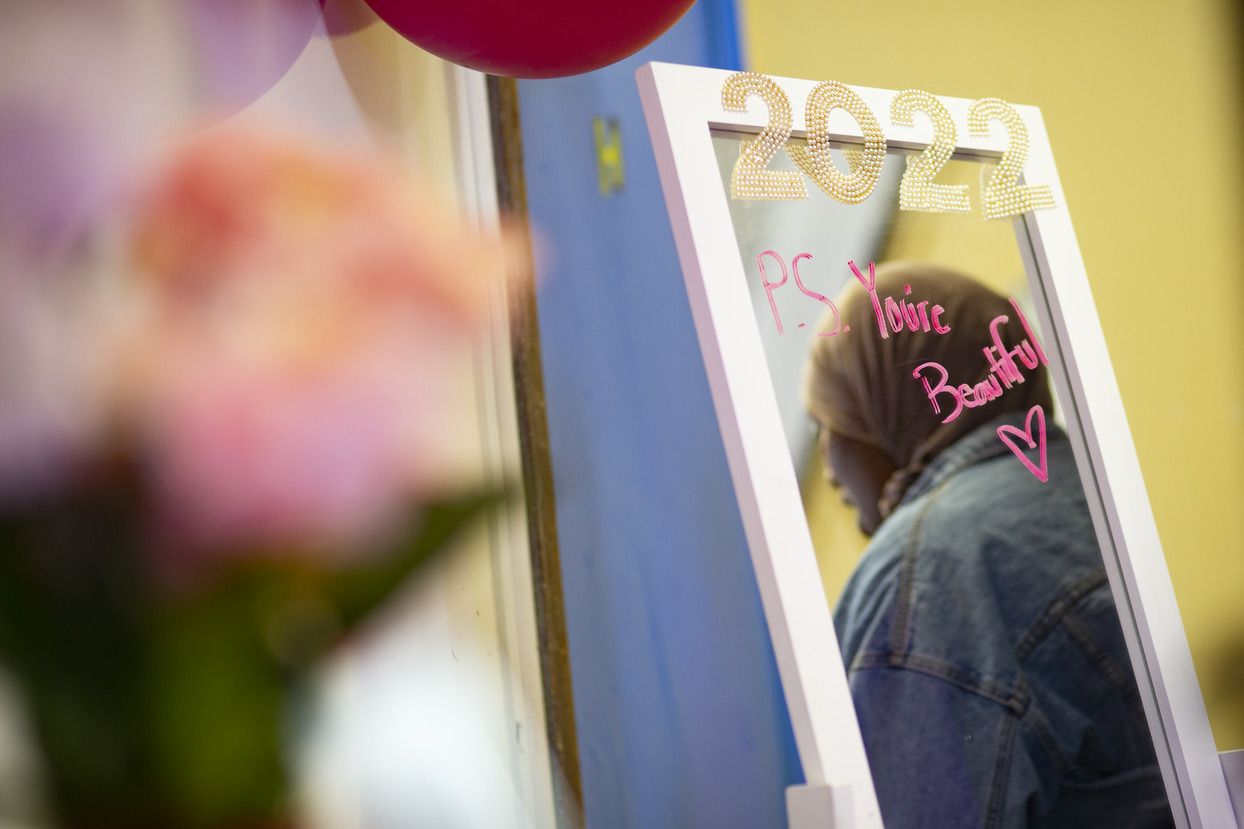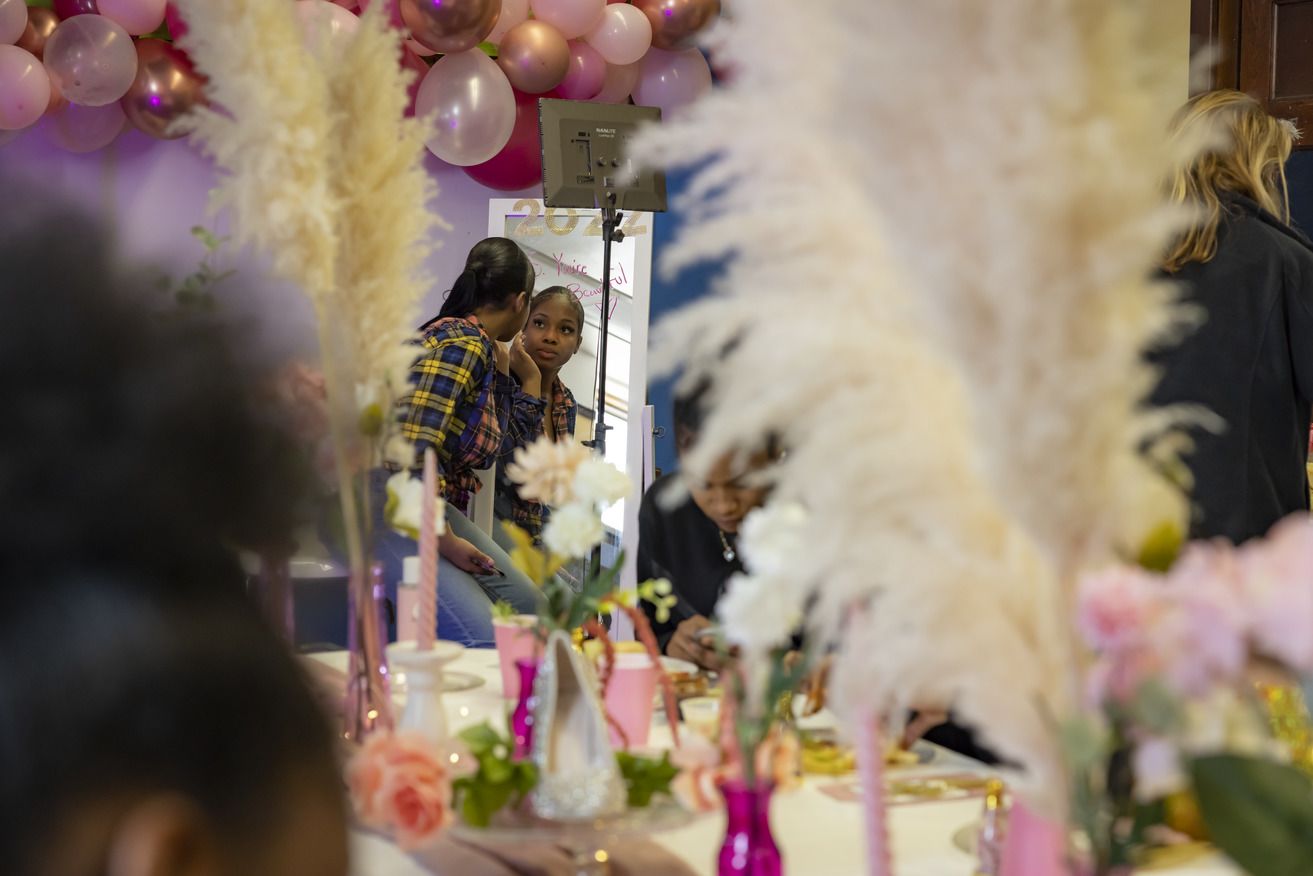 In attendance was a makeup artist and hairstylist, providing the girls with free hair and makeup tutorials. And a nail and eyelash extensions raffle enabled students to win free nail services and eyelash extensions for their prom night.
A native of Brick Township, New Jersey, Ragland explained that in this social media influence generation there is an immense amount of online peer pressure when it comes to looking a certain way for prom in order to fit in with the crowd. However, she wanted the students to celebrate the special occasion without having to worry about the expenses.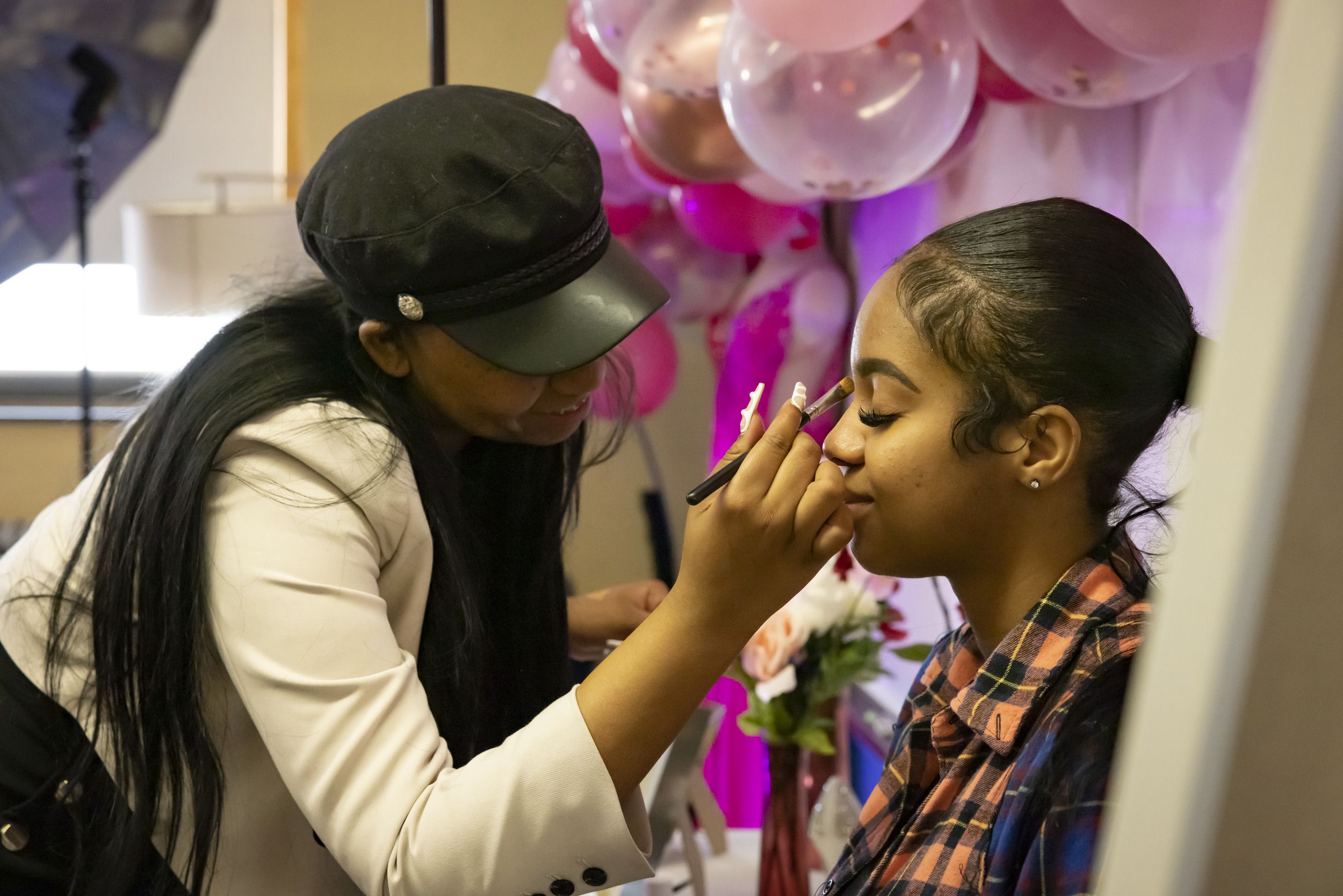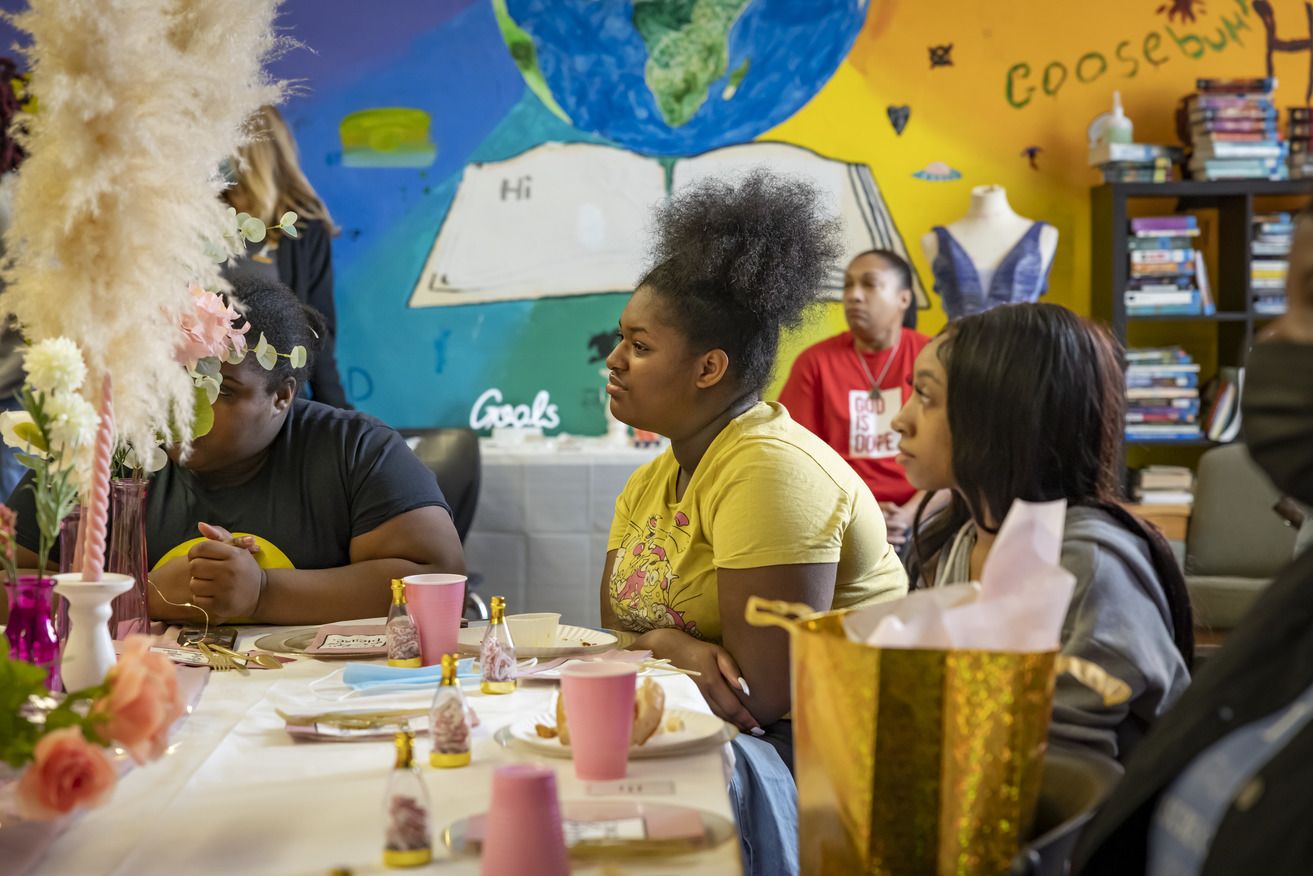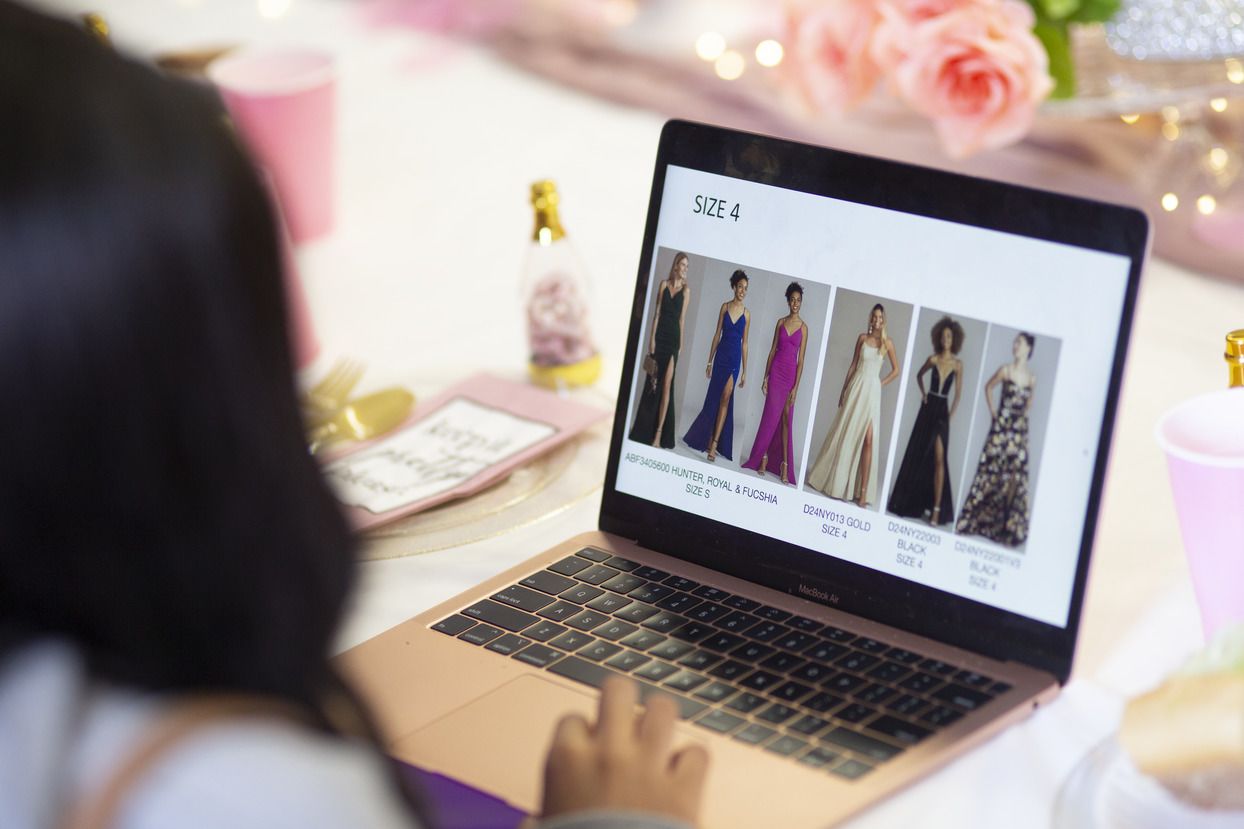 "In this time period where a lot of the things are digital, you get to see a lot of people doing really big events and spending thousands of dollars on dresses," she said. "So I understand the financial stress that comes with prom, but actually it should be more like a reward."
According to Ragland, the girls were selected for what she refers to as the "prom experience" based on academic performance. She wanted to give the girls an opportunity to pick out what they wanted to wear for the special occasion.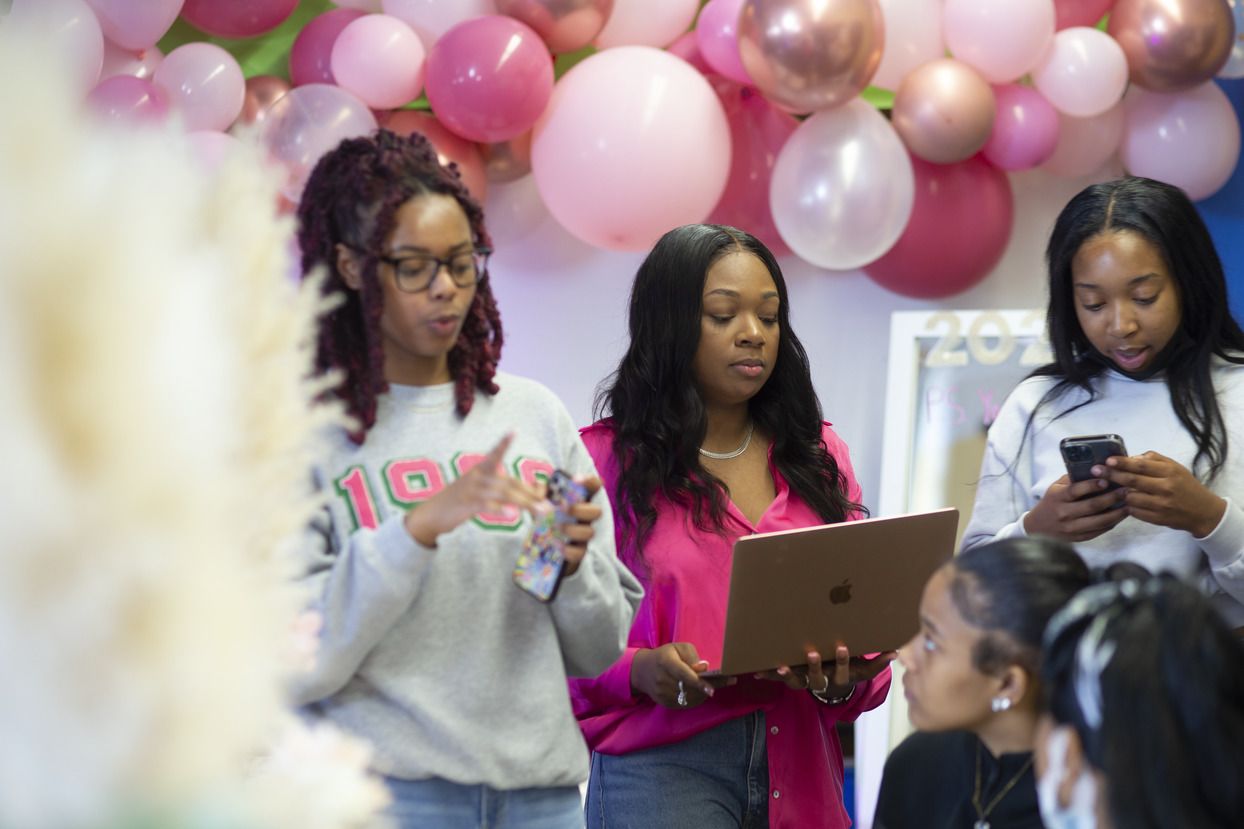 The selected students were able to order online a variety of prom-themed items, including dresses, shoes, handbags and other accessories that were gifted to them through sponsorships from known clothing companies, including David's Bridal, Windsor Fashions and Victoria Secret's Pink.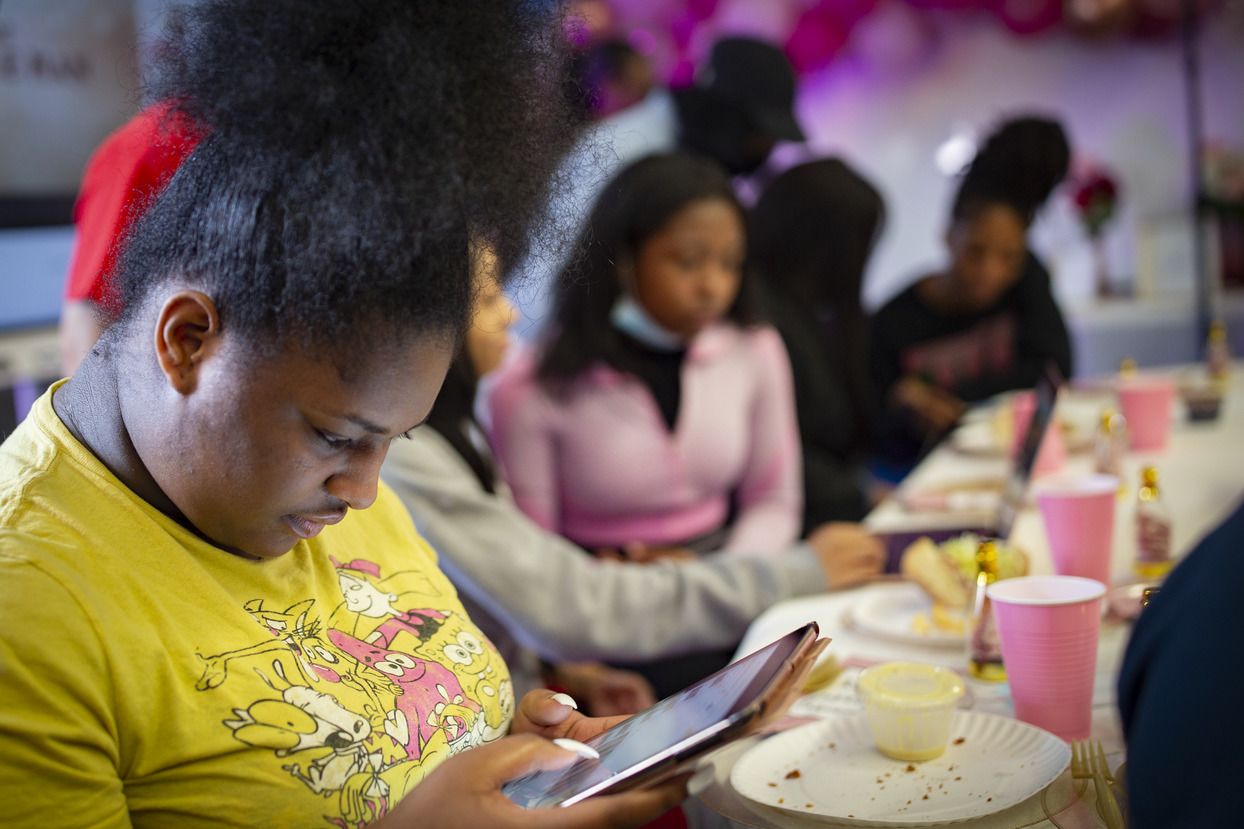 Ragland also networked with DevaCurl, a hair product company, and Meraki Hair Loft, a hair salon in Philadelphia, and additional local makeup and nail establishments who agreed to provide free services for the students' prom.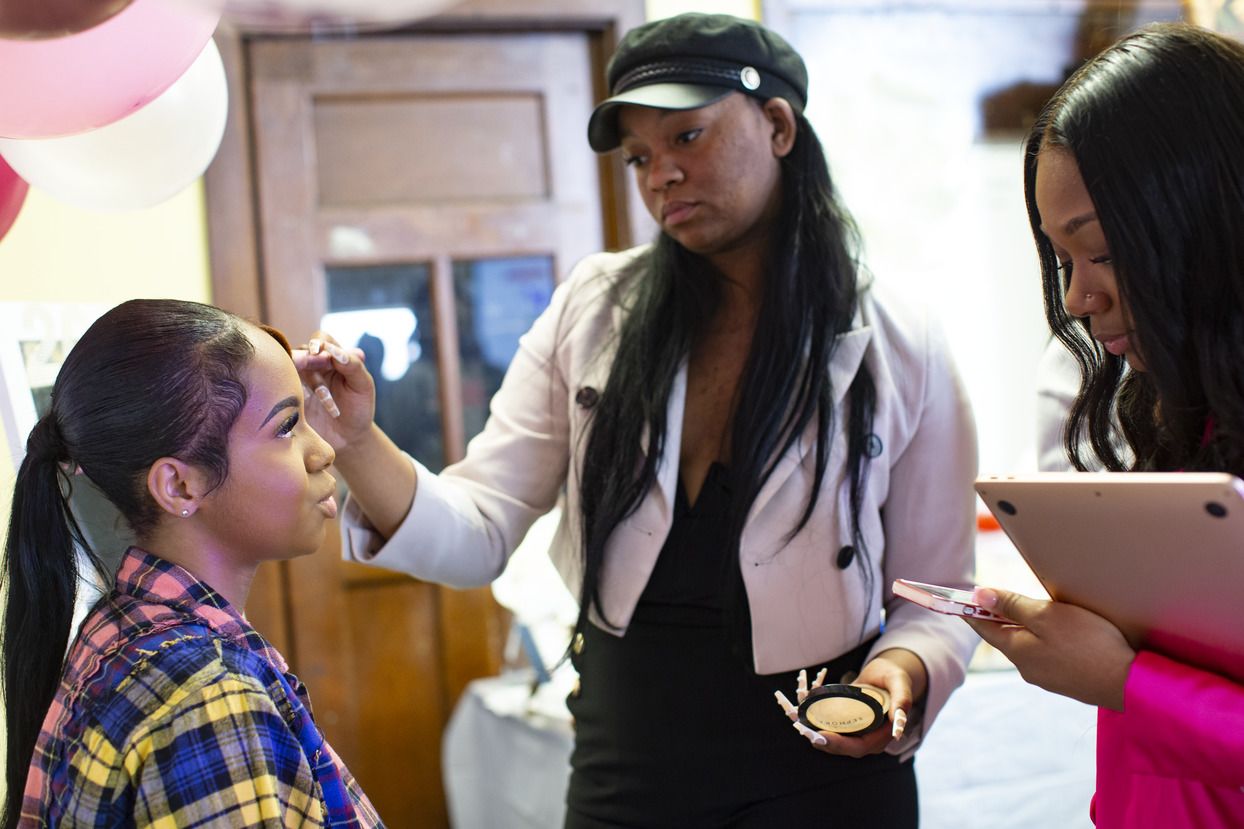 She explained that the ultimate point of the prom-themed event was to celebrate and empower a group of young women as they enter the next chapter of their lives.
"I want to uplift young women by creating confidence and empowerment in them and creating a community where people can go to each other and ask for help," she said. "Sometimes there's a negative stigma when it comes to asking for help, but I wanted to push forward with this prom celebration as a reward for these young women, showing them that they deserve, especially as graduating seniors, to be able to go through this process."