Understanding Juneteenth with the Blockson Collection
Photos by Ryan S. Brandenburg, Betsy Manning and Joseph Labolito

Words by Hannah Church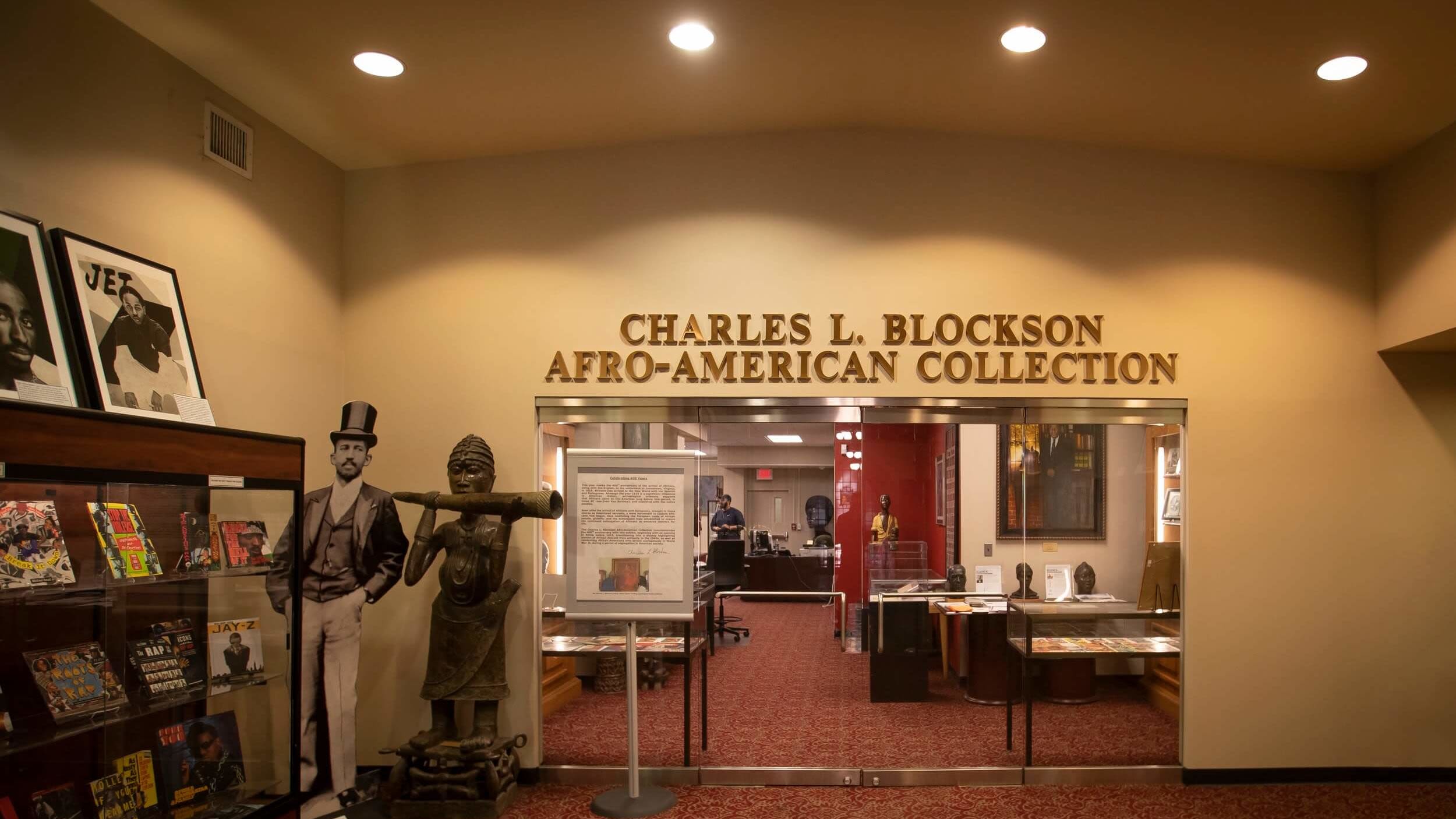 Juneteenth is a holiday that celebrates and commemorates June, 19, 1865, the day when slaves in Texas were told they were free. On that day, Major General Gordon Granger issued an order in Galveston, Texas, proclaiming freedom from slavery in Texas, two years after Abraham Lincoln issued the Emancipation Proclamation and six months after the 13th Amendment passed. 
The Emancipation Proclamation was generally enforced by the advancement of Union troops. Because Texas was one of the most remote slave states, there were not many Union troops present, and the Proclamation was slowly and inconsistently enforced until Granger issued his order. 
Over the years, Juneteenth, a combination of "June" and "19th," has become more widely celebrated. Recently, activists have been advocating for Juneteenth to be a nationally recognized holiday. Two years ago, Pennsylvania's Governor Tom Wolf designated June 19 as "Juneteenth Freedom Day."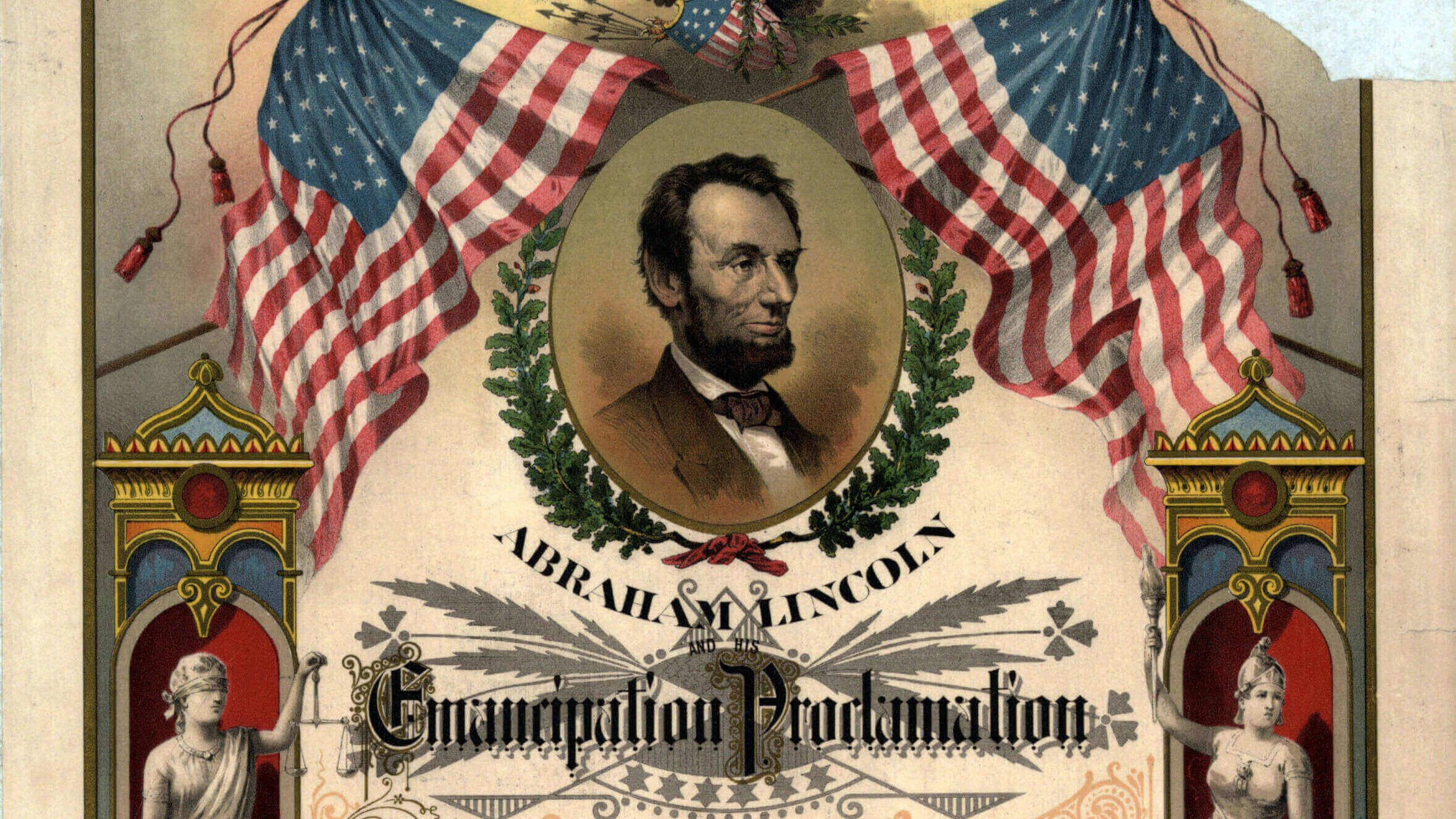 At Temple University, students are fortunate to have access to the Charles L. Blockson Afro-American Collection, one of the nation's leading research facilities for the study of the history and culture of people of African descent. This collection, founded by Charles Blockson in 1984, contains over 500,000 items from as far back as 1581 that shed light on the global Black experience. These materials help us further understand—and place into historical context—the impact of slavery, the lived experiences of African Americans and the significance of Juneteeth.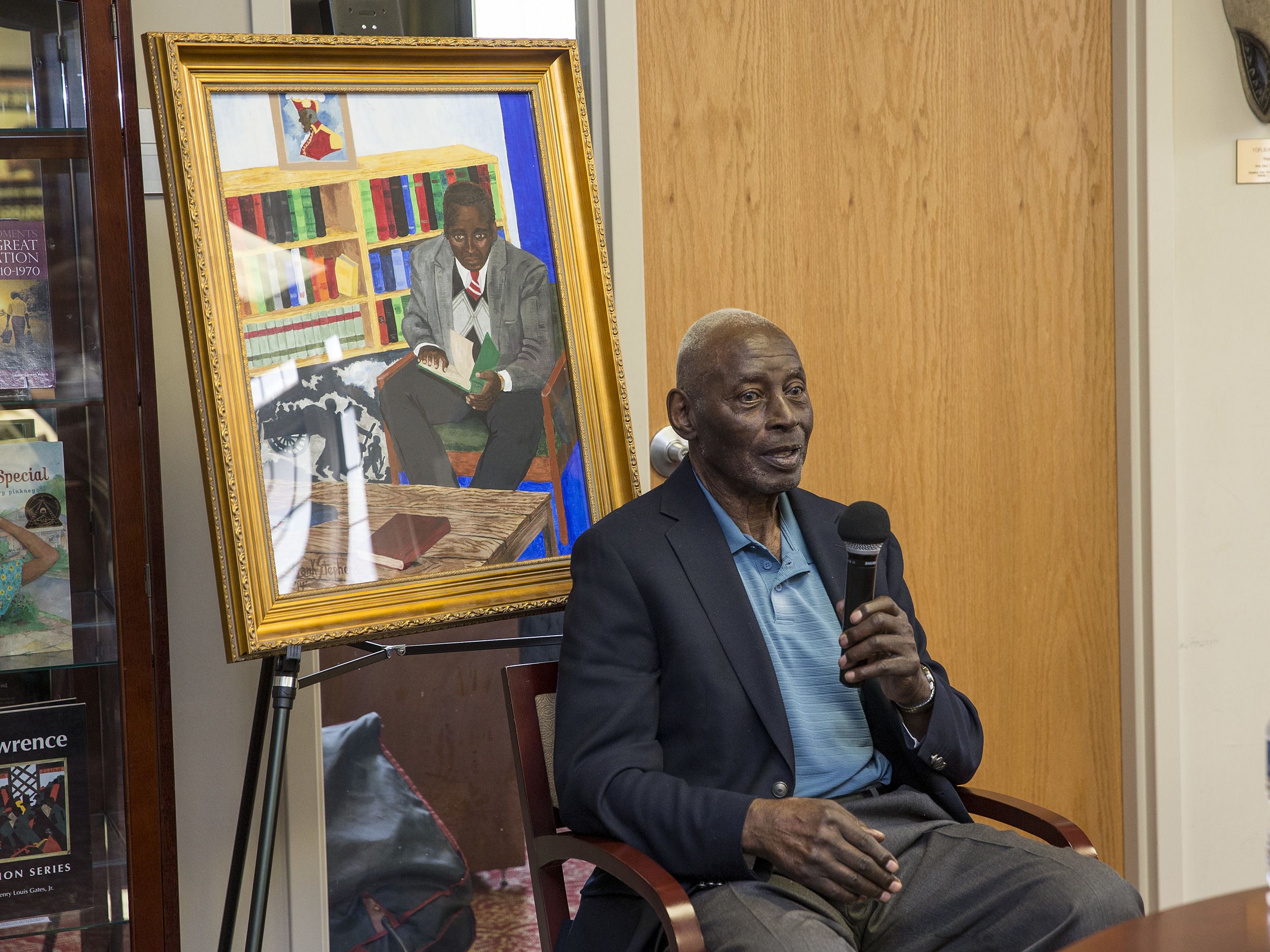 1. First edition copy of The Underground Railroad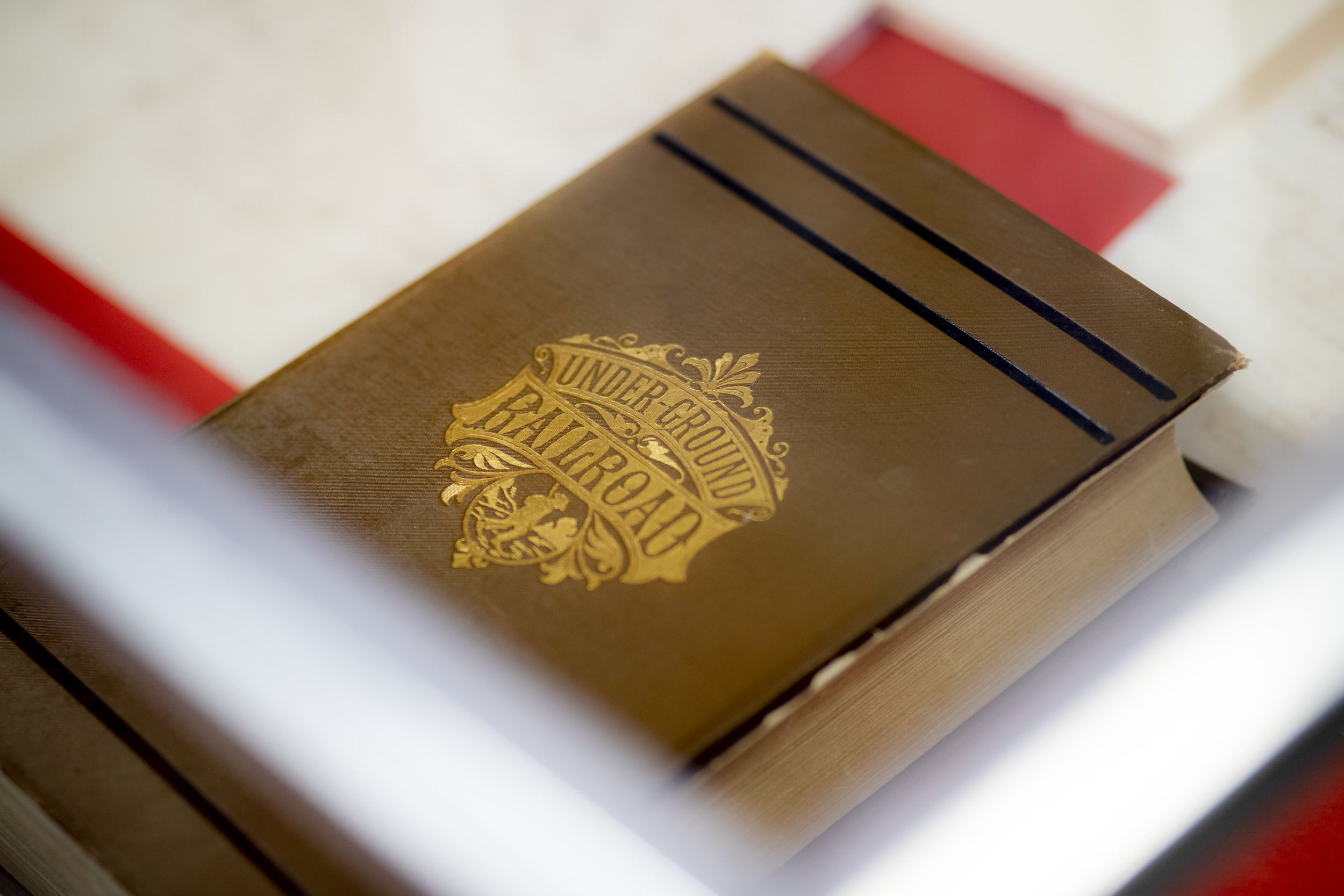 In this first-hand account from 1872 of African resistance to slavery, abolitionist leader William Still tells the stories of brave and courageous slaves who fled North in hopes of finding freedom. Still was a free-born son of formerly enslaved Africans who taught himself how to read and write. This account sheds light on the dangers that slaves encountered when they risked their lives to escape slavery. Knowing this history allows for a deeper understanding of the African and African American experience.
2. "Men of Color" Recruitment Poster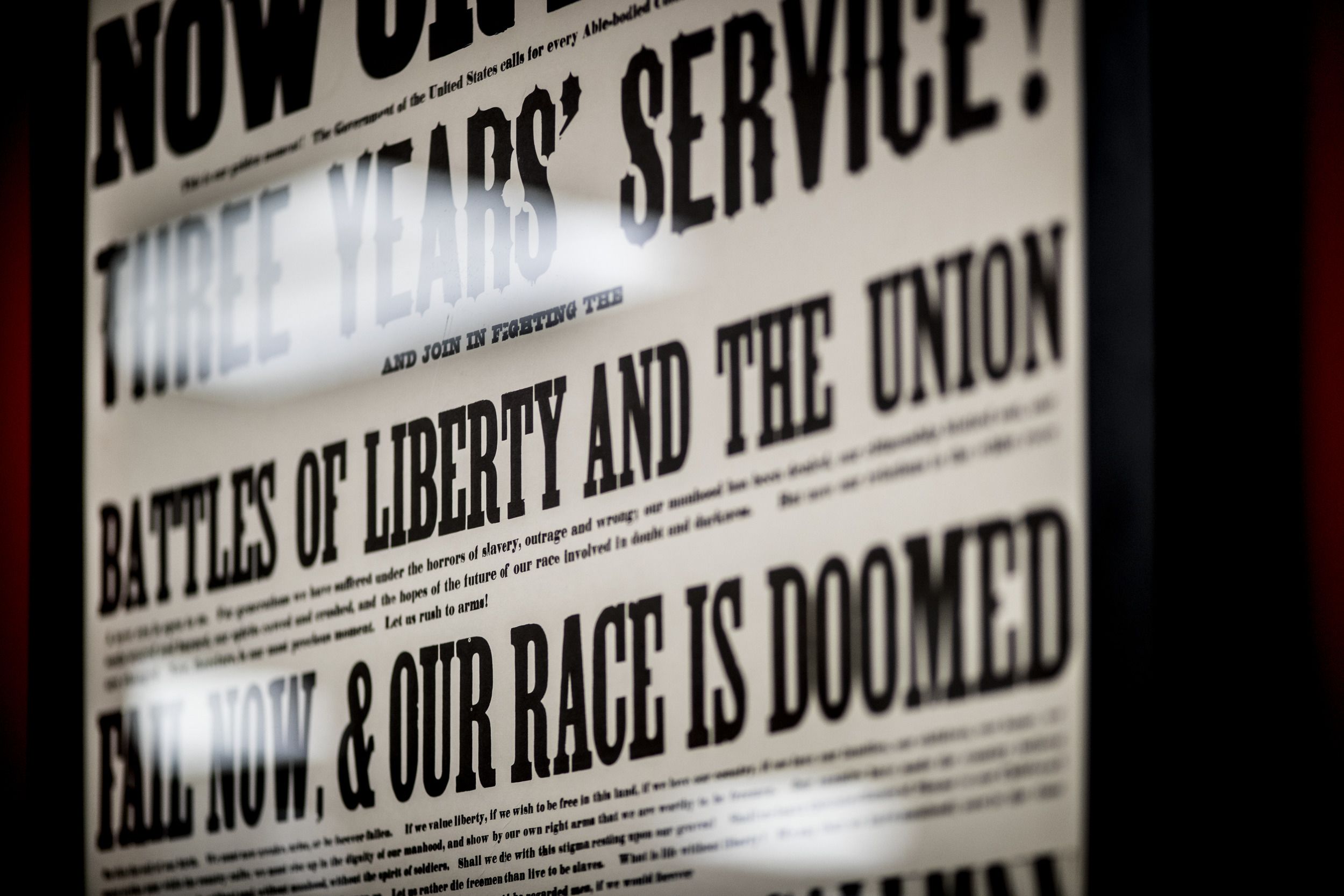 Written by Frederick Douglass in 1863, "Men of Color" urged African Americans to enlist and help in the war effort. Since the American Revolutionary War, African Americans have always been a key part of our country's war efforts, but have not been recognized for it. This and many other artifacts at the Blockson Collection acknowledge the sacrifices that African Americans have made for America, even when the American system worked against them.
3. Vintage editions of Ebony, Jet, and Hue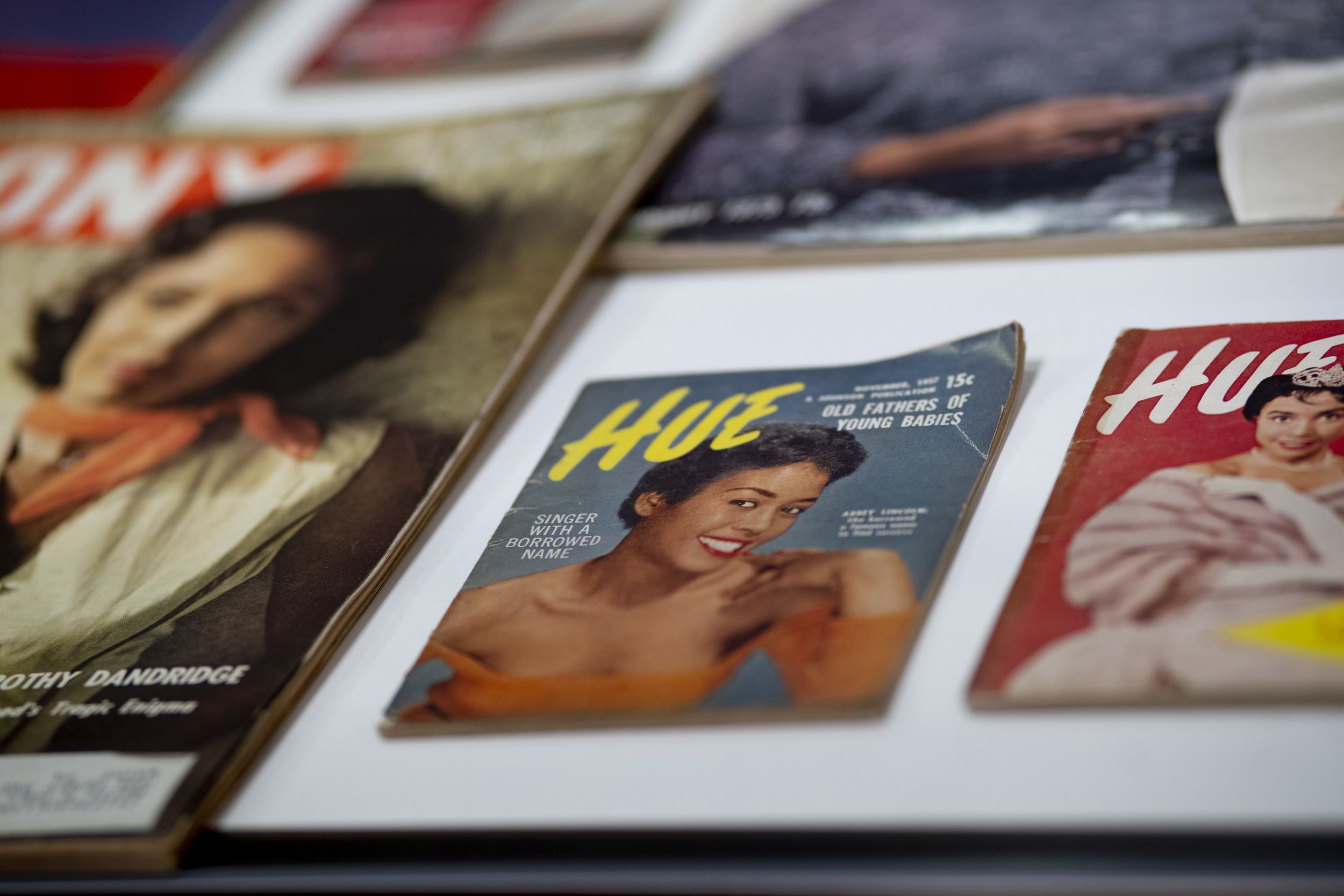 Magazines like Ebony, Jet and Hue placed Black women front and center. They were presented as glamorous and dignified, sharply contrasting the negative ways in which Black women have been portrayed in popular culture from the 1800s to the present. Although Juneteenth celebrates the day when slaves in Texas were told they were freed, stereotypes from that time, like that of Black women being jezebels or Aunt Jemimas, continued to permeate popular culture in the 1940s and 1950s, when these magazines were published. By contrast, Ebony, Jet and Hue allowed Black women to take control of their own narratives. 
4. John W. Mosley's photographs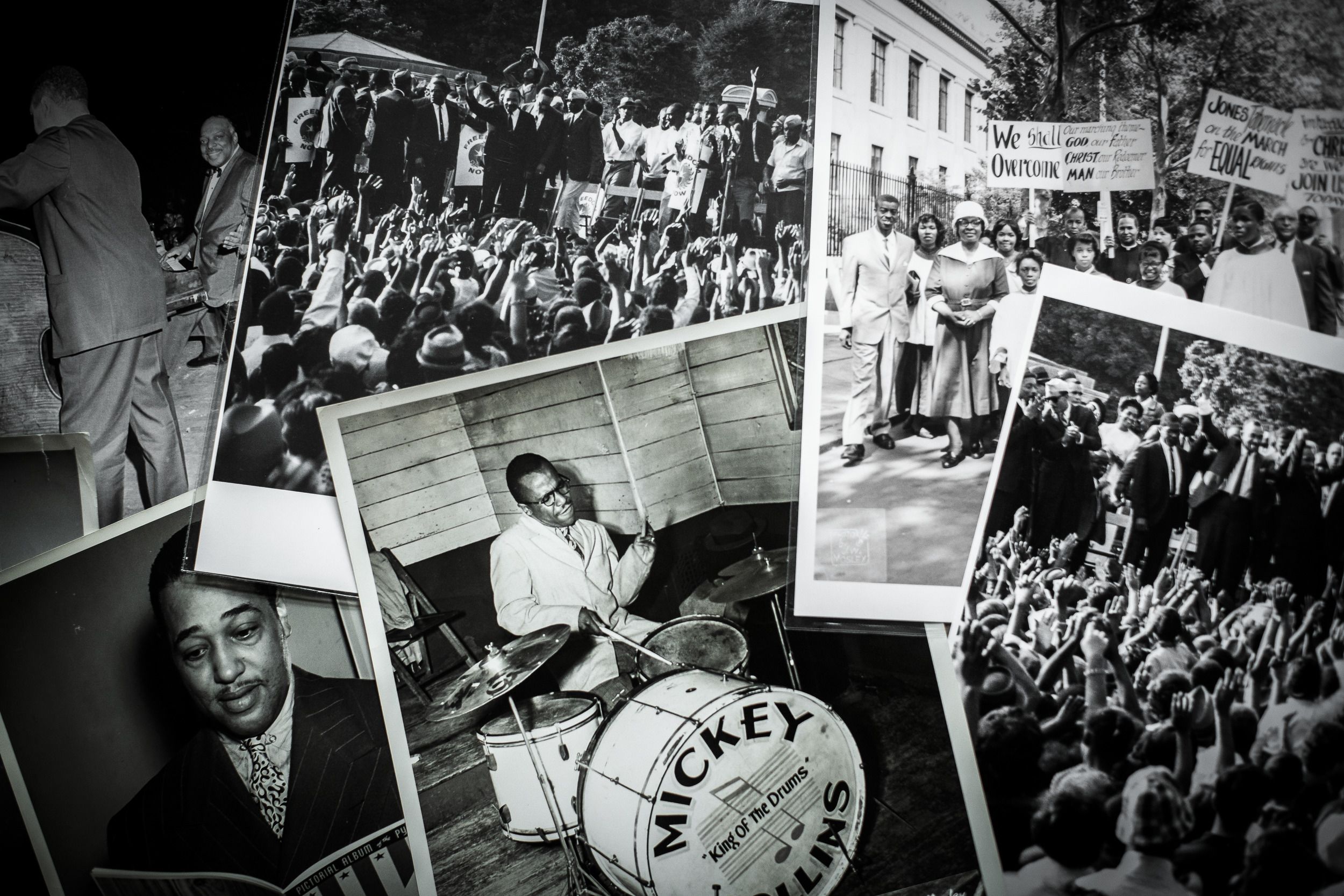 Although there is a definite need to recognize the hardships that are inherent in the African American experience, Juneteenth is also a celebration of Black lives. John W. Mosley's work exemplifies celebrating Black lives. His photographs are known for featuring the everyday experiences of Black men, women and children in Philadelphia from the 1930s to the 1960s. He captured images of famous activists like Martin Luther King Jr., but he also showed moments of ordinary people living their lives. At the Blockson Collection, there are more than 300,000 images like these that celebrate and commemorate Black lives.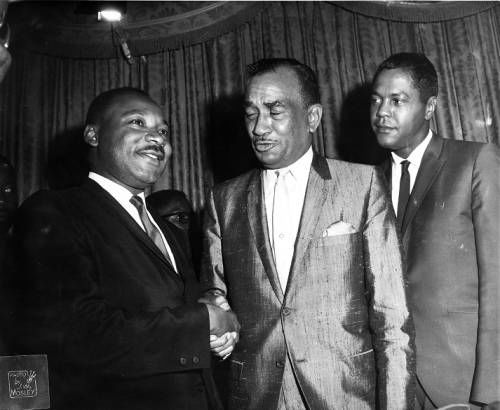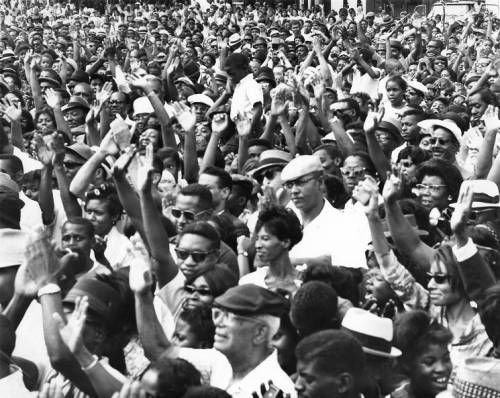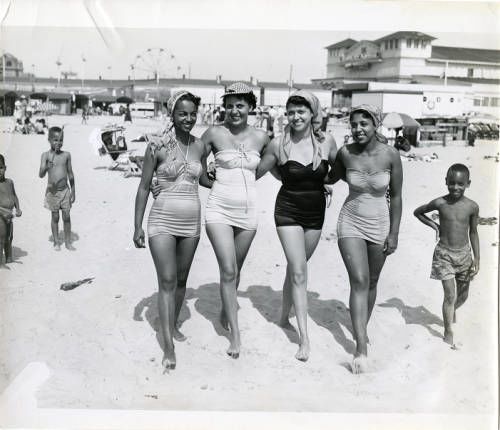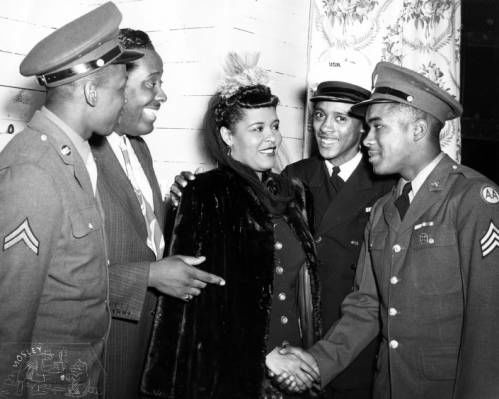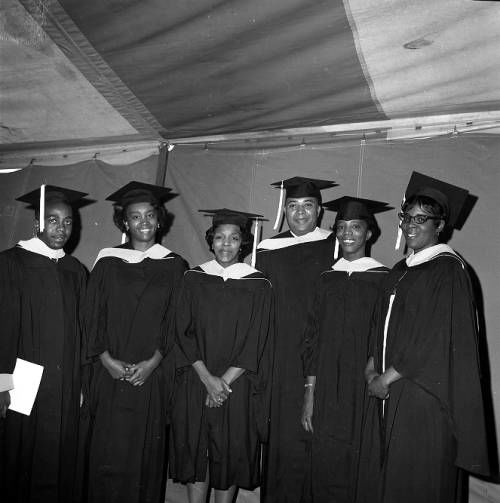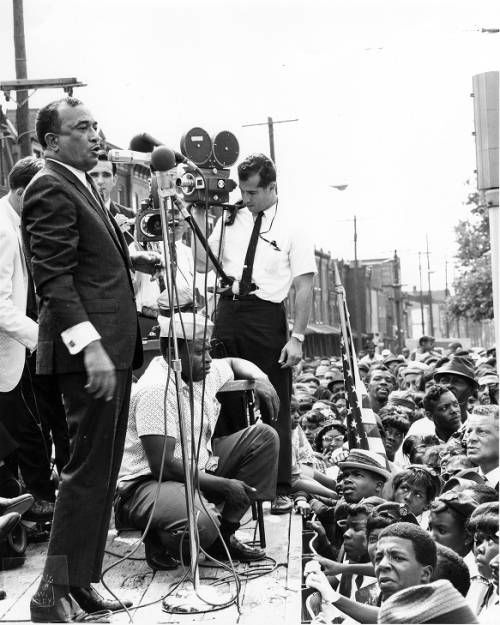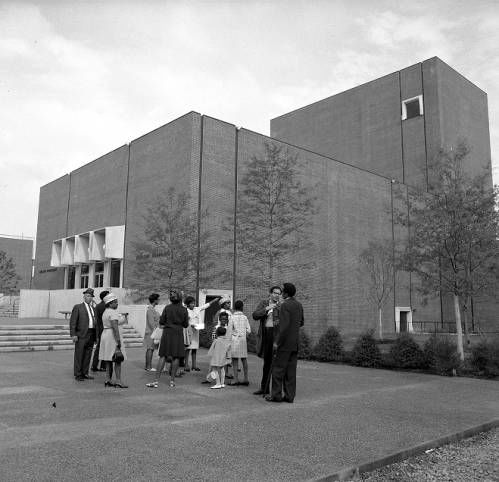 Item 1 of 4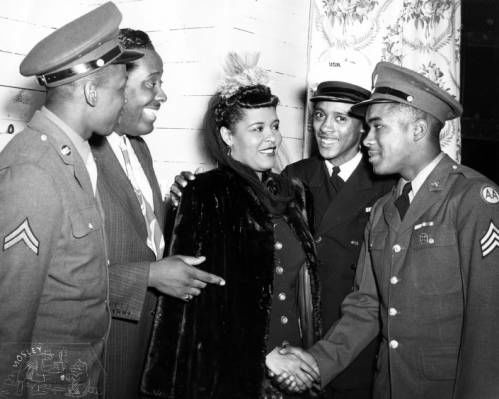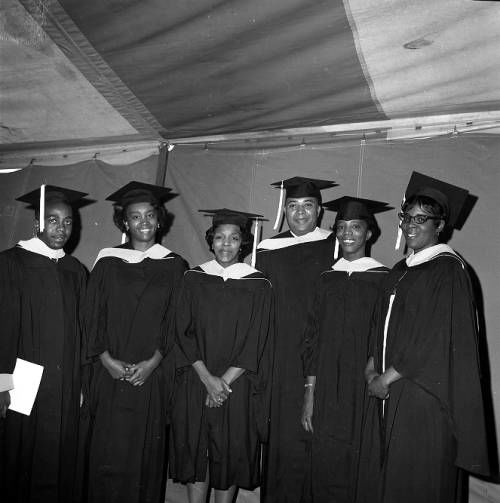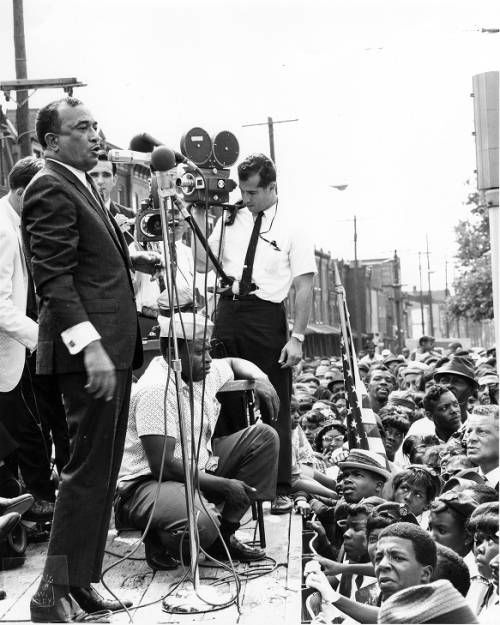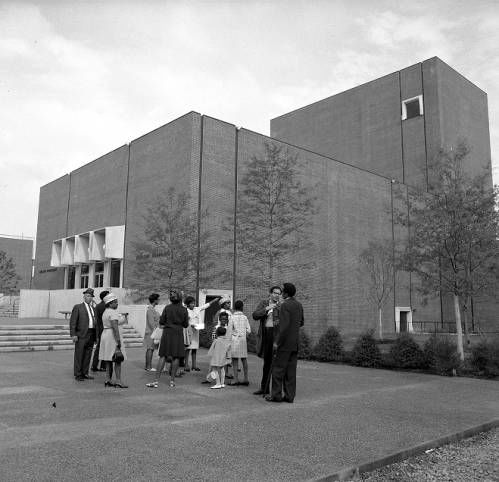 Juneteenth is a day that celebrates the emancipation of enslaved Africans, and provides an opportunity to delve into Black history in the U.S. Students, faculty and employees at Temple University, as well as the general public, can make an appointment to visit the Blockson Collection to see these items in person in Sullivan Hall on weekdays from 9 a.m. to 5 p.m.